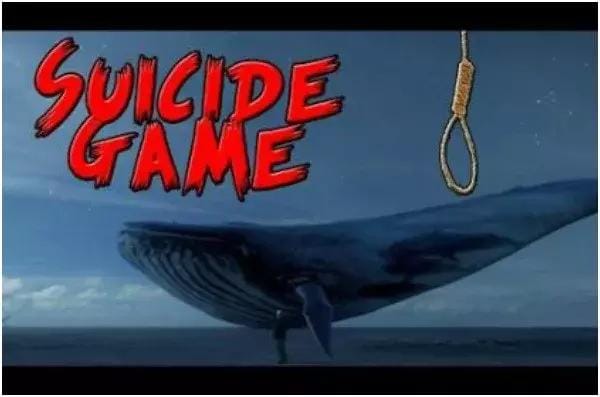 It was shock as Kenyan youth took his life in kamukunji because a video game by the name '50 day blue whale challenge', challenged him to end his life. The game is made to coerce the person playing to take his or her life.
Kenyans can't understand how a 16 year old teenage boy plunged into his death after a video game he was playing instructed him to. It is so demonic.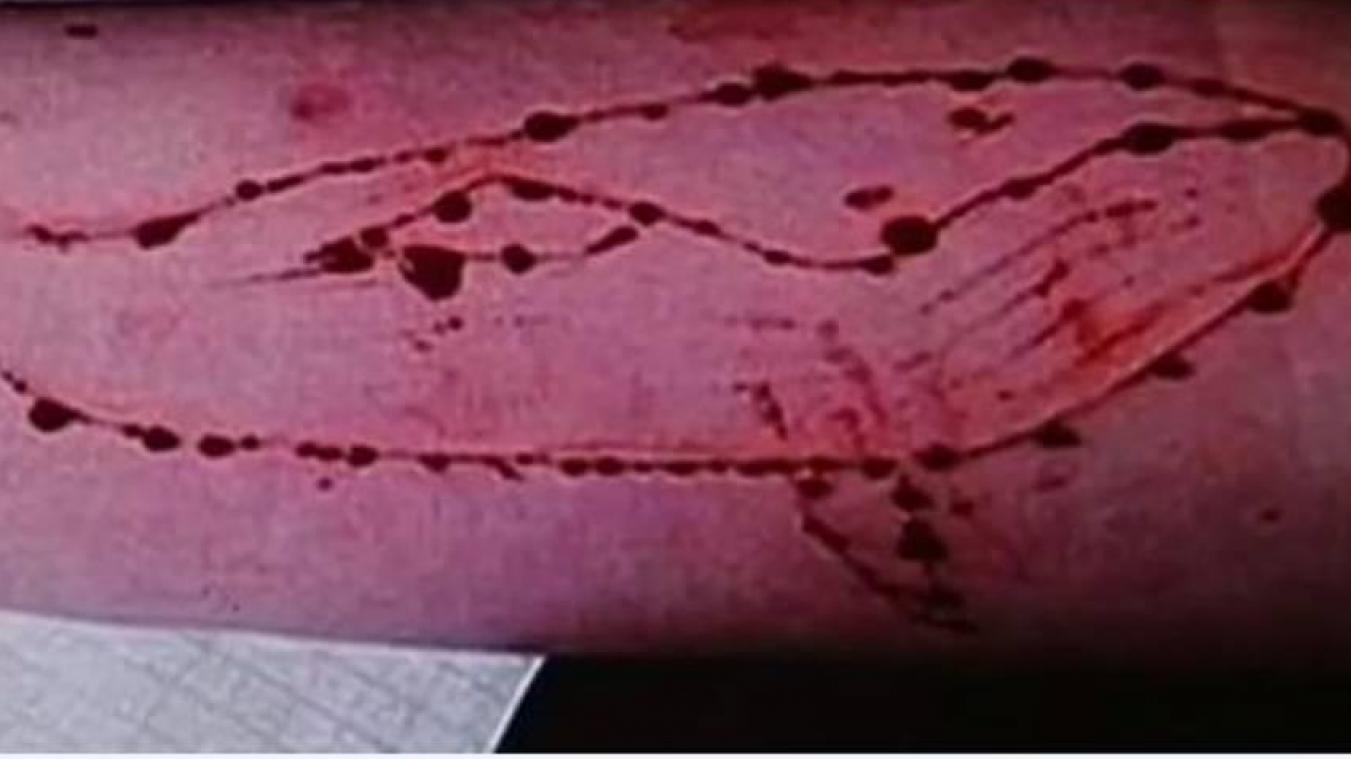 People thought may be he lost a football bet and that is why he decided to end his life, but on investigating they noticed he had been playing the 'blue whale challenge'.
On digging farther they found out the game is classified in 50 stages, whereby each stage brings you closer to end your life.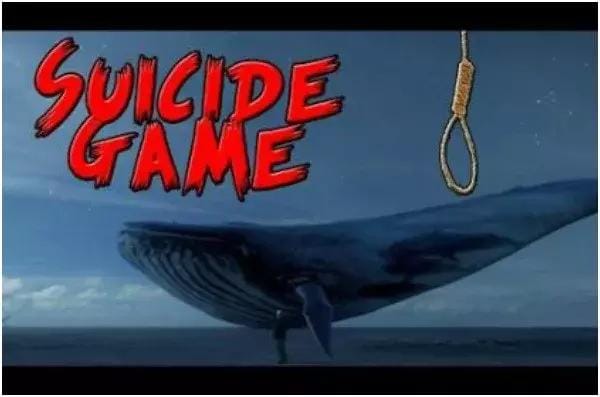 From the beginning of the game it has weird enquiries which point out it's something not worth trying.
"I want to play the game. Are you sure? There's no way back." Is how the game begins.
In a period of 50 days you take the challenge and the final reward is taking your life. The ultimate prize or reward you will receive after you have won the game is committing suicide.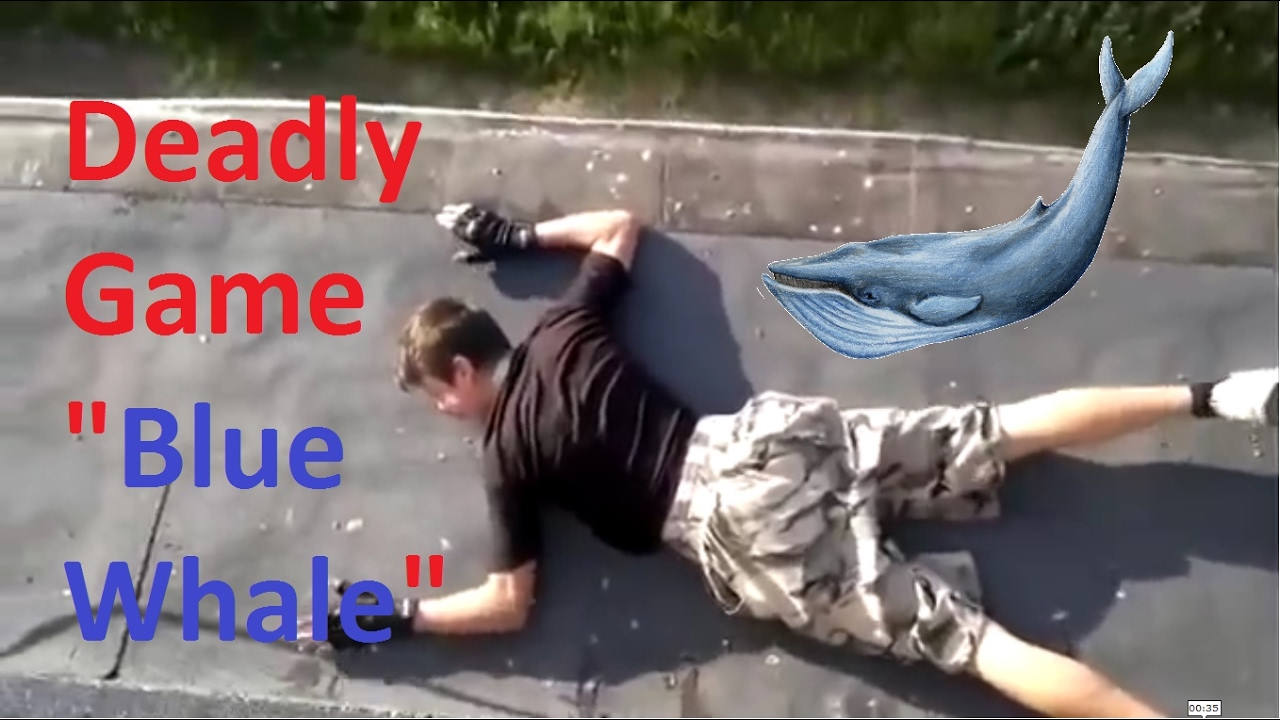 The student in JG kiereini in Nyeri county, James Njenga  is one of the very unfortunate to have fallen for the game and winning his 'ultimate reward' of taking his life, which is so sad.
French authorities have been sensitizing its citizens especially parents of the 'video game' which has claimed 100 teenage lives already.
Back to Kenya, Njengas grandfather said his grandson could google funny and scary things as 'how to tie suicide rope'.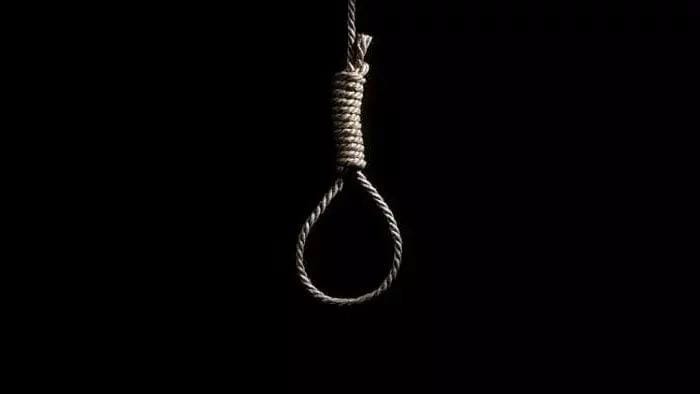 Very early in the morning Njengas remains where found dugling in his room with suicide note that he had gone to heaven. It is so sad.
Where as in Russia it was reported that about 135 have lost their lives through the challenge in the year 2015 and 2016.
The challege is spreading world wide and authirities are concerned. Read below one of the warning;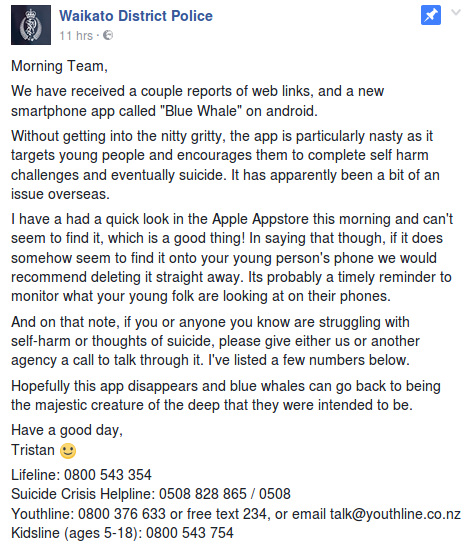 Christians lets pray, be watchful… the bible says watch and pray for the days are evil. Lets not sleep in prayer.