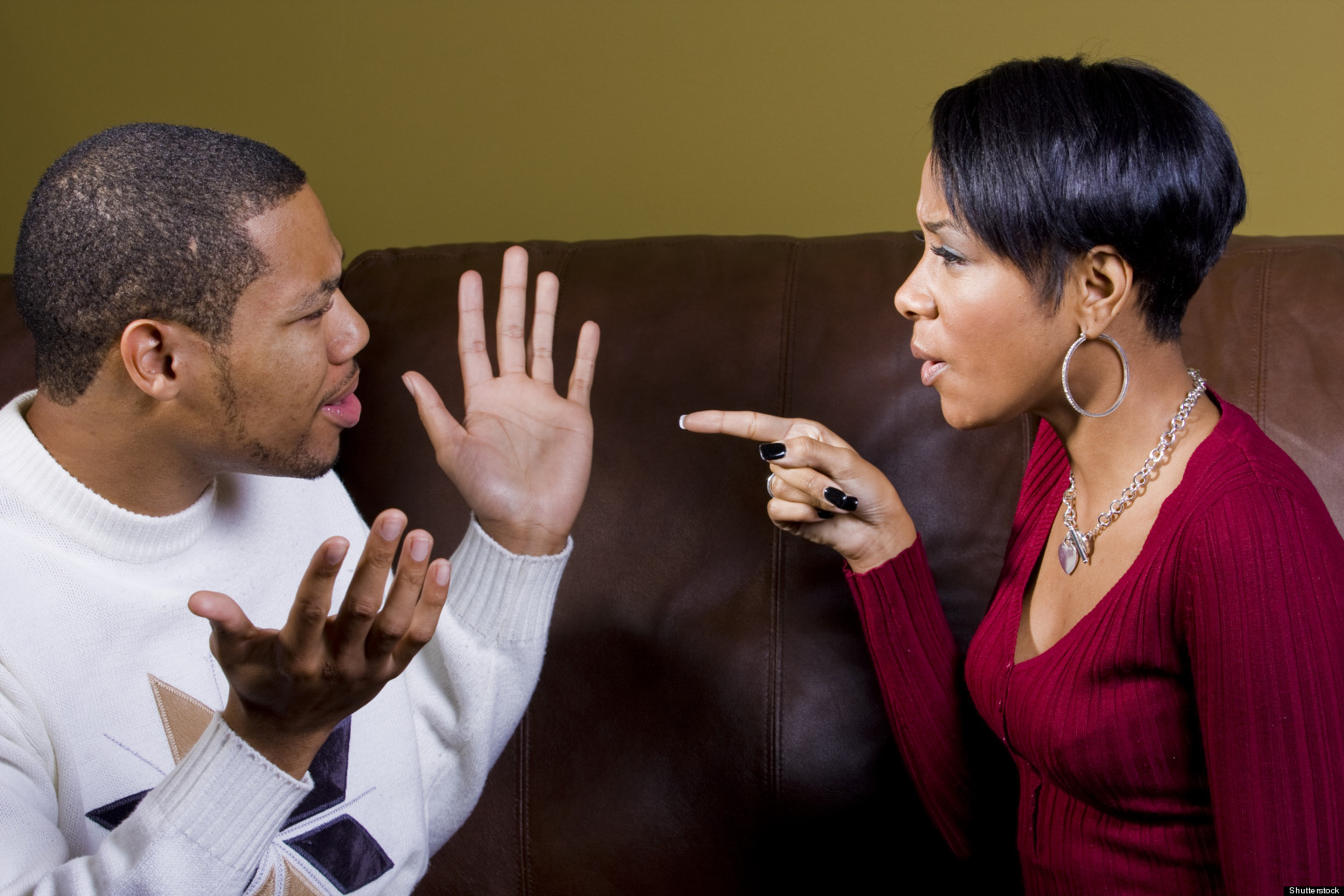 Home wreckers have come under the spotlight for the last couple of years in various forms of media. Whether they are praised or ridiculed, they've certainly been getting attention.
We always blame the third party who comes into the picture meant only for two people, forgetting that it takes two to tango—or even three.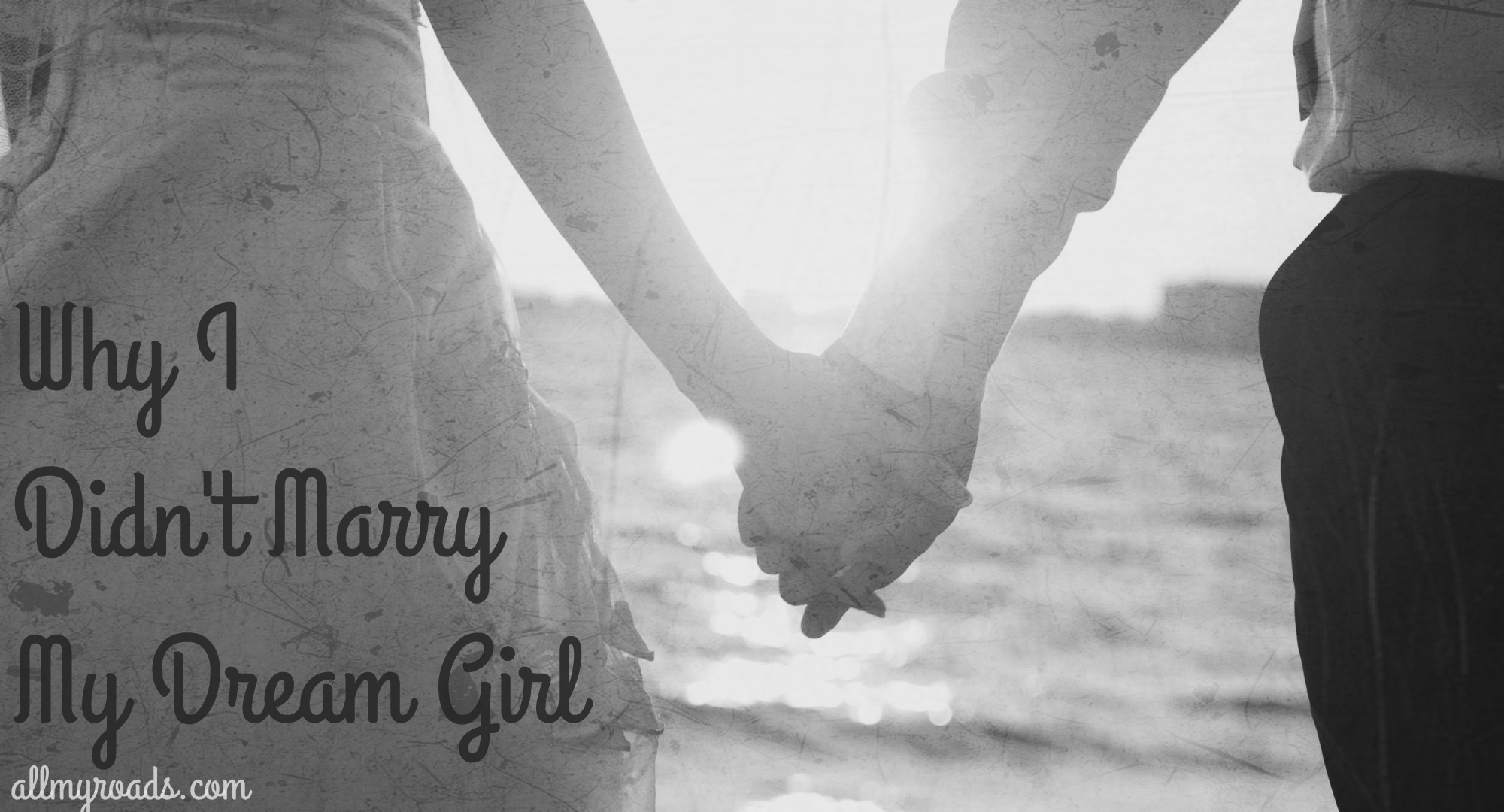 Marriages don't fall apart overnight. No spouse wakes up one morning deciding to be unfaithful, get a divorce or end a relationship altogether. When a marriage comes apart at the seams, that is only the outward manifestation of something that started rotting at the core way before that.
Marriage wreckers can come in many shapes and sizes and aren't always people. Here are six sometimes subtle but always dangerous things that spouses must always be on guard against.
1. Financial Mismanagement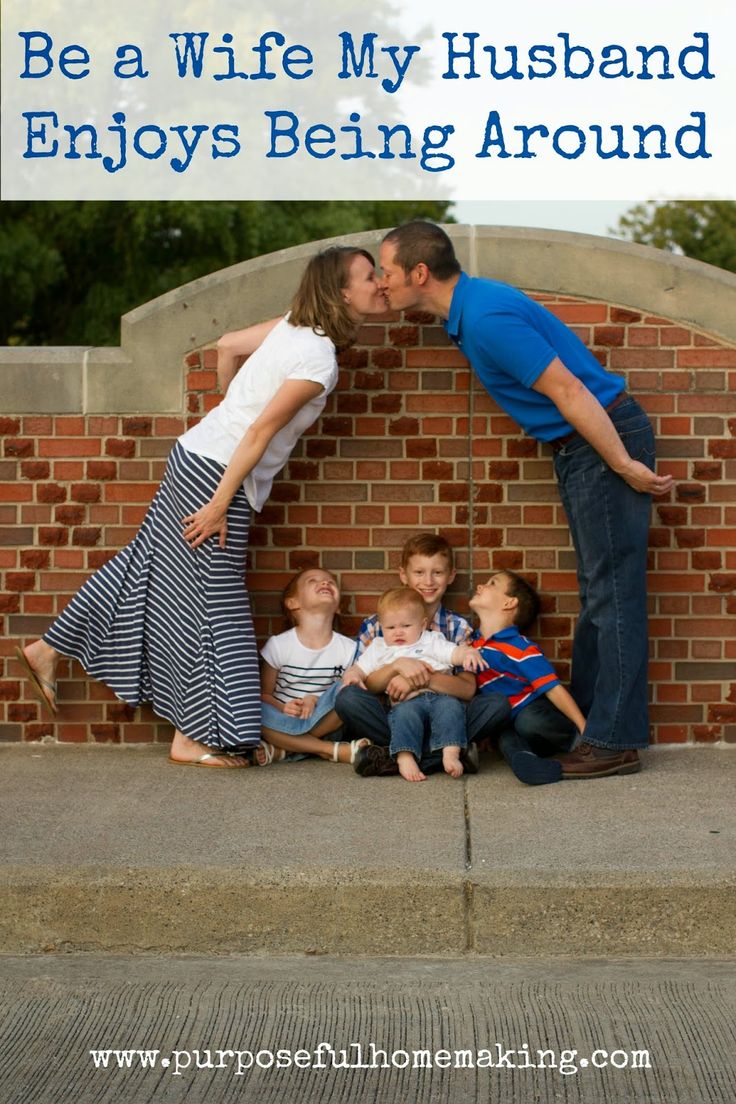 Survey by Sun Trust Bank shares that 35 percent of their respondents were experiencing relationship tensions due to financial strains. While money may not always be flowing in, the way we steward it can compensate greatly. Things like transparency in expenses, talking about budgets and planning for provision together make a great difference in a marriage.
2. Complacency
A romantic relationship always starts with putting our best foot forward, only for effort and excellence to dwindle with time. If we want a relationship to thrive and grow, we need to learn to always give our spouses our best as God has always given us His best in Christ.
3. Lack of Communication
Communication is foundational in any relationship. When we fail to communicate, misunderstandings and wrong assumptions come into the picture. Just as God makes an effort to keep lines of communication constantly open between us and Him, He calls us to build communication also with our spouses.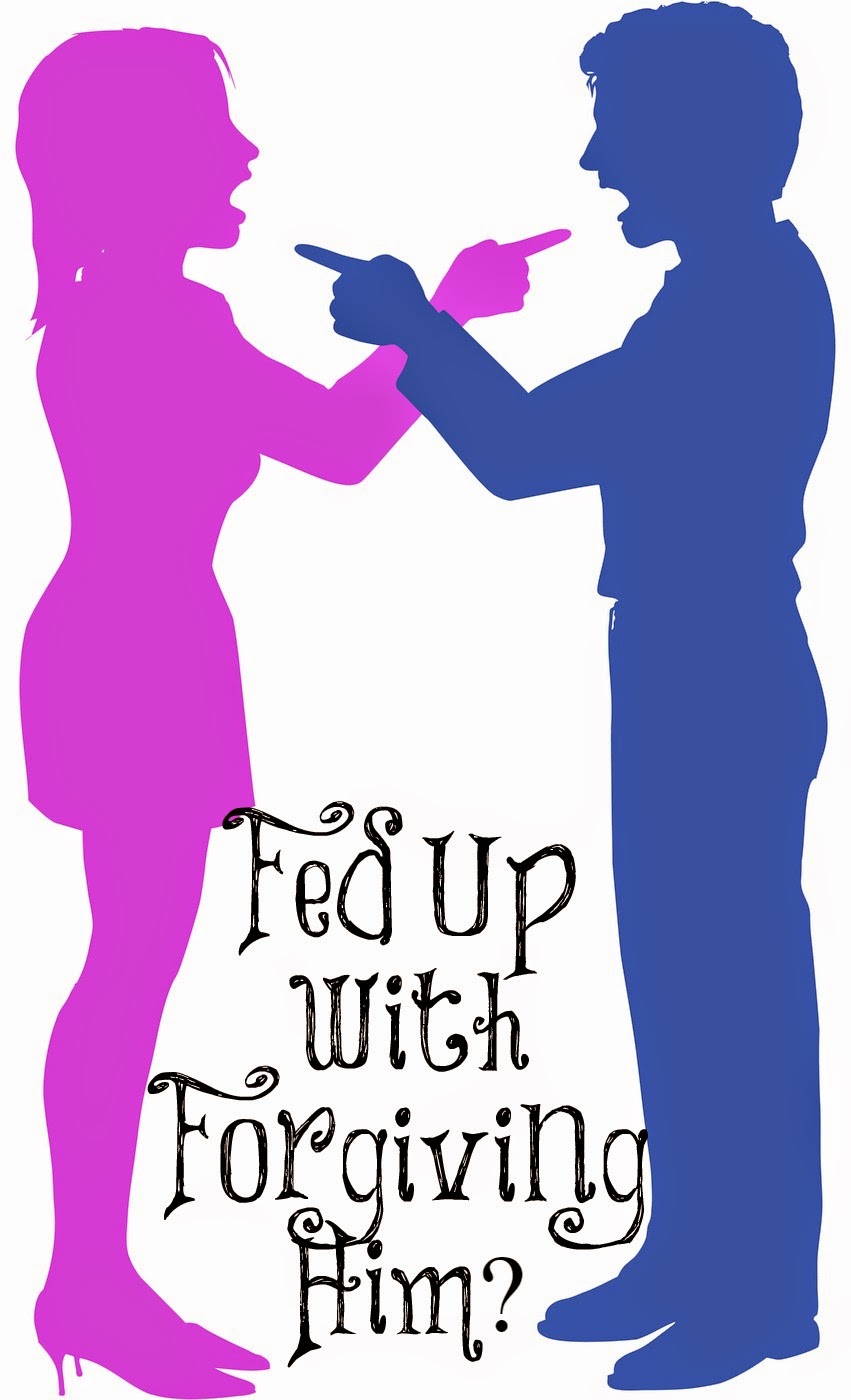 4. Blame throwing
It's so easy to throw the blame nowadays especially since we have social media to openly accuse people and garner the sympathy of family and friends. But in a marriage, there's no one else tasked to protect your spouse from blame and accusation except yourself.
5. No Intentionality
I don't think anyone ever woke up one day with a set of six-pack abs when he had a belly the night before. It takes deliberate effort and discipline to exercise to gain muscle. Marriage is no different. If we want a marriage to grow stronger, we need to be intentional and deliberate about investing in it.
6. Dishonesty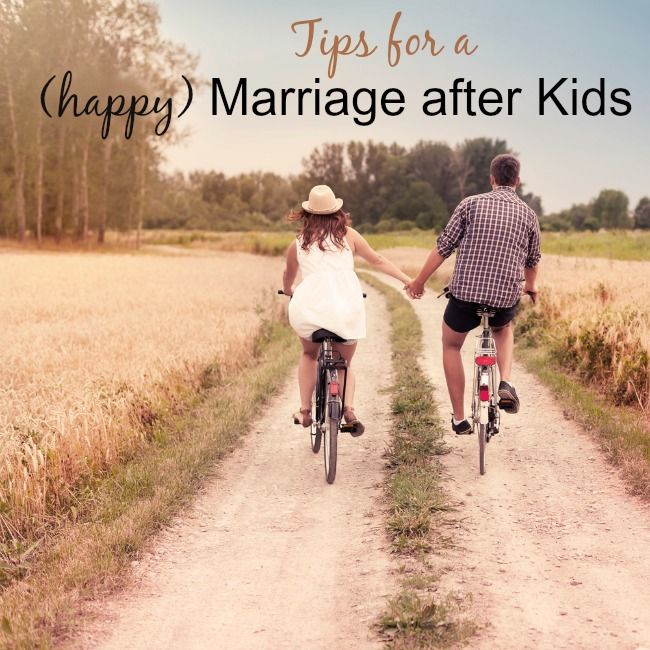 The thing about dishonesty is that there's no such thing as a little bit of it. Dishonesty, whether with little or big things, brings so much betrayal. God thrives in the truth and desires for relationship to be that way as well. When we're honest with the little, we will be honest with the big ones as well.