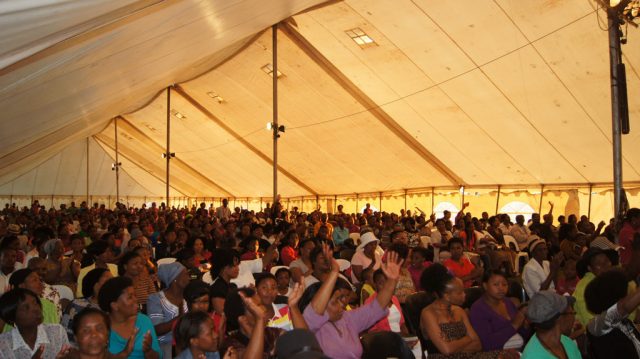 Charismatic preachers with loud public address systems in over 700 churches and a mosque in Rwanda are at a loss after they were shut down by the government over noise pollution.
According to the BBC, authorities descended on the churches for failing to comply with building regulations and exposing their thousands of worshippers to unnecessary risks.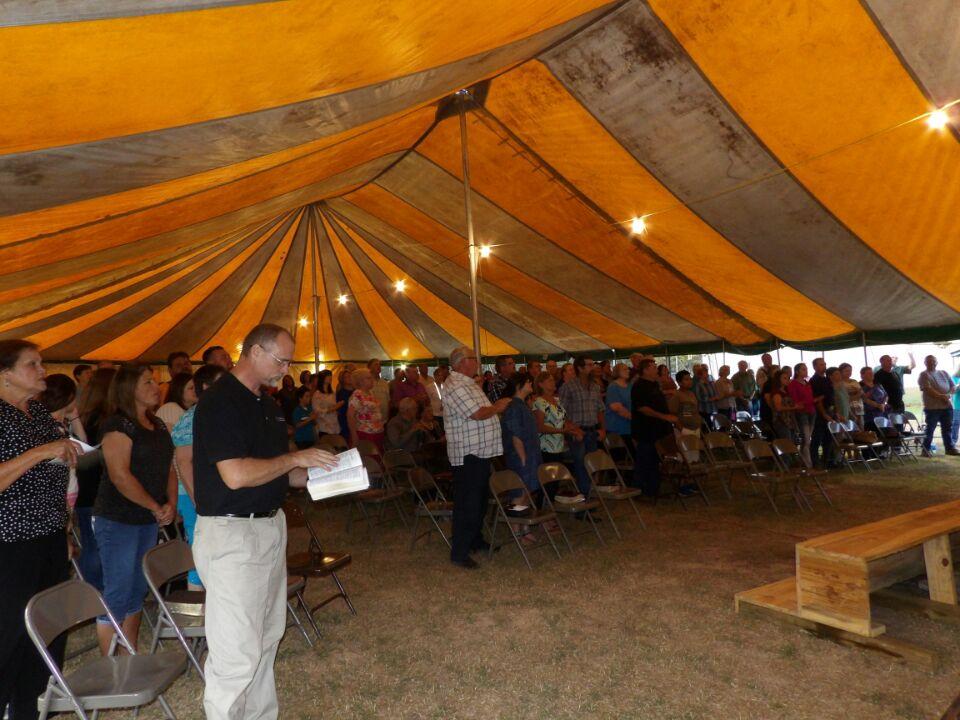 Speaking to the Rwandan New Times, Justus Kangwagye, a government official, stated that the churches did not meet "modest standards" and were a danger to those worshipping.
"Worshiping should be done in an organised way and meet minimum standards. Exercising your freedom of worship should not encroach on other people's rights.  They have been asked to halt operations until they meet the requirements," said Kangwagye.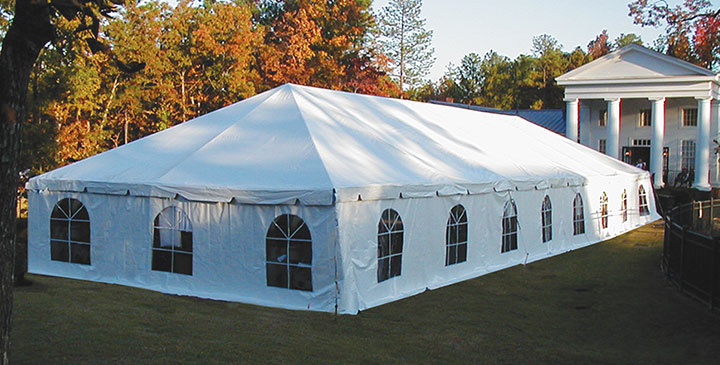 According to the daily, the churches who bore the brunt of the crackdown by the Rwanda Governance Board lacked 'basic infrastructure, fell short of hygiene, safety standards and had issues related to their legal status.'
Churches that were found operating in tents were not spared either and ordered to streamline their infrastructure to meet current safety standards or be shut down for good.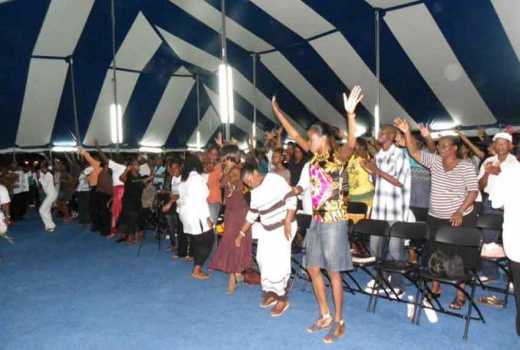 "Churches that are hosted in tents were also asked to review their premises before they can continue their operations. As for hygiene and sanitation, you cannot have a gathering where there is no water for washing hands, no toilets among other issues," added Kangwagye.