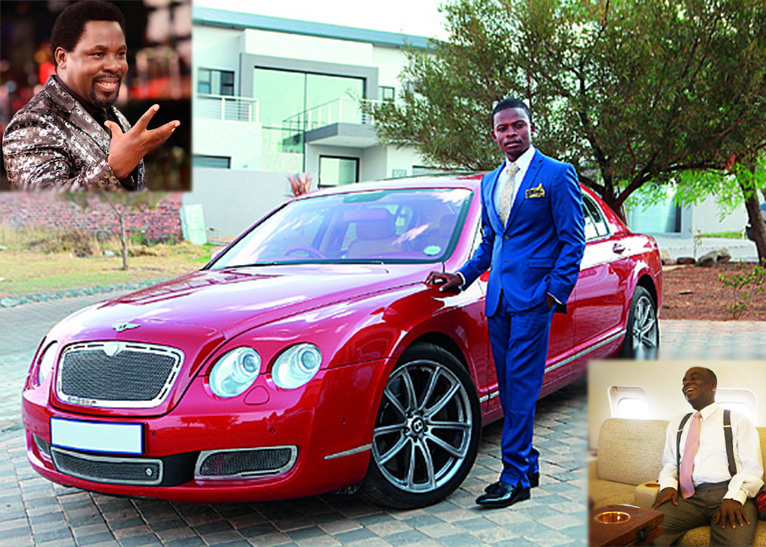 African pastors are increasingly becoming silk-stocking personalities by the day, with open flamboyance and unreserved suaveness being an integral part of them.
Well, there are those African evangelists who are living life in the fast lane – literally!
eDaily highlights a list of wealthiest African pastors, courtesy of Africanranking.com and Constative.com, which is known for ranking celebrities, businesspersons and sports personalities worth.
Shepherd Bushiri – Net Worth $150 million (KSh15.3 billion)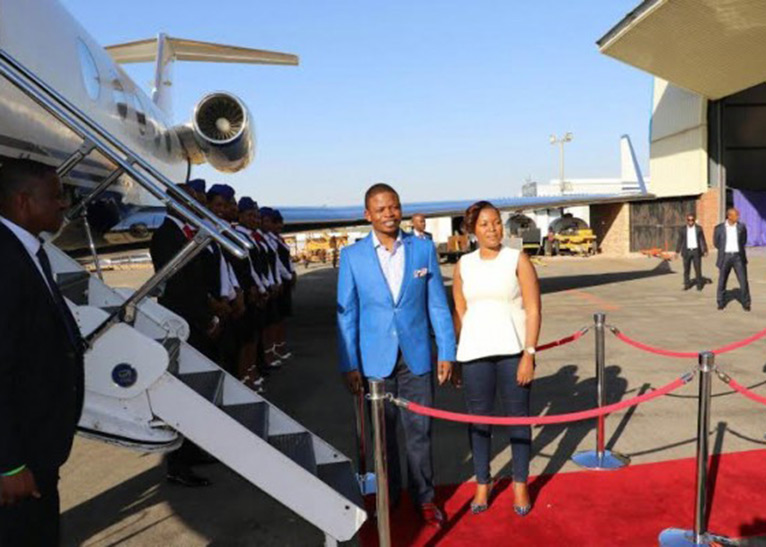 South Africa-based Malawian Prophet Shepherd Bushiri has been ranked in a joint top position with Bishop David Oyedepo of Nigeria as Africa's richest evangelists.
Bushiri has been said to have a net worth of US$150 million (KSh15.3 billion).
He started ministering in 2002 and have thousands of members worshiping in his church the 'Enlightened Christian Gathering Church ' with branches in South Africa, Botswana, Zambia, Tanzania, Namibia and Ethiopia.
"Aside being a man of God he owns an electronic company, a telecommunication company, various farms and a private University in South Sudan named Bushiri University of Agriculture. Bushiri is one of the richest pastors in the world," Constative.com reported.
Bushiri has three private jets which he acquired in a span of two years.
David Oyedepo – Net Worth: $150 Million (KSh15.3 billion)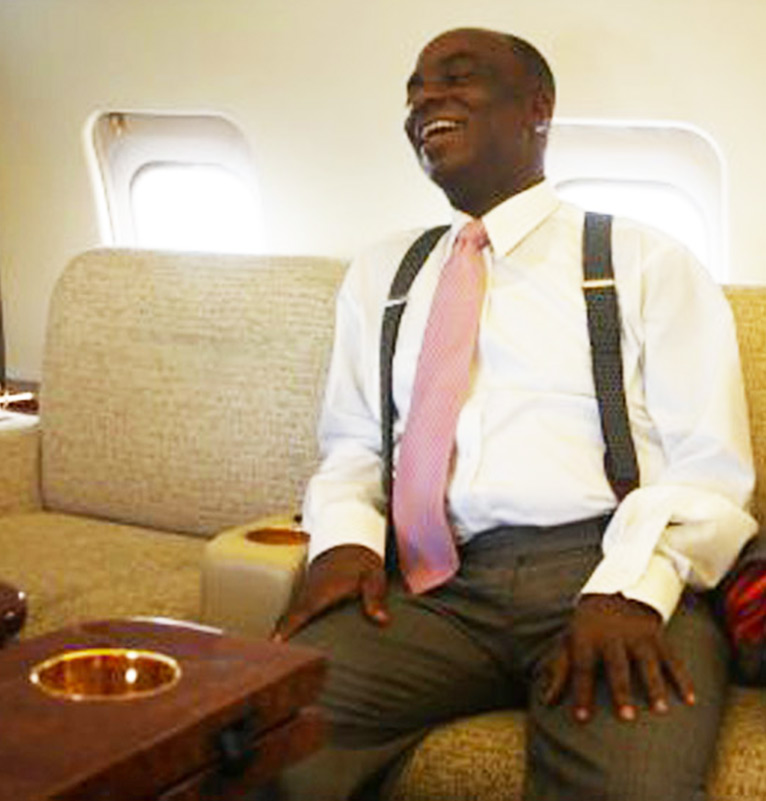 Bishop David Oyedepo is the richest pastor in Nigeria. He is the founder of the Living Faith World Outreach Ministry. Ever since he founded this ministry in 1981, it has grown to become one of Africa's largest congregations. He hosts three services every Sunday in The Faith Tabernacle. This prosperous pastor owns private jets and homes in the U.S. and the U.K.
Pastor Oyedepo owns four private jets.
Chris Oyakhilome – Net Worth: $50 Million (KSh5.1 billion)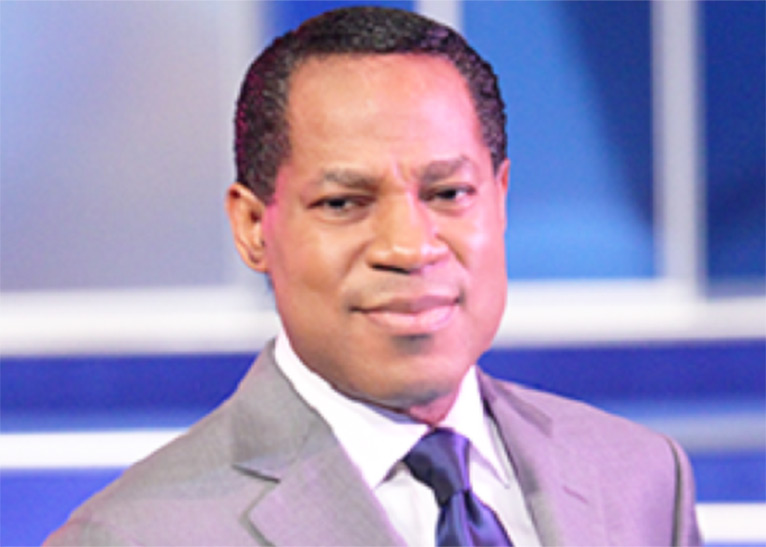 Chris Oyakhilome's church Christ Embassy has more than 40,000 members, several of whom are successful entrepreneurs and politicians. This pastor's diversified interests include magazines, newspapers, a TV station, a record label, hotels, satellite TV and real estate.
T.B. Joshua – Net Worth: $15 Million (KSh1.5 billion)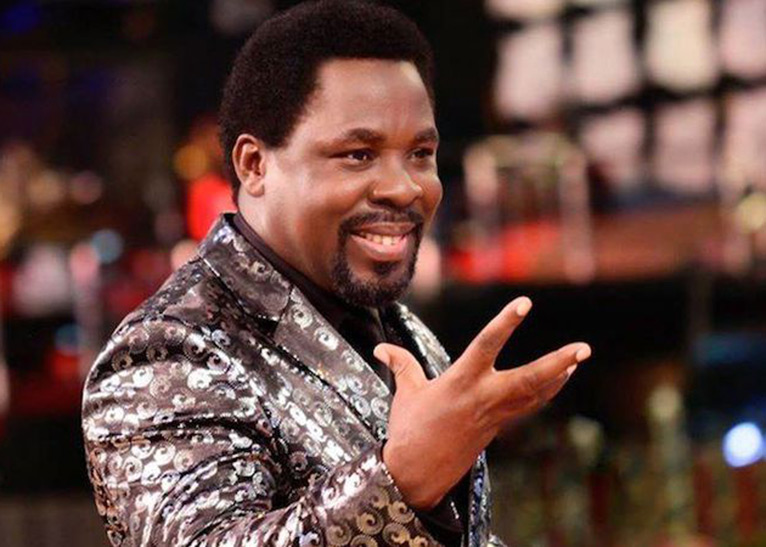 Prophet Temitope Balogun Joshua is Nigeria's most powerful, controversial and philanthropic preacher. He heads the Synagogue Church of all Nations (SCOAN), a congregation he founded in 1987. The christian minister, televangelist and faith healer is a big giver; his humanitarian works include education, healthcare and rehabilitation programs. He is the owner of Emmanuel TV, a Christian television network.
Matthew Ashimolowo – Net Worth: $10 Million (KSh1 billion)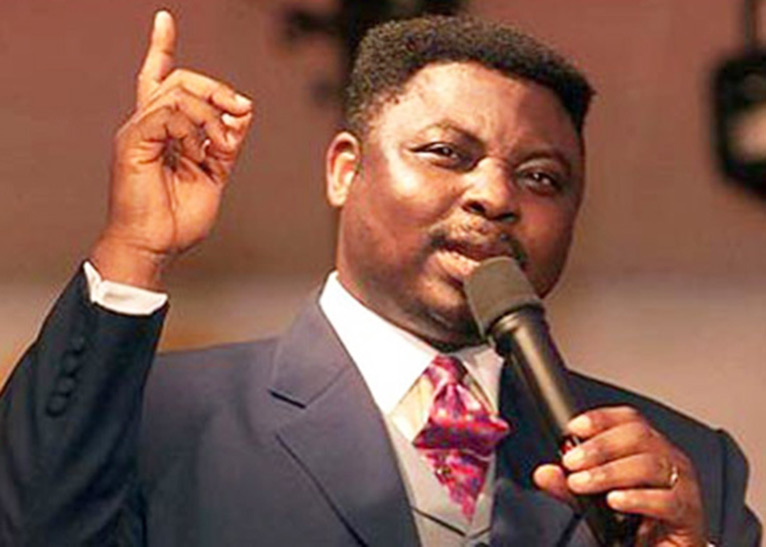 Matthew Ashimolowo's Kingsway International Christian Center is the largest Pentecostal church in the United Kingdom. It has assets worth more than $40 million and earns profit of more than $10 million.
Chris Okotie – Net Worth: $10 Million (KSh1 billion)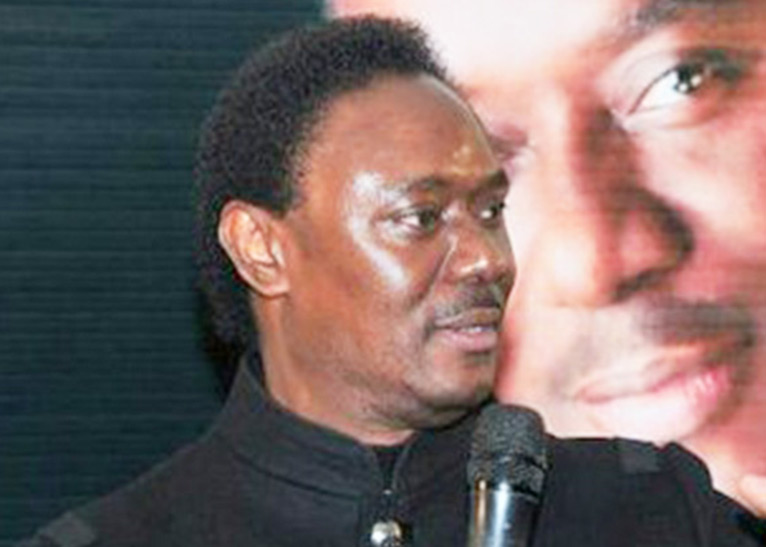 Chris Okotie was a pop musician in the 1980s. He embraced the Bible and set up the Household of God Church, one of Nigeria's most flamboyant congregations. He is an automobile lover and owns several posh cars which include a Mercedes S600, Rolls-Royce, Hummer and Porsche.