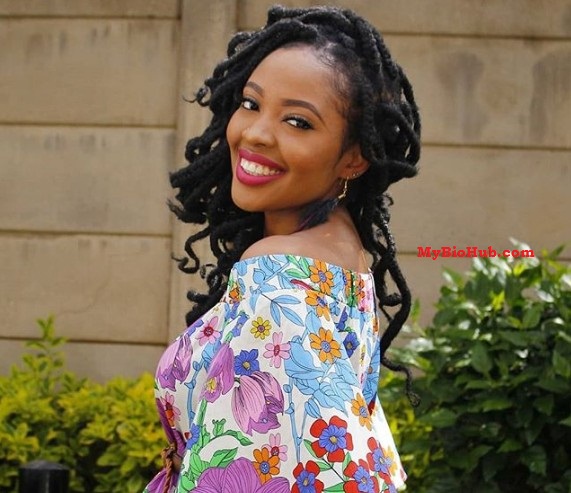 Kambua has been indirectly clapping back at haters who ask why she has is childless even after six years of marriage to Jackson Mathu.
Recently she penned down a message to fans, talking about bullies who judge people on their timelines of success, adding that even when a person gets a baby when old, its still a baby.
"I read this as shared by Chimamanda, and couldn't agree more: A 4 year degree attained after 7 years is still a degree.✔Graduation at the age of 50 is still a graduation.✔A Mercedes bought at the age of 65 is still a Mercedes.✔ *and I add* A baby born at the age of 40 is still a baby✔
Don't let people bully you with their timelines of success. 🖤🌸 #2018″
In a past interview with the Trend's Amina Abdi, the Count Your Blessings hitmaker was angered by fans who asked her to get pregnant because she is growing old.