Don't be like the people in Psalm 78:8 who did not have a steadfast spirit, who did not set their hearts right and gave up in the day of battle. Remember, the Lord has gotten you out of seemingly impossible situations before, and He'll get you out again!
Don't give the devil a favorable position. Do not fear, because God is on your side.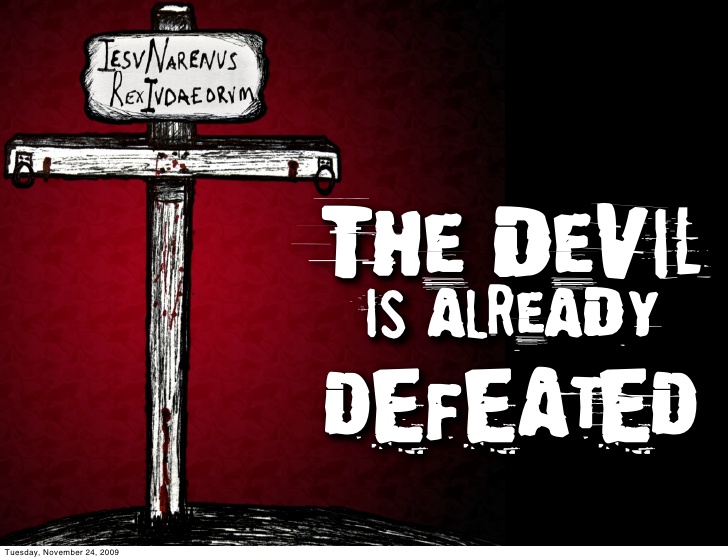 Confession: I will not step back. I will not give up. I hold steadfast to the promises I have in the Word. God is on my side whom shall I fear.