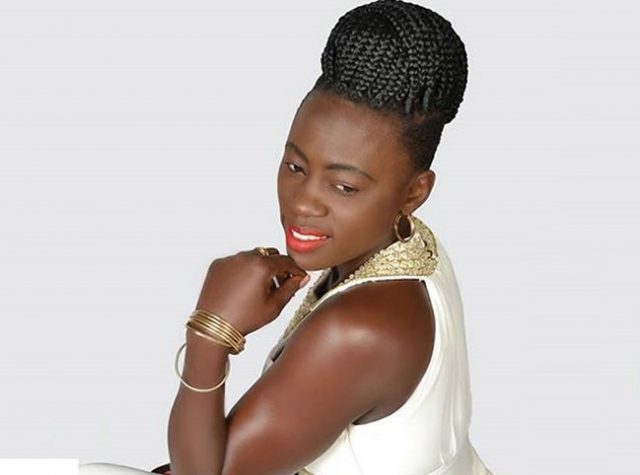 Akothee's had her fair share of drama in the limelight but not every day in her life is a drama-filled day. This time she took to social media with a request to her fans in regards to her and her family. She asked her fans to pray for her and her family as she also said a short and precise prayer to God.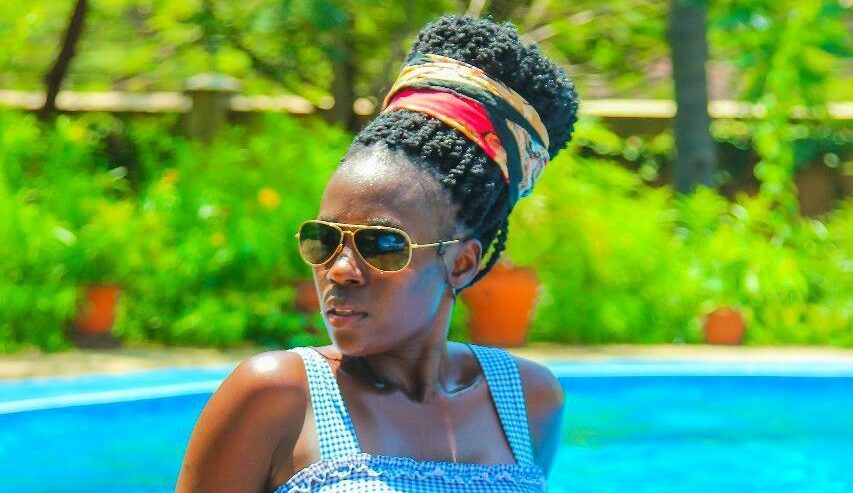 From the prayer, she seems to be going through something that regards her children. She talks about her children belonging to God and there is a specific reason as to why God gave her the children and so she should not worry about what is actually going on in her life.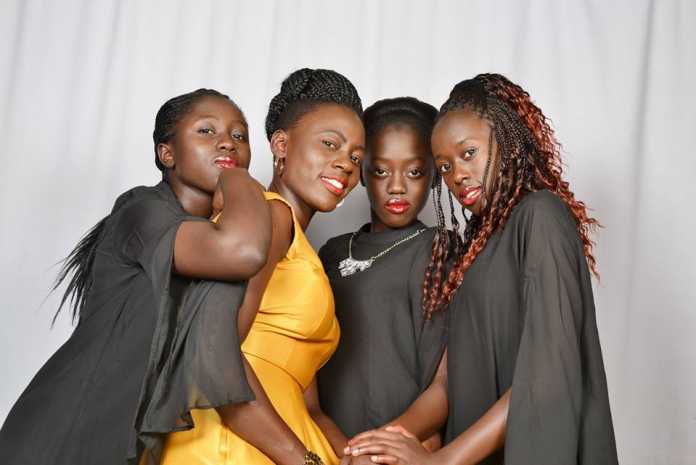 Akothee did not give the exact reason as to why she was asking for prayers.
"Good morning my lovely birds, please remember me & my family in your prayers this morning God bless you, God I know it's you so why should I worry? The children belong to a mother & God you know it, that's why you planted the seed into a woman for you know we are patient and loving, I won't fight nor defend! I won't give any lies as a testimony!