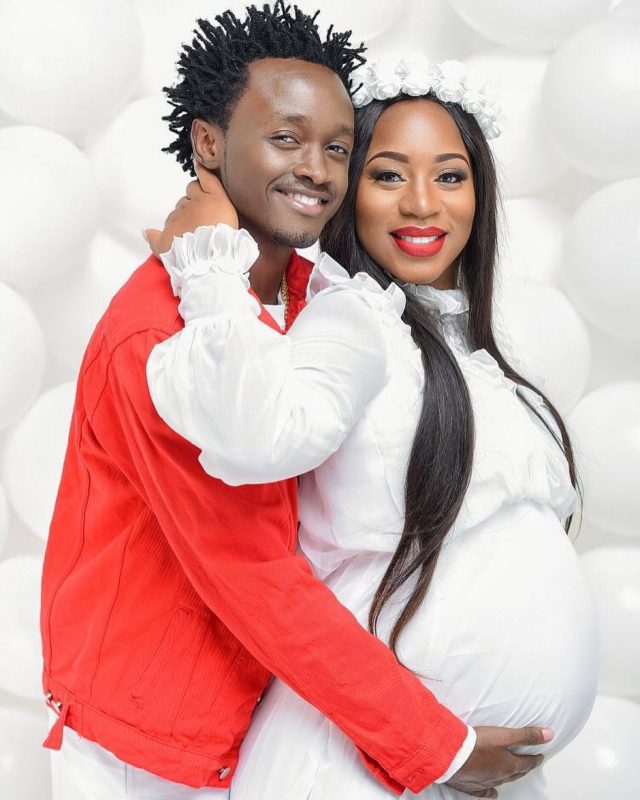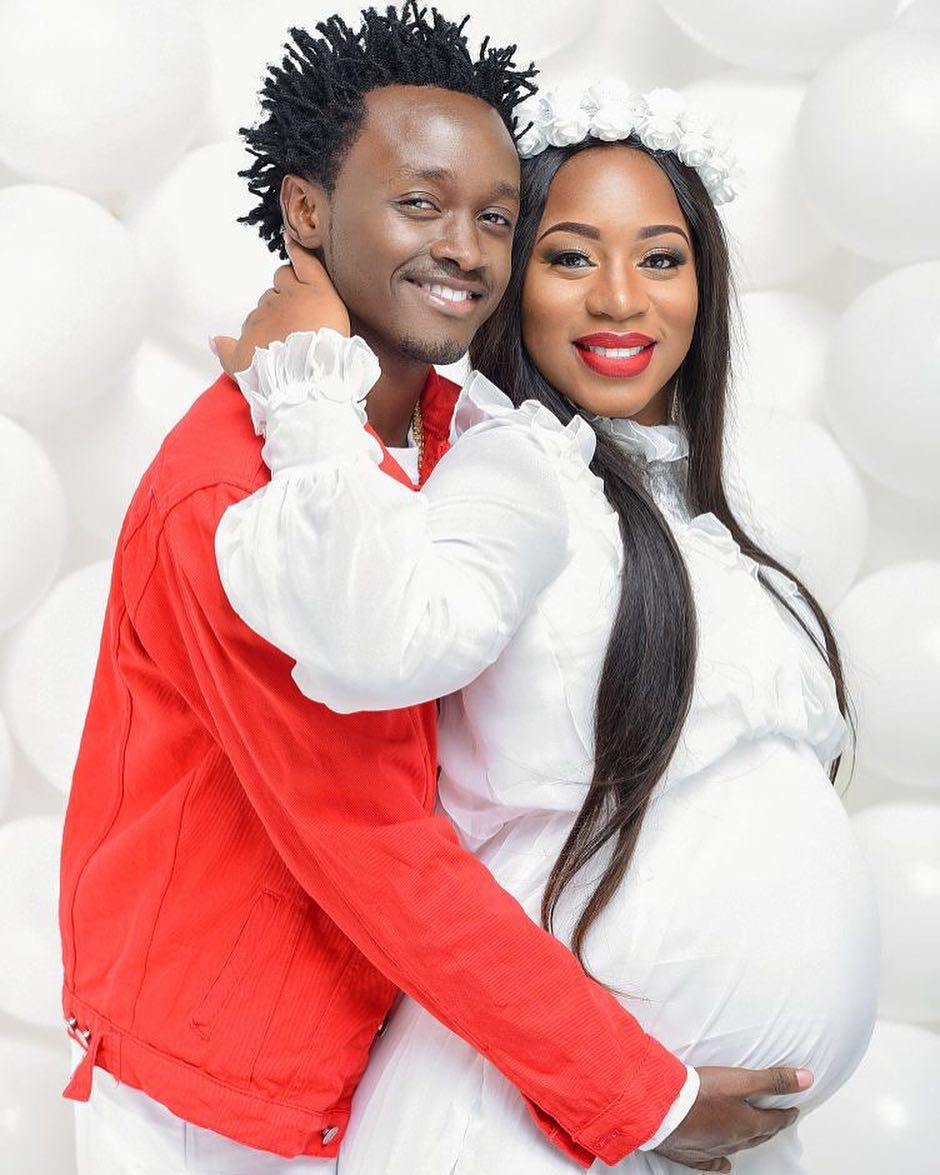 Gospel singer Bahati is in the limelight again.
This time for a very personal and private family matter that leaked. Sources have whispered to Word Is the singer went out and got a DNA test to verify the paternity of his and Diana Marua's daughter.
"The DNA results were dropped at the flats where he stays and left in the custody of the person who was at the gate, because there were explicit instructions not to drop it at his house," the source said.
The news of the DNA letter got a lot of tongues wagging, as neighbours talked about Bahati's reaction to the letter. No one knows for sure what the results are.
When Bahati got back home on Thursday night, last week, he was given the letter.