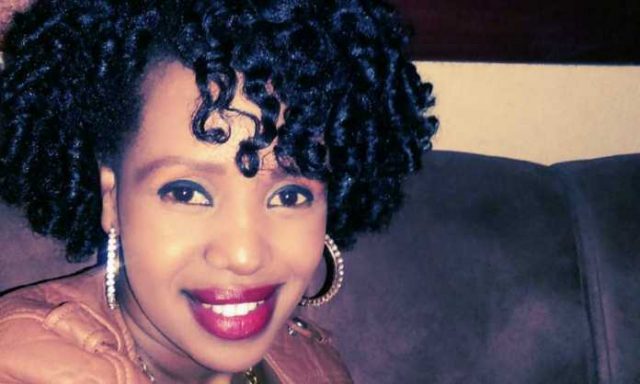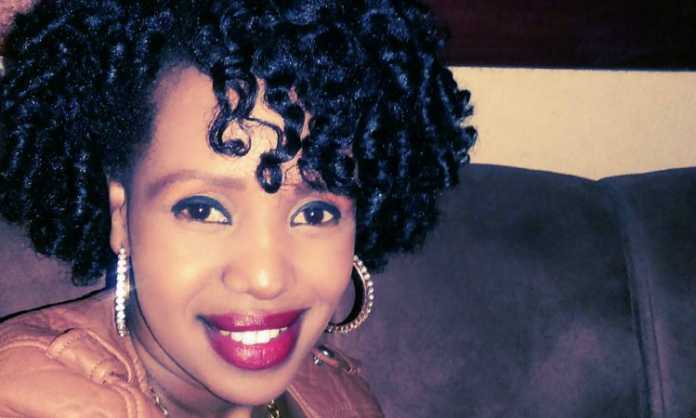 Amani has released her first gospel song, Jina Lake Yesu, after turning a new leaf. Several female celebrities have decided to turn a new leaf and give their lives to Christ, which is something she counts as a joy.
In an interview with Mpasho.co.ke she said:
"THERE WAS NOTHING PARTICULAR THAT HAPPENED TO ME TO BE BORN AGAIN, BUT IT'S JUST THAT I GOT TIRED. I WOULD FEEL LIKE I WOULD BE SOMEWHERE, SIT DOWN AT HOME WITHOUT TRAVELLING LIKE I USED TO DO BEFORE BEING IN A MUSIC CONCERT OR EVEN PERFORMING, THEN I ASKED MYSELF WHAT COULD BE THE PROBLEM.
"IT'S WHEN I REALIZED THERE WAS SOMETHING I NEEDED TO CHANGE IN MY LIFE. I STARTED SEARCHING WHY AM I NOT FEELING THE SAME ANYMORE, AND ITS WHEN I REALIZED THAT MY HEART WAS NOT THERE ANYMORE."
When asked what drove her to take the righteous path, she said,