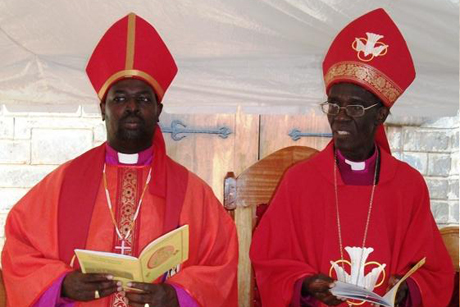 The All Saints Cathedral was designed by British Gothic architect, Temple Moore, in 1917. Moore was a Freemason, now a fraternal order, but originally a grouping of masons who were free to work anywhere. As they built the All Saints Cathedral along Kenyatta Avenue, they also erected the Freemason's lodge on the opposite side along Kirk Road, today, Nyerere Road.
The erection of All Saints Cathedral spurred other worship places and today, Nyerere Road and its environs is informally known as 'church island' – the Lutheran Church, St Andrews PCEA Church, the Church of Jesus Christ of Latter Day Saints (the Mormons) and St Paul's Catholic Church call this stretch home.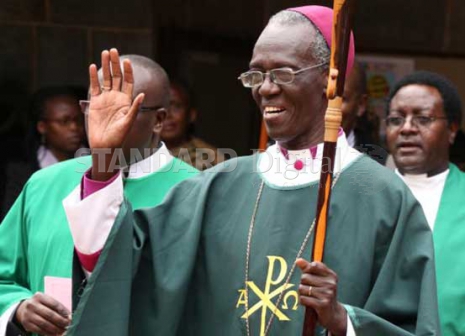 Then there is the Nairobi Central SDA Church along Milimani Road and the Jewish Synagogue along University Way, besides the Mamlaka Hill Chapel along Mamlaka Road.
The All Saints Cathedral was situated at 'the centre' of Nairobi, a proximate distance for railway engineers who lived in Upper Hill and supervisors who stored their tools at Kipande House, then the railway warehouse, as did colonial administrators who lodged at the present-day Pan African House along Kenyatta Avenue.
Others who found the All Saints a convenient distance included the earliest legislators of the first Parliament, then a mabati and wood affair situated at what is today the Railway Sports Club along Uhuru Highway, and pioneer governors who operated from the Old PC's office, then the first Government House Nairobi (now State House), before it was moved on that hill along State House Road. Wazungu feared floods. The Old PC's Office squatted on flood-prone flat ground, just why railway engineers chose Upper Hill!
Such was the centrality of the All Saints Cathedral in the spiritual life of early settlers and the organic growth of worship places in Nairobi. But, did you know that the official residence of the head of the Anglican Church in Kenya was built opposite State House Nairobi for spiritual reasons?