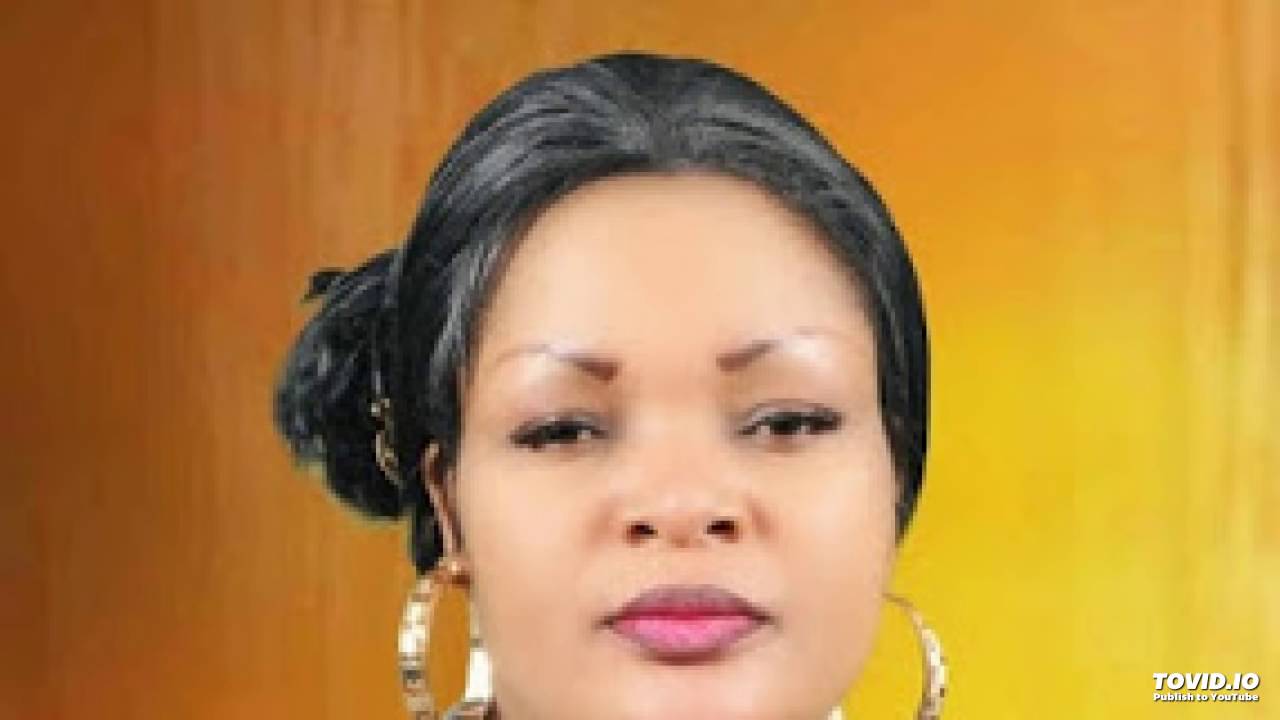 Bahati Bukuku is alive and trusting God for total healing after a fatal road accident that involved a car she was traveling in  and a lorry. She has continued to thank the Lord saying if it were not for God it would have been a different story.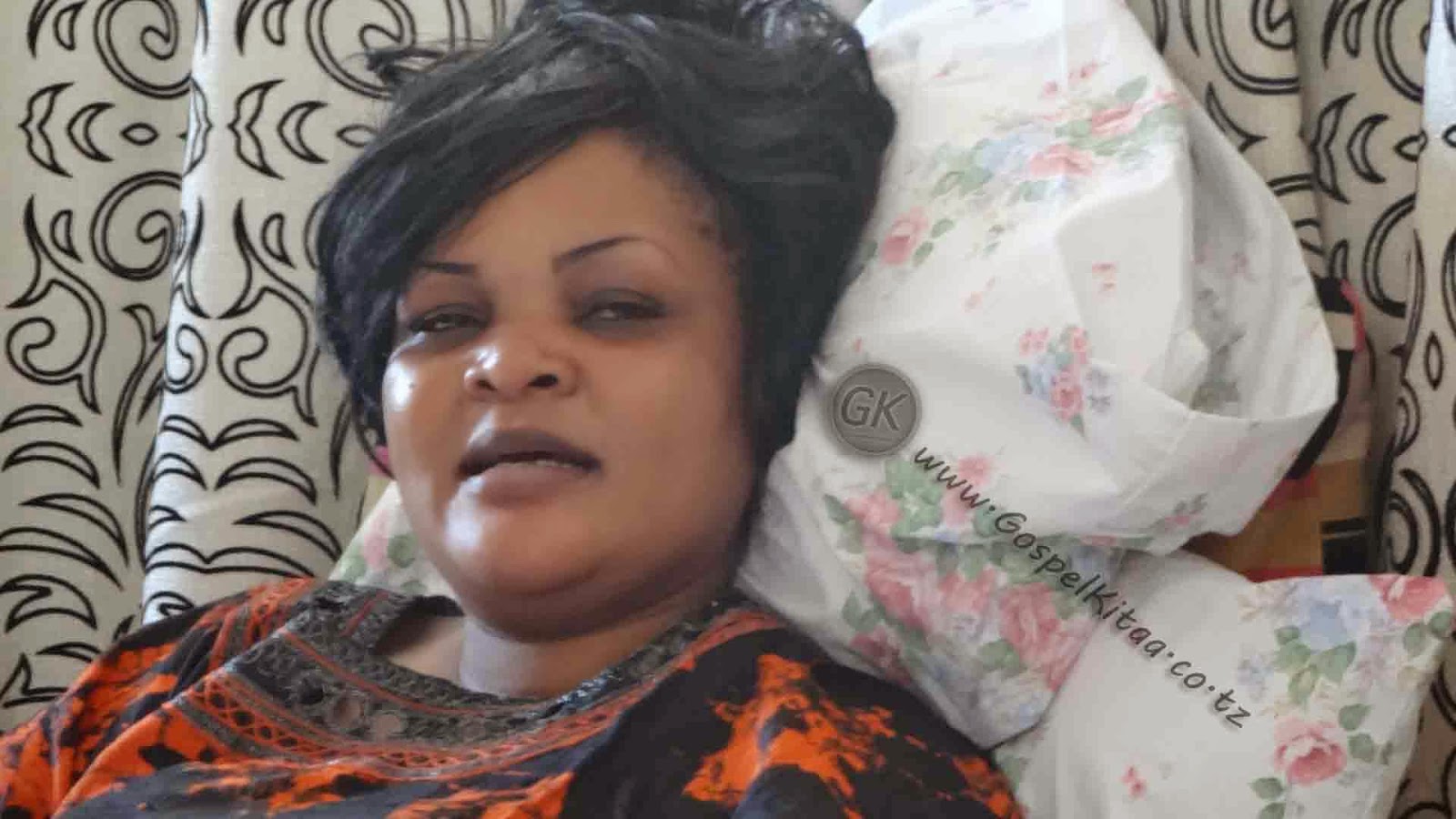 Though she has not recovered fully, the recovery process has been very good and encouraging. She is trusting God very soon she will be able to walk again after her back was hurt badly though not broken. She is in great spirit and faith in Our God.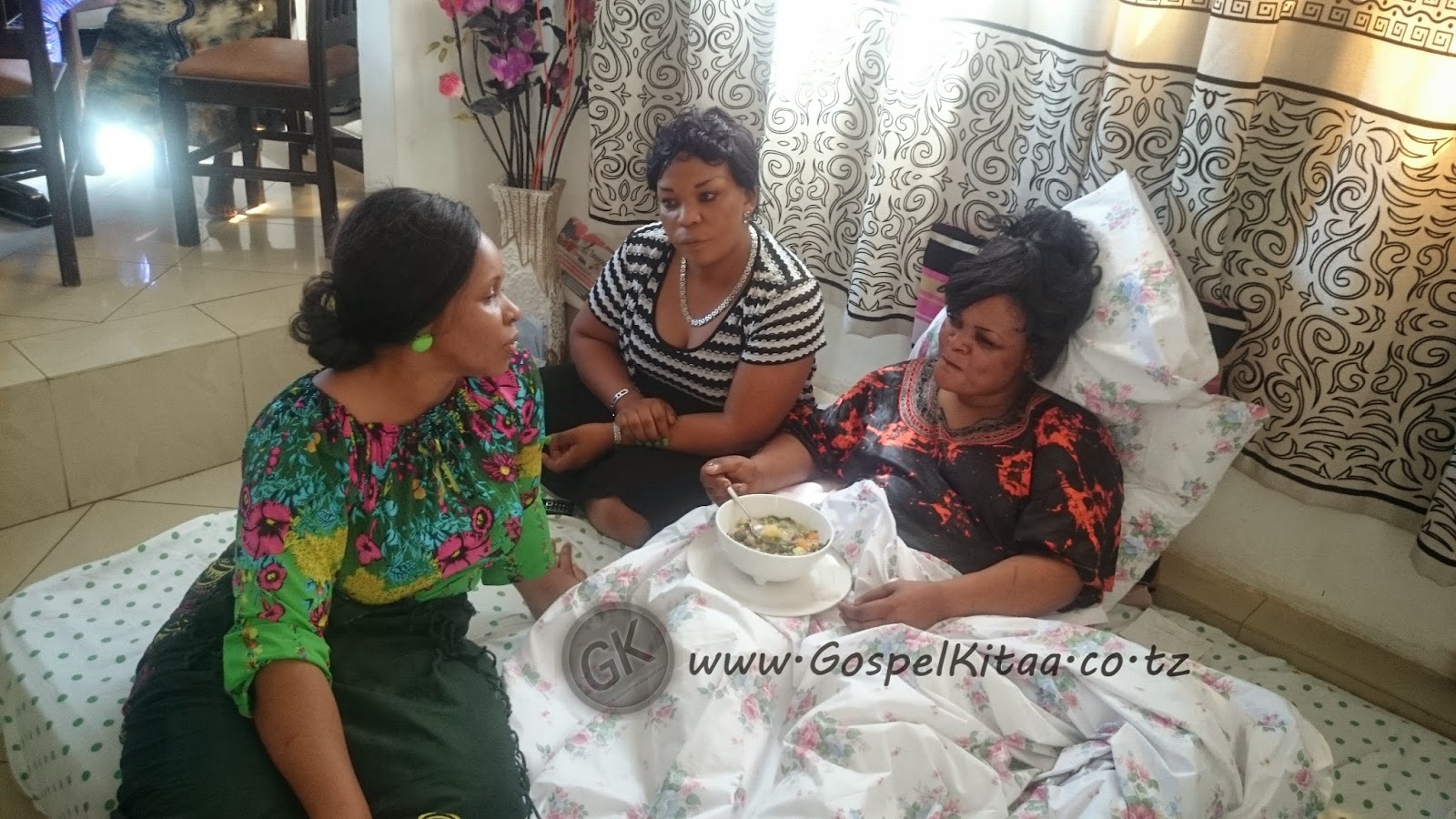 Bahati Bukuku with jeniffer mugendi consoling her at home
"It is only God who knows when I will die. Those people who are publishing the false reports believe that they would ruin my reputation and consequently reduce the number of people who appreciate my work. The devil's plan won't succeed," Bahati Bukuku said on Tuesday in an interview with EA Radio.
Bahati Bukuku says she has reported the matter to the authorities, who have since launched investigations to weed out and charge in court the source of the false death report.
Bahati Bukuku's popular songs include: Dunia Haina Huruma, Heshima ya Dhahabu, Majaribu among others.
Bahati Bukuku is not the only artiste who was 'killed' online recently.
In October 19, 2016 Standardnews.info, a Kenyan blog popular for publishing false reports about the death of prominent people claimed that Ali Kiba died in a road accident along Sigona-Kampala road en route to Tanzania.