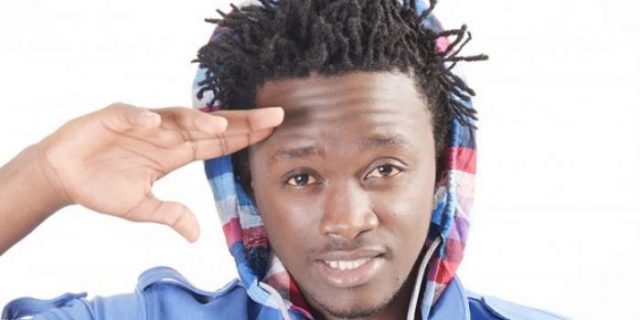 Talented singer Bahati or if you like wonder boy has been through many challenges while growing up and super star. It has not been easy to balance both. We have seen him sometimes show that he is still that young man and growing up like any other youngster.
I remember one incidence that made him ask for national apology is when he appeared for a performance sagging his trousers fans weren't happy and they had to point it out that he has started diverting from his 'good way' of dressing to imitate the world.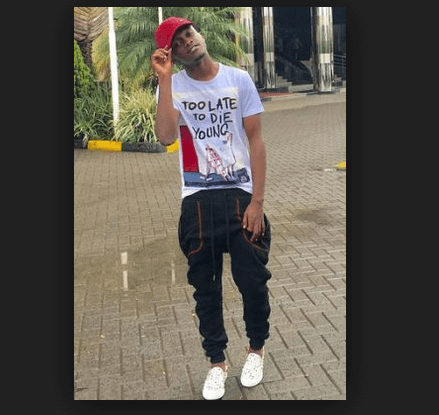 But you know Bahati and his humble humility, he had to ask for forgiveness and this gave him a mamoth of followers. That he could atleast listen, made all the difference. His reaction was different, not with selfish desires as others who cannot be corrected.
As young and blessed as he was he humbled and turned to be one of the best dressed in the gospel industry…YES!. You may say that he needs to dress in trending fashion but he has tried his best to show maturity.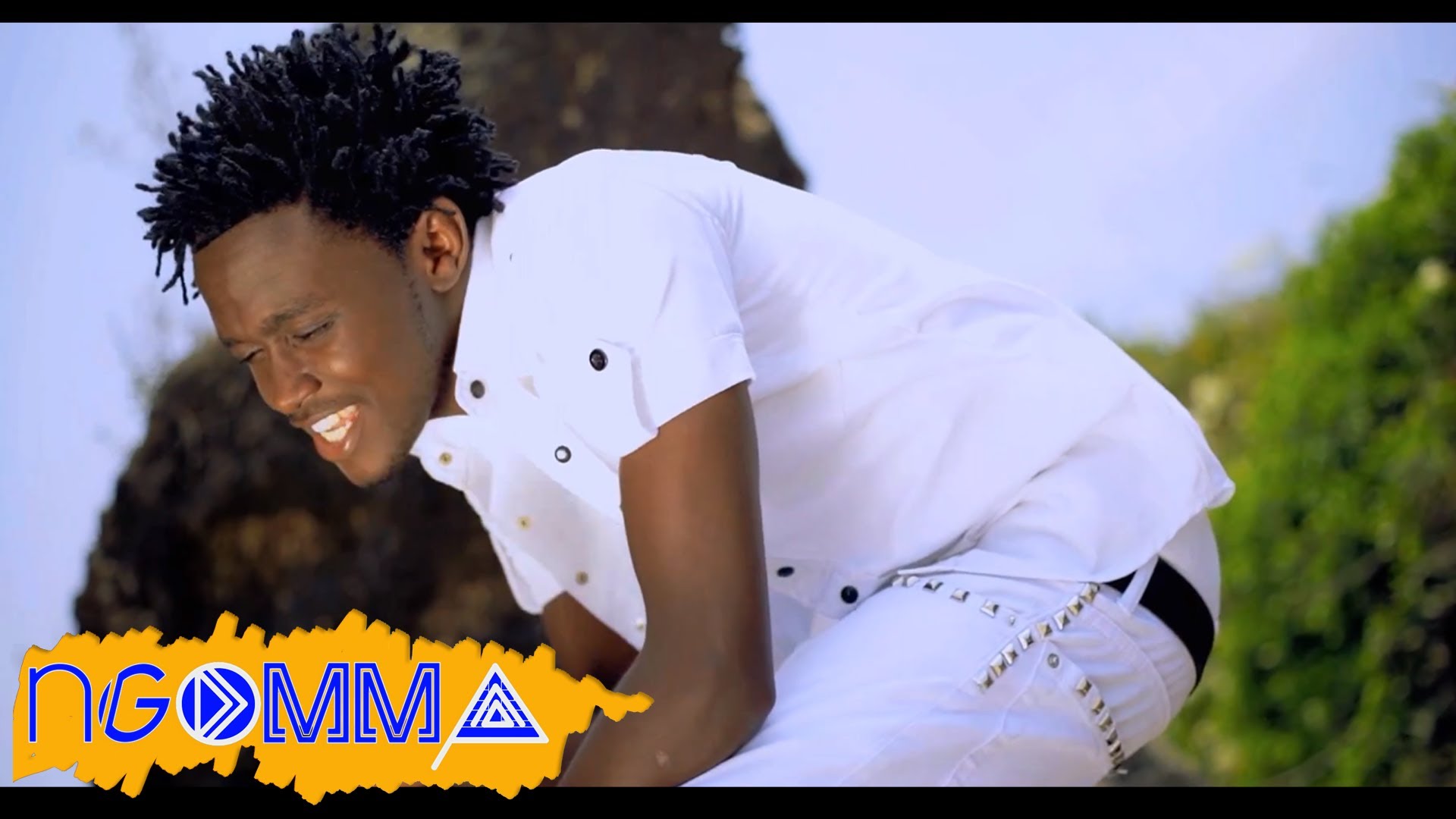 Well, good news is  Mtoto Wa Mama seems to have stopped this disgusting behaviour. He must have figured that his pants were always about to fall as he performs on stage -he was just tempting fate if he didn't stop. Mind you, this almost cost him his reputation when he performed infront of the president with sagged pants during the 2014 Madaraka day celebrations
Bahati, the Unikumbushe hit maker seems to have grown to a point where he is now rocking suits. I must say he looks more mature, approachable and smart.