Gospel sensation Bahati has ruffled feathers of his bitter rival Willy Paul. Bahati in a video posted online mockingly refers to Willy Paul as his sister. The two musicians have in the last few years been engaged in an ugly beef over supremacy in the gospel industry.
Gospel star Bahati is bound to cause controversy after mocking fellow artiste Willy Paul.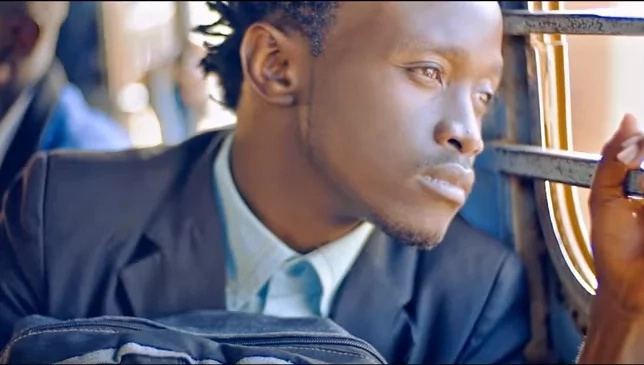 Bahati recently lit the Internet after posting photos with a pretty model whom he referred to as his prayer partner.
In a video interview with Mpasho, Bahati who was with fellow musician Mr.Seed subtly criticised Willy Paul after adding a few token praises on him.
Bahati said he had no problem with Willy Paul copying him as their music had similar beats.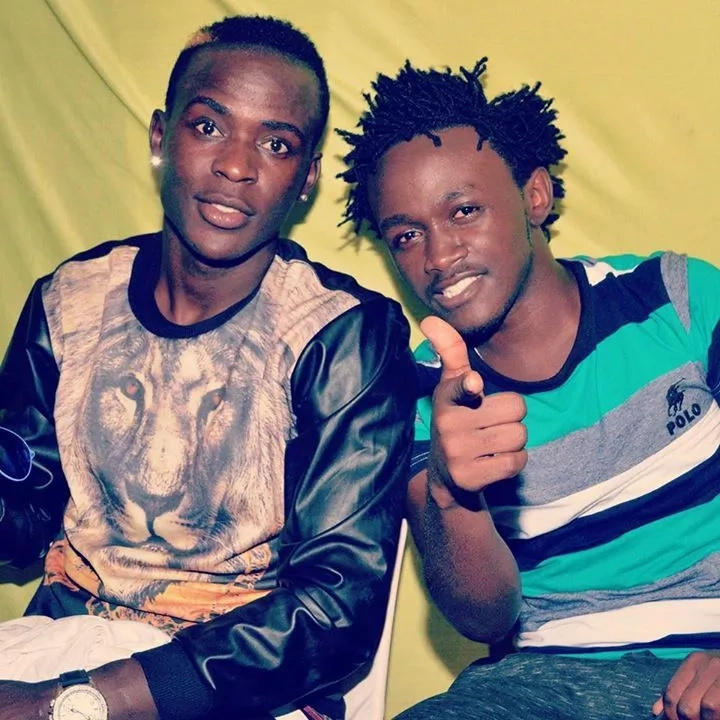 Bahati went on to say he was good friends with Willy but shockingly instead of referring him as his brother, Bahati outrageously claimed Willy was his favorite sister.
After making the outrageous remarks, Bahati and Mr.Seed broke into sarcastic laughter.
The jibe on Willy Paul could be symbolic in that the gospel sensation might be thinking Willy Paul is not man enough for him to compete with.
"We are very good friends we are best friends we are very good friends yani he is my favorite sister," Bahati said.