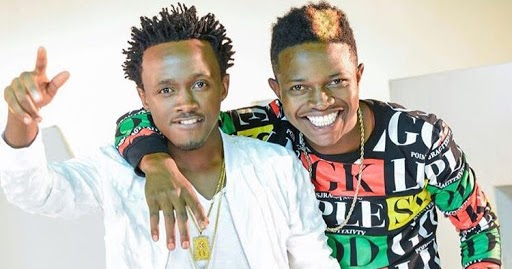 As Bahati's wedding comes closer, his righthand man Moses Tarus Omondi alias Mr.Seed has spilled the beans on his boss' wedding.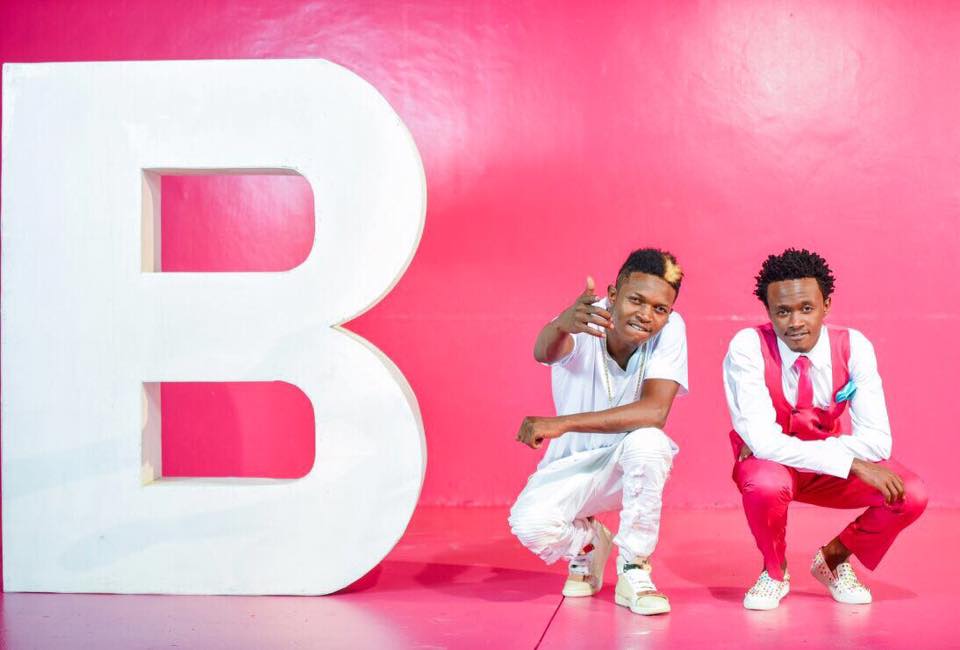 Seed, who is signed to Bahati's EMB records said that he might be Bahati's best man in his upcoming wedding. Seed, says Bahati has not made it official but he has high hopes that Baha will in the least pick him to be one of the groomsmen.
The Pull Up hitmaker shutdown claims that the wedding will be at a beach destination and refused to reveal the exact date of Bahati and Diana Marua's wedding.
Talking to Kiss FM's Chito Ndlovu, Seed said: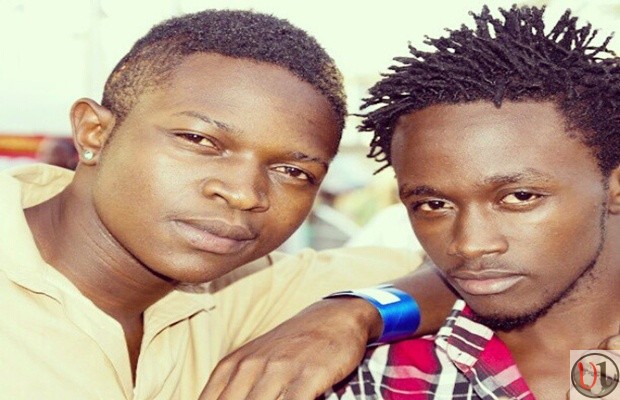 "Kama date ishatoka lazima nikue, If i don't get the invite, I'll call 'whats happening bro, I'm supposed to be your best man."
When asked if he will be his best man, Seed said
"Lazima nikule hiyo suti. Unajua sivaangi suti mimi, bado hajanisho but anataka ile time poa ya kunisho."
Bahati had said he was going to wed his lover Marua in August but later postponed.