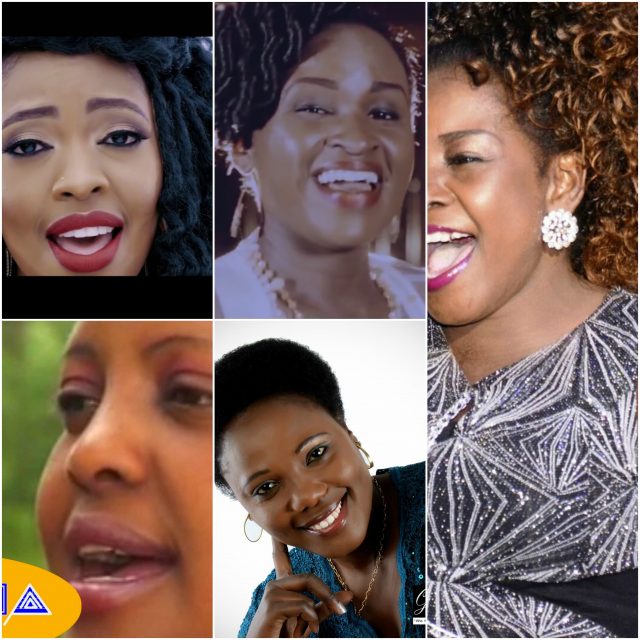 The Kenyan gospel industry is something to celebrate.
Female gospel artistes are making us proud. Unlike their male counterparts the likes of Willy Paul, Bahati, L-Jay Maasai, Ringtone etc. Who thrive on controversy and let the industry down, these women carry themselves with maturity.
They are the reason why the Kenyan gospel industry is doing great.
Most of these female artistes have a lot in common and below are some of the characteristics;
Live according to the word of God
These women of God live according to the Bible teachings and spread the gospel as is expected of them. Most of the Kenyan female artistes have kept their lives under wraps and rarely do they attract negative headlines compared to their male counterparts.
Have you ever heard about female artistes beefing on social media over silly things?
In short, they don't drink water and preach wine.
2. Compose good music
With thousands of gospel artistes mushrooming from every corner of the country joining the lucrative gospel industry, these women of God have stuck to producing good music. Their music carry inspiring and educative message. Their songs always rule the local airwaves and can be listened to by anyone whether young or old.
Can you compare Mercy Masika to Willy Paul?