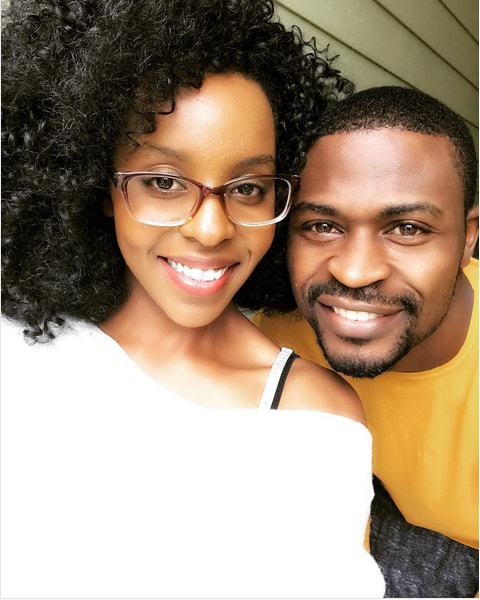 The gospel artist is currently in the country to bury his relative. In tow with his newly wed wife, the couple are both mourning after losing two of their close relatives.
Benachi broke the sad news via his social media: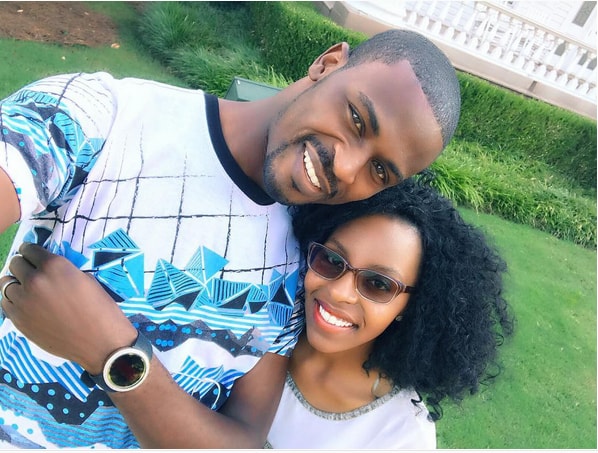 ''I lost my uncle and my wife lost her auntie at the same time. So today we are heading to a burial to put auntie to RIP.'' He posted a few days ago.
Benachi who lives and works in the US revealed that he had been away for two years but was happy to back into the country.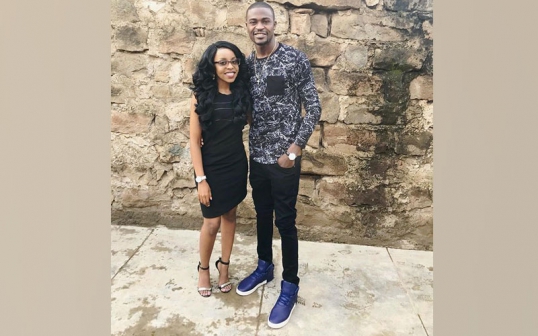 He has been enjoying media attention and a warm welcome after he was a guest artist at Size 8's Pambio Live show.