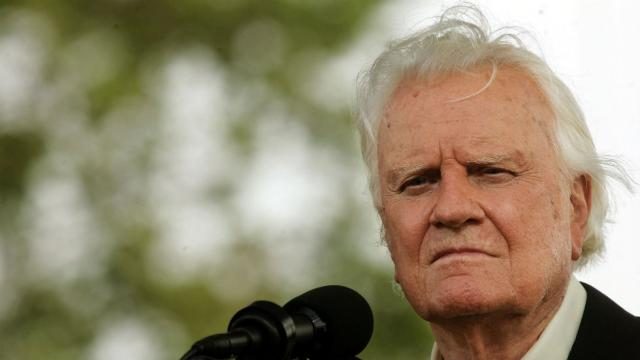 Billy Graham, America's greatest televangelist, was buried in a simple wooden casket made by prison inmates in Louisiana worth a paltry Sh20, 262.
According to his son Franklin Graham, the casket was "handmade by a convicted murderer named "Grasshopper" at Angola Prison in Louisiana."
In a video that he attached to his tweet, Franklin revealed that the casket was lined with a white mattress pad and had a wooden cross nailed on top and cost Sh20,262 ($200).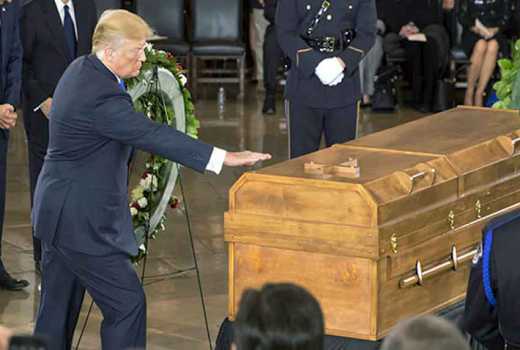 CNN reported that the casket was courtesy of Franklin who was impressed by its simplicity and natural beauty when he visited the Louisiana State Penitentiary in 2005.