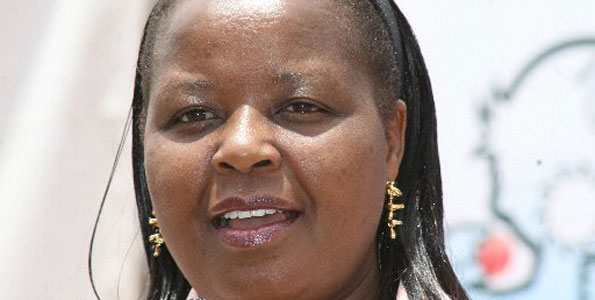 The Nairobi gubernatorial Aspirant Bishop Margaret Wanjiru was arrested this evening after she busted into a polling station with her supporters on toe. Wanjiru reportedly stormed a city park polling station and destroyed election materials.
Accompanied by her supporters she destroyed polling materials claiming the elections were interfered with. According to Wanjiru, the results at the polling centre had been compromised after marked ballot papers were netted there.
Following the incident the gubernatorial aspirant was arrested and taken to pangani police station.
The Bishop who was caught on camera dishing money to the members of public the other day, is in custody awaiting her fate tomorrow.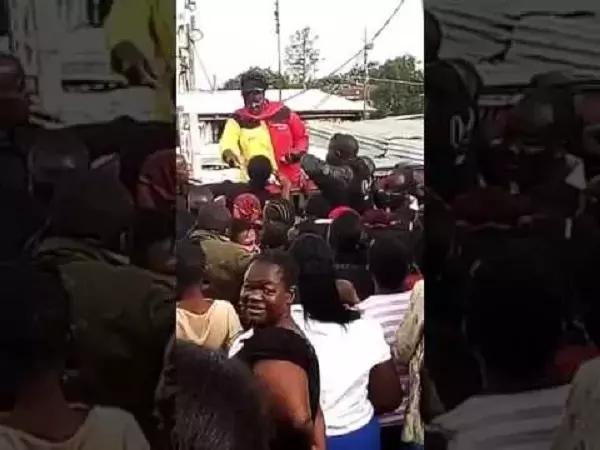 The parties Secretary General Hon. Raphael Tuju was an aware that the bishop had been arrested and this is what he had to say;
"We have no information that Margaret Wanjiru is being held at Parklands police station after City Park polling centre," Tuju said.