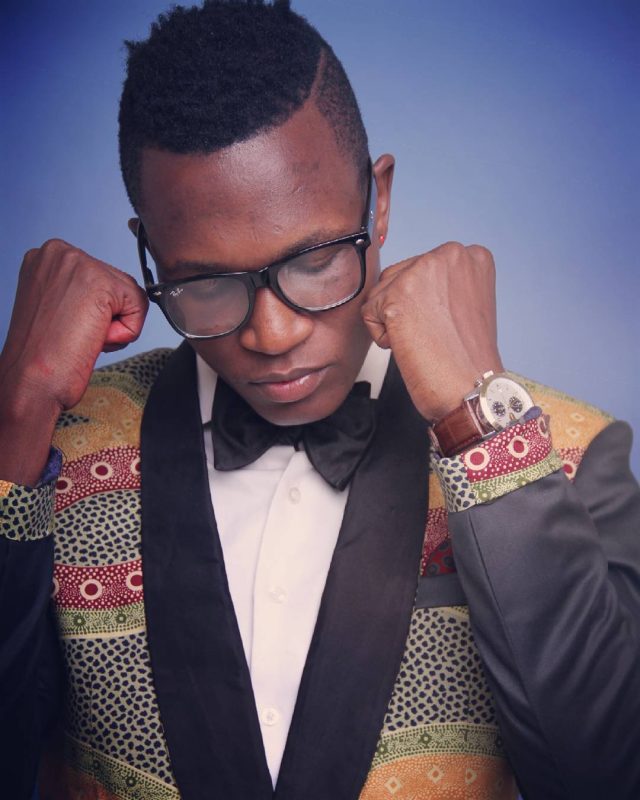 Gospel singer Boss MOG  a.k.a Paul Onyango has had to speak out about a time in his life, a night of hot and heavy lovemaking, lead to blackmail and extortion.
There are times he went without food and accumulated rent arrears to pay for child support after a girl he had a one-night-stand with told him she had his child.
Boss narrated the sad series of events to Pulse magazine that lasted him three good years.
"I HAVE BEEN EXPLOITED MENTALLY AND FINANCIALLY BY A CERTAIN LADY CALLED TINA. I HAVE BEEN GOING THROUGH THIS SINCE 2015 AND I CAN'T KEEP THIS A SECRET ANYMORE. SO I CALLED YOU BECAUSE I WANTED TO LET IT OUT…LET THE PUBLIC KNOW THE TRUTH," BOSS SAID WITH BALLANCED UNSHED TEARS.
Boss said that the lady in question introduced herself as a journalist and a member of a Swahilli jazz band.