A few years ago the Lord challenged me about my level of spiritual hunger. He showed me that even though I had stood in many prayer lines and repeatedly sung the words, "Lord, I want more of You," I wasn't as passionate for Him as I thought I was.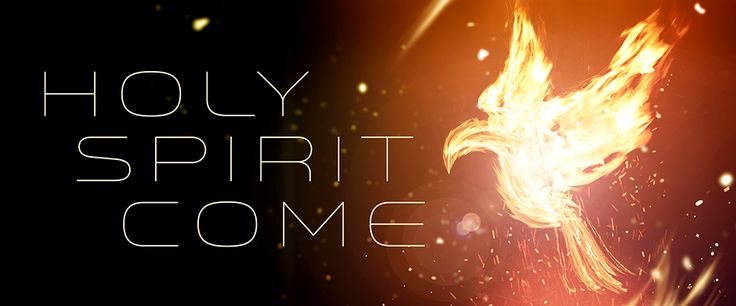 My church sponsored a conference on the Holy Spirit. At the close of one service, I was lying on the floor near the altar, asking God for another touch of His power. Several other people were kneeling at the communion rail and praying quietly for each other.
Suddenly I began to have a vision. In my mind I could see a large pipeline, at least eight feet in diameter. I was looking at it from the inside, and I could see a shallow stream of golden liquid flowing at the bottom. The oil in the giant pipe was only a few inches deep.
I began a conversation with the Lord.
"What are You showing me?" I asked.
"This is the flow of the Holy Spirit in your life," He answered.
It was not an encouraging picture; it was pitiful! The capacity of the pipeline was huge—enough to convey tons of oil. Yet only a trickle was evident.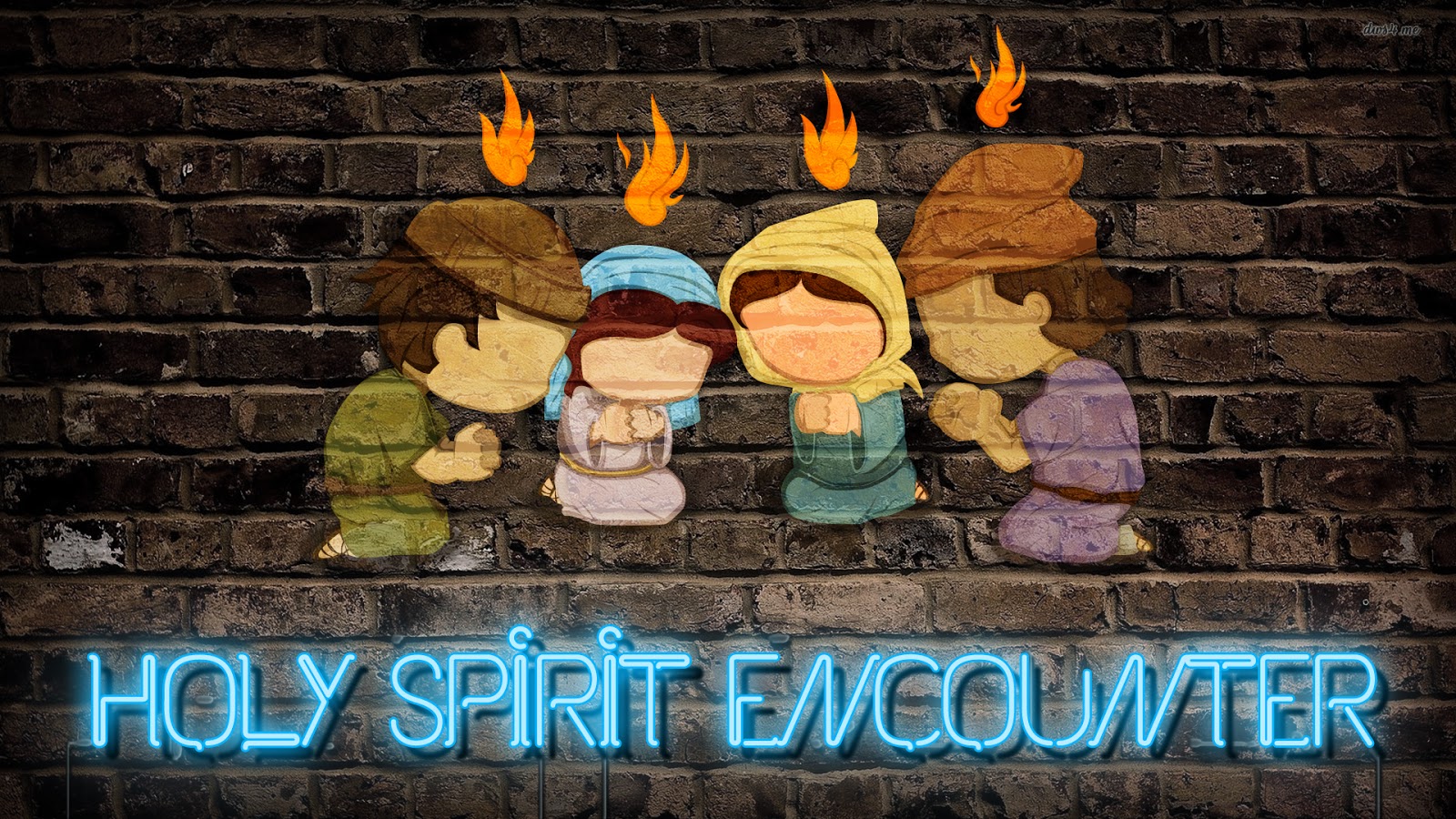 Then I noticed something else: Several large valves were lined up along the sides of the pipeline, and each of them was shut.
I wanted to ask the Lord why there was so little oil in my life. Instead I asked: "What are those valves, and why are they closed?"
His answer stunned me. "Those represent the times when you said no. Why should I increase the level of anointing if you aren't available to use it?"
The words stung. When had I said no to God? I was overcome with emotion and began to repent. I recalled different excuses I had made and limitations I had placed on how He could use me.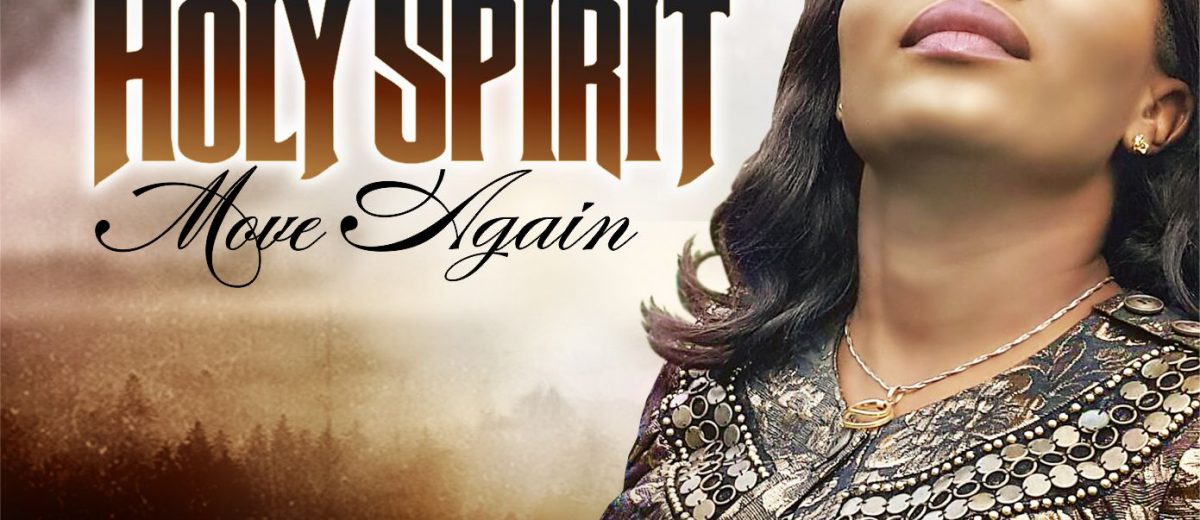 I had told Him that I didn't want to be in front of crowds because I wasn't a good speaker. I had told Him that if I couldn't preach like T.D. Jakes does, then I didn't want to speak at all. I had told Him that I didn't want to address certain issues or go certain places. I had placed so many cumbersome conditions on my obedience.