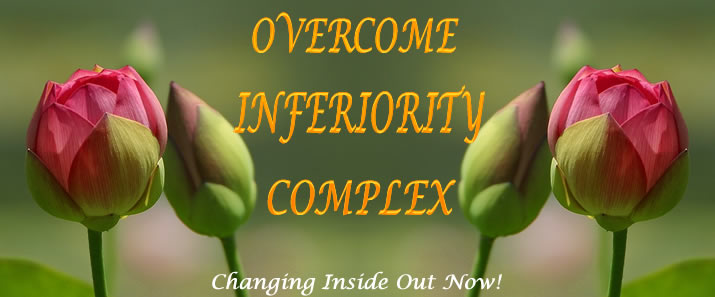 I grew up in the South, where football is a religion. Every boy I knew dreamed of becoming a star quarterback. When my relatives gathered for meals, the conversation usually revolved around whether Auburn would beat Alabama this year.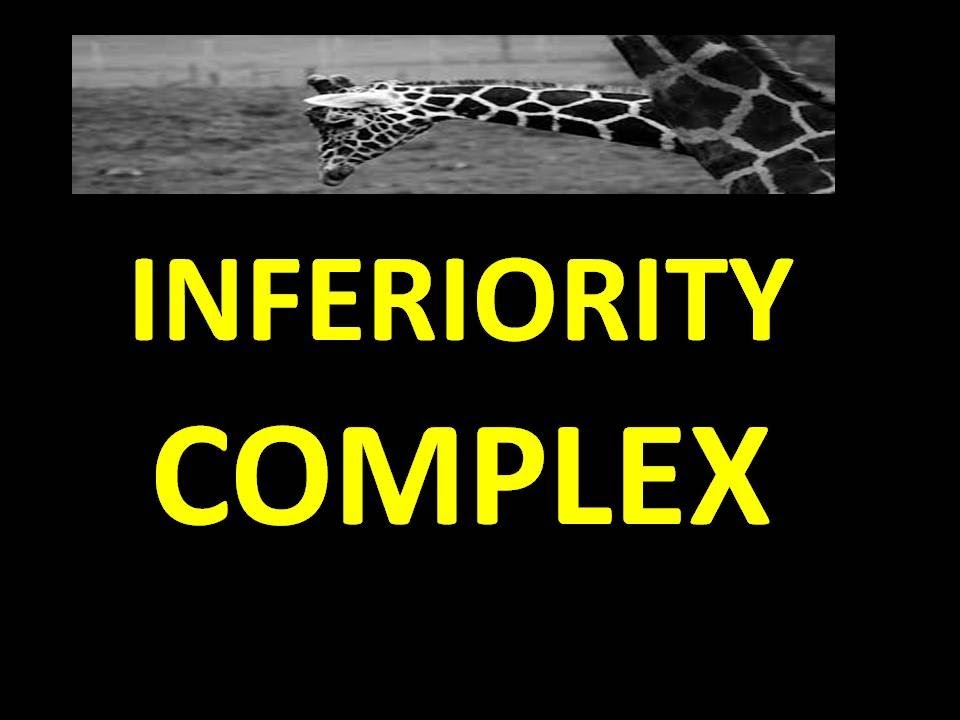 I felt like sliding under my chair during those moments. I was not a football player—and there was no chance of me becoming one. I didn't have big enough biceps to throw a 50-yard pass, and I didn't have the frame to tackle a 200-pound guy. I felt like a total wimp. I assumed that when God handed out physical talents, I was stuck at the back of the line.
See Also: Have You Committed the Unpardonable Sin?
Thankfully my lack of athletic skills didn't cripple me entirely. I had other abilities, like writing—and I ended up being the editor of my high school yearbook. But a cloud of inferiority followed me everywhere. No matter how successful I was in other areas, I branded myself a failure because I didn't measure up as an athlete.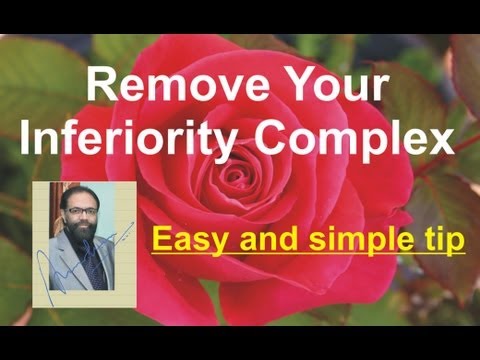 It was only though the power of the Holy Spirit that I eventually overcame this painful sense of disqualification. But now I meet people every day who are slaves of inferiority. Some feel intellectually challenged; some struggle with a physical disability;
See Also: Keys to Powerful Living: Repentance