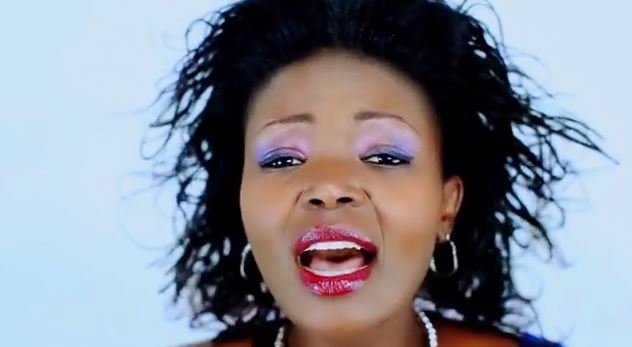 Gospel singer, Eunice Njeri, is from today a single woman. Yup, it's official.  She has announced that she and Isaac (Izzo) are no longer together.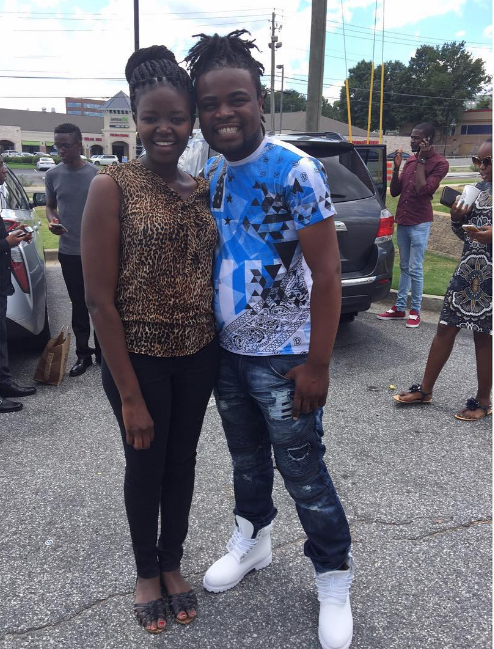 It has only been two months since they got married, but something doesn't quite add up… She claims that she walked down the aisle to get married but no papers were signed. So, did they even get married in the first place?
She took to social media to share the news with her fans who were shocked, to say the least. Some were confused while others sent her words of encouragement.