Cece Sagini is one musician who has witnessed Gods goodness since last year and entering to 2018 year of abundance, God is still smiling at her in the land of the living. After she got engaged late year, she received Jesus Christ and became a born again christian.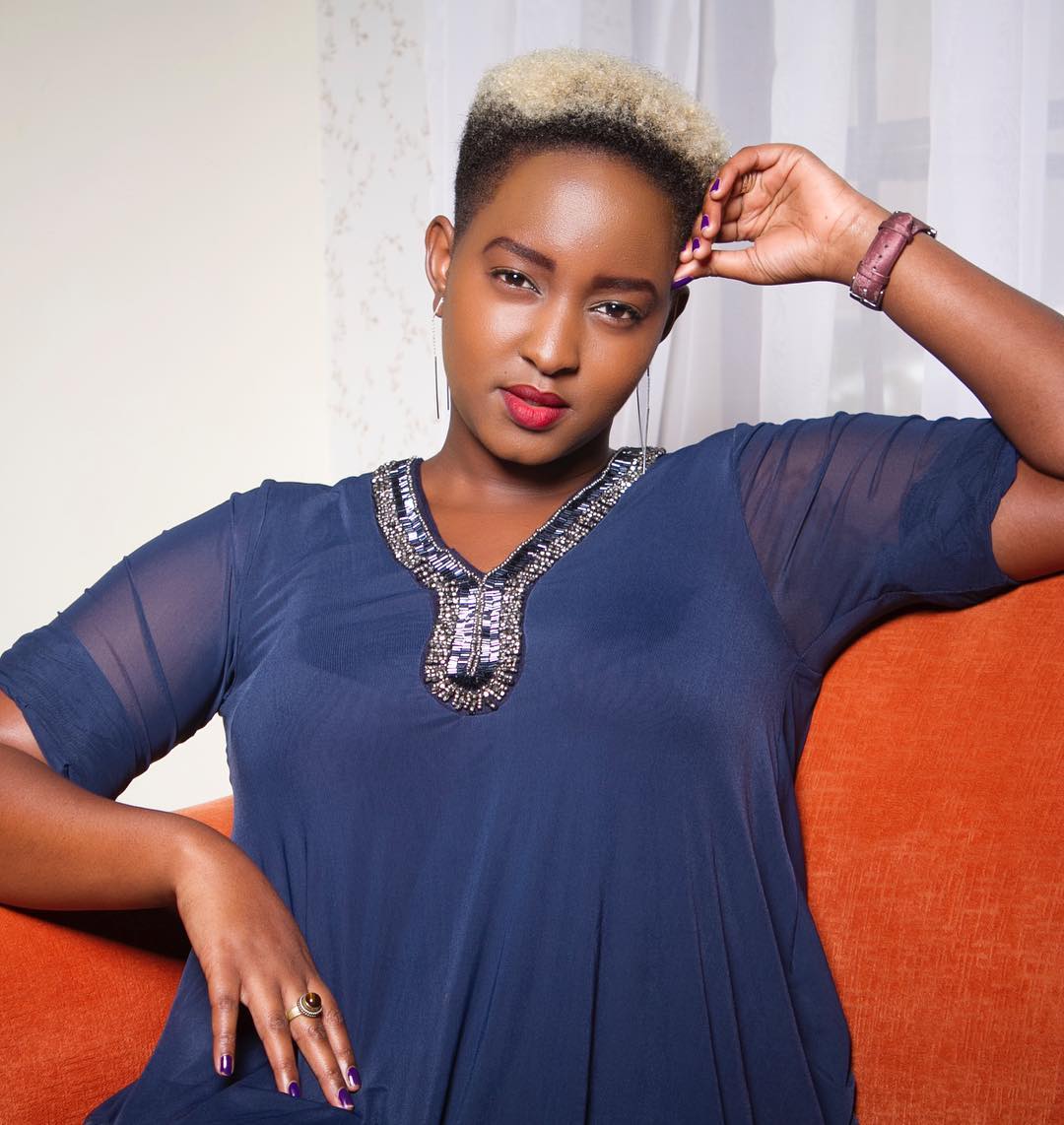 Since then, blessings of God for they addeth no sorrow, have been overflowing in her life (Deutoronomy 28:2) If We Obey The Lord His Blessings Abide In Us. After she got born again and ditched secular world just like Size 8 and Wahu, she got married to the love of her life Victor Peace in a colorful white wedding ceremony.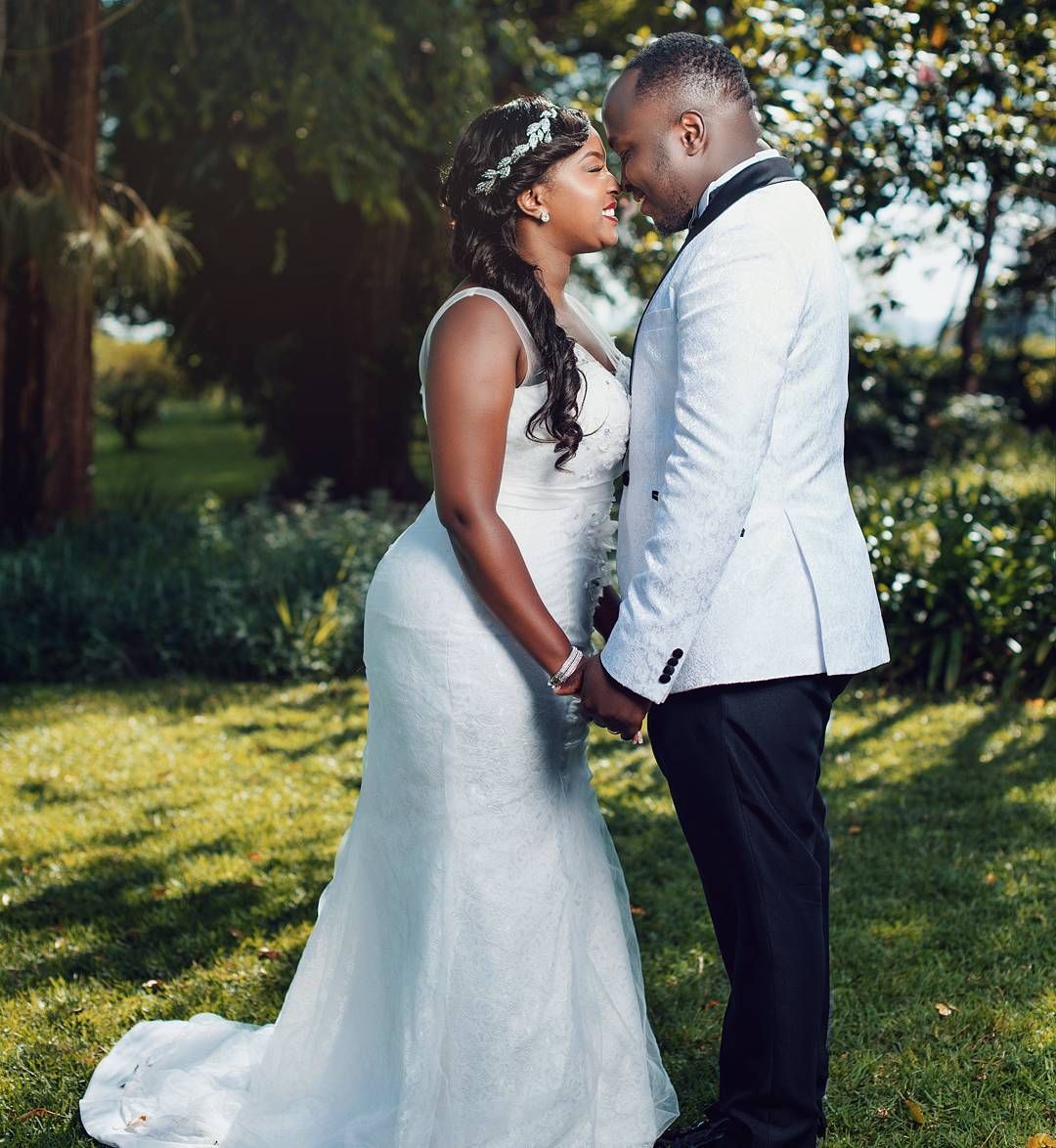 The Lord has continued to be gracious to her after she posted a pic on her social media with a brand BMW. But it's January? Yes but when Jesus says yes, even the seasons obey in Jesus name.
Below is what she posted in her social media to encourage her fans;