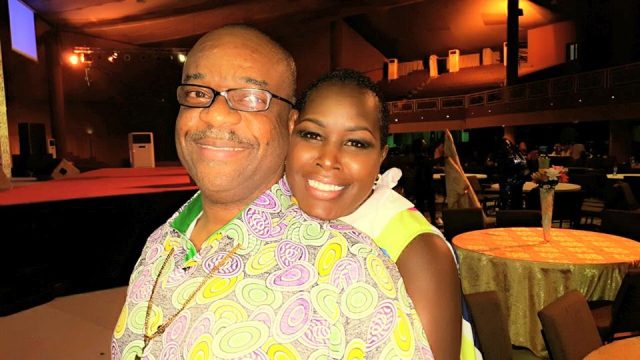 It has been almost two months since Emmy kosgeys mother inlaw passed on. It was so sad when she broke the news on her social media, that her mother inlaw has rested. After two month the mother to billionaire Anselm Mandumbuko made the announcement that she will be berried next month.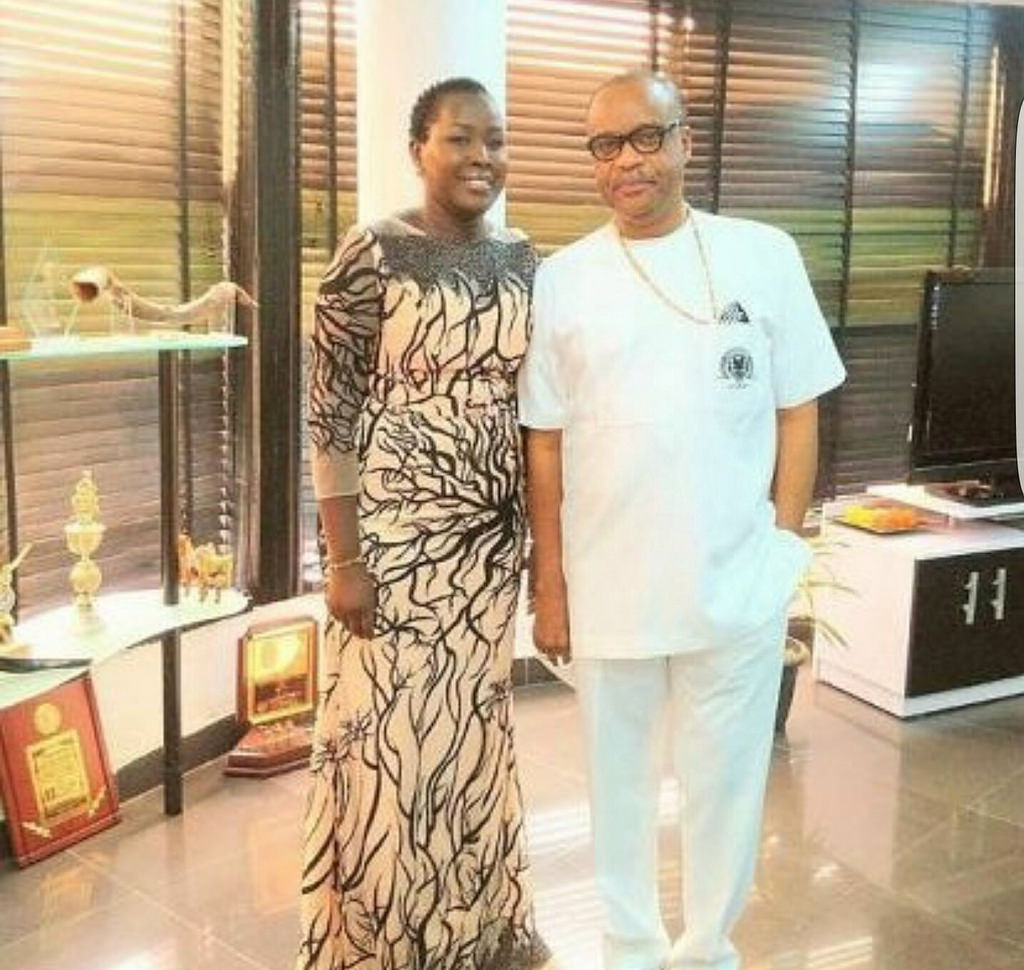 Emmy Kosgei 35, is married to Bishop Anselm Mandumbuko, she lost her mother inlaw Ndi Phylline who on, 7th of march.
It's not known why it has took so long for burial arrangements but everything seems to be all set for the final resting.
For sometime grieve takes better part and it is hard to release someone you really cared for. The burial for Bishops mother will be on 12th of march at Anambra State.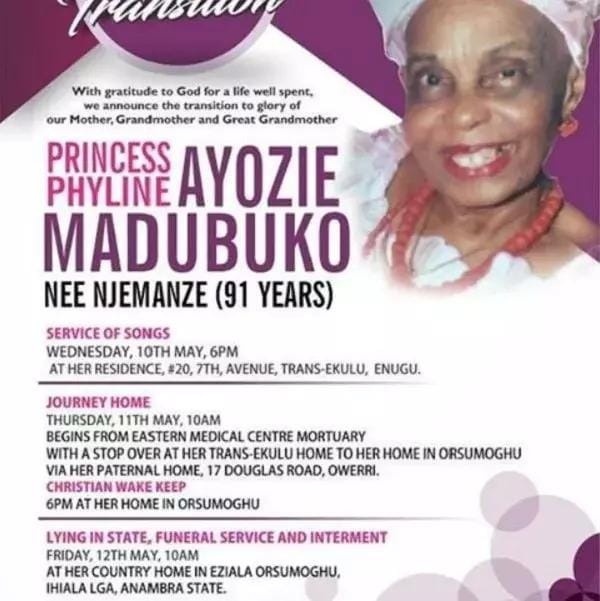 The deceased was 91 years old and a life well lived.
The 35-year-old Taunet Nelel singer has been married to Nigeria's Revival Assembly Bishop Apostle Anslem Madubuko for three years now, after they met at a church event in Mombasa.