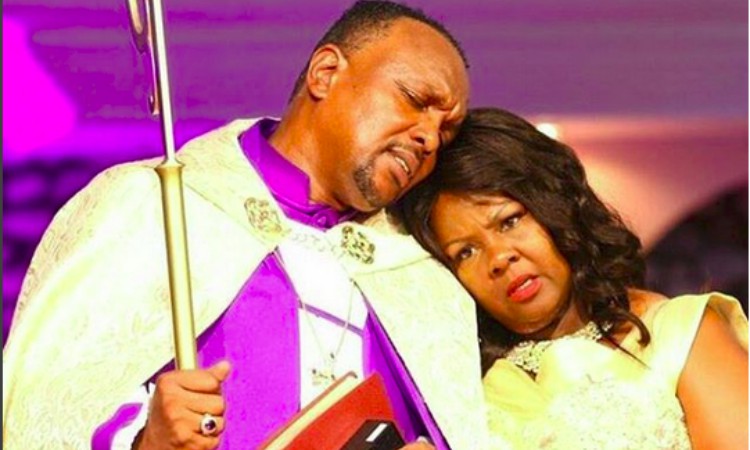 Hii dunia sio ya mama ya mtu. You can never stop anyone from talking. All you can do is to wait for them to talk, then at the end of the day, poop and go to sleep. This is the same doctrine, Bishop Allan Kiuna believes in.
After the intewebs did unnecessary running commentary about his marriage to Reverend Kathy Kiuna, Bishop Kiuna addressed the issue with a long post on social media for all to read. Kilimani Mums, I hope muliiona.
Bishop Allan Kiuna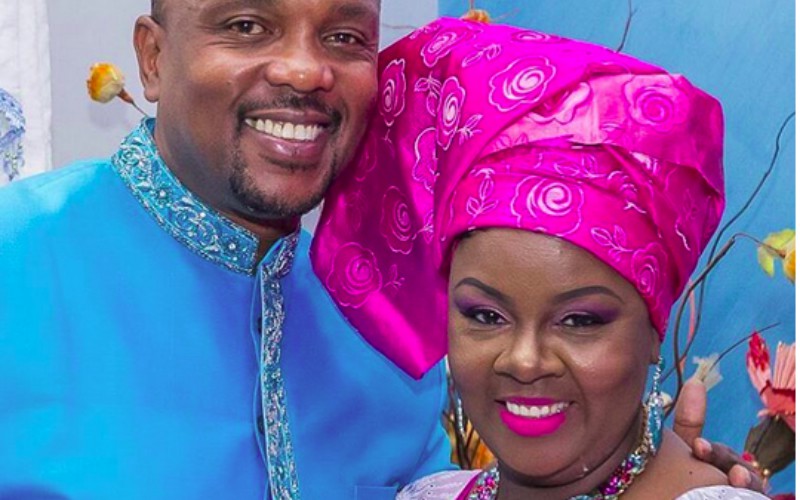 In a motivational post, Bishop Kiuna wrote, "The opinion of men, and the lifestyles of peers must never be the reference point of the direction you need to take. Let your mouth speak you into destiny no matter how contradictory your words sound to your current prevailing circumstances."
"Be your own most faithful journalist, reporter, advertiser and billboard. Talk to yourself what you believe and advance what you carry. Become the advocate for your dreams! Talk yourself out of every 'woods', jungle, dryness, lack or discouragement you find yourself in," he said.
"Self talk is the most sincere speech you can give because you can never lie to yourself about yourself. In fact, I believe we must not merely talk to ourselves but we must begin to command ourselves into the things our hearts know to be true, beneficial and of purpose to us," Bishop Allan encouraged in his post.
He added, "It is a depravity of the soul to work so hard not to satisfy self but to satisfy another man's expectation of you; it is a mockery of self to believe what people say about you but doubt what you say about yourself.