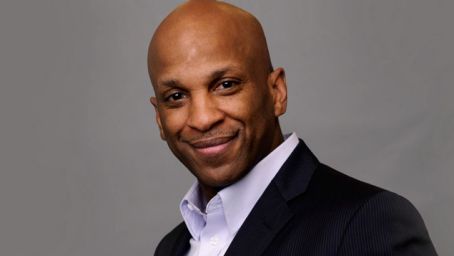 American gospel singer and preacher Donald Andrew McClurkin was on Tuesday morning left stranded at the Moi International Airport in Mombasa.
McClurkin shared his frustration on Twitter where he posted that he together with his sister have been waiting at the airport for over an hour and his hosts were still a no show.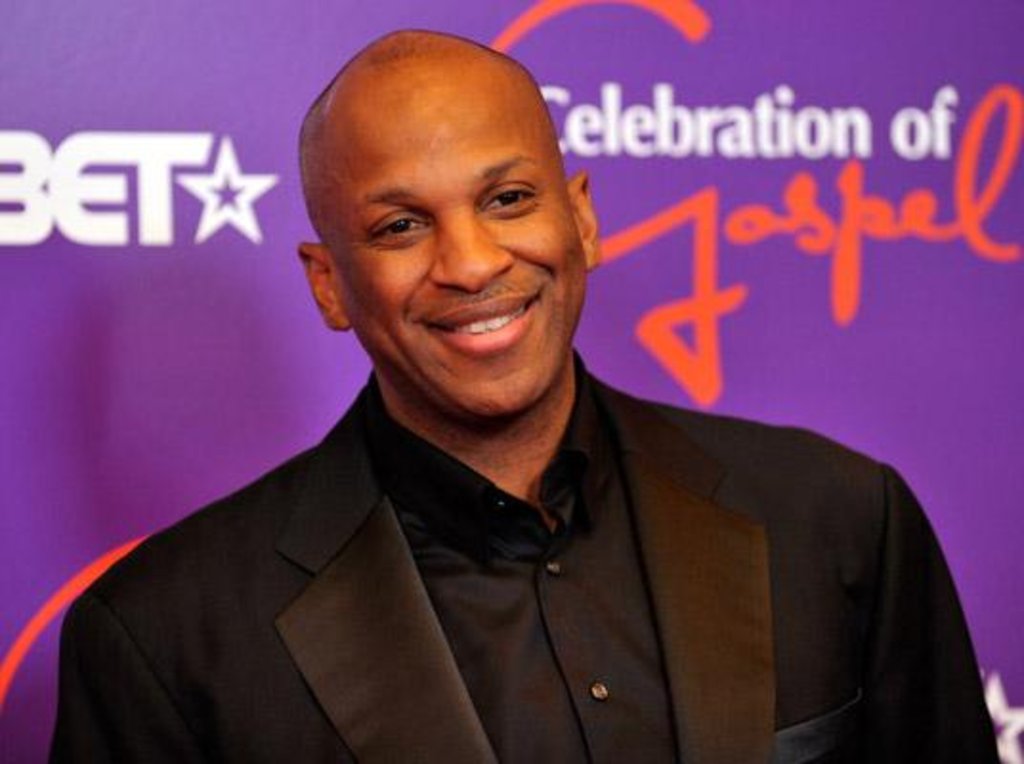 He added that to make the matters worse there were no taxis at the airport and 'strange' men were trying to haul their luggage on their private cars.
"I landed in Mombasa, Kenya at 12:53am Tuesday, and no one is here for me and my sister from the ministry!
"We've been approached by a few illegal guys driving their own cars, trying to take our own luggage cart to their car.
 "It has been almost an hour and I'm outside (the airport waiting lounge) in Mombasa. There are no taxis or transportation at 2am in the morning.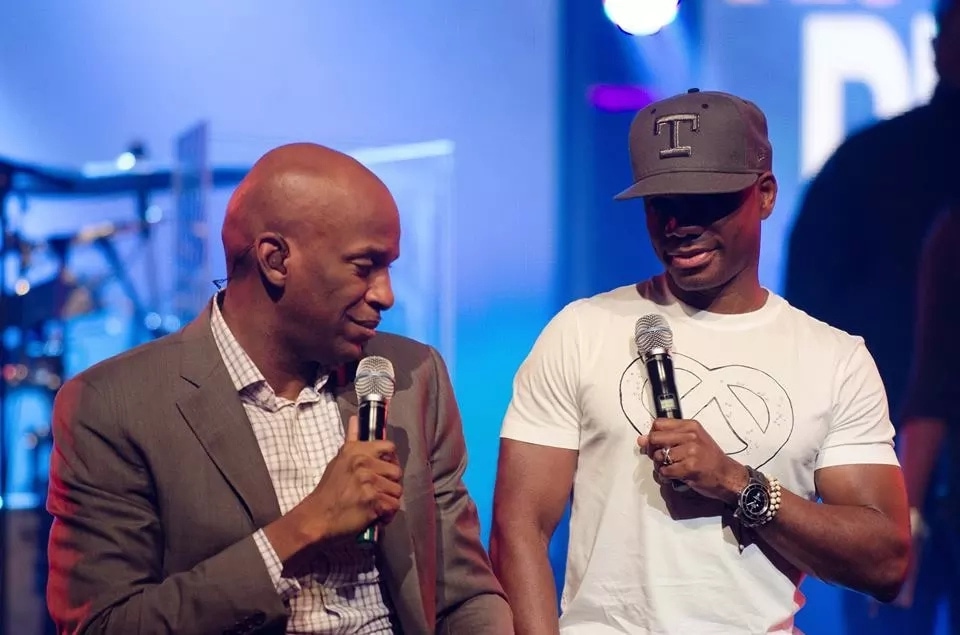 "Two percent battery life left on my phone, and no plugs! Please pray," wrote Mr McClurkin on Instagram," posted McClurkin.
McClurkin is a three time Grammy Award winner with an impressive list of accolades including ten Stellar Awards, two BET Awards, two Soul Train Awards, one Dove Award and one NAACP Image Awards.