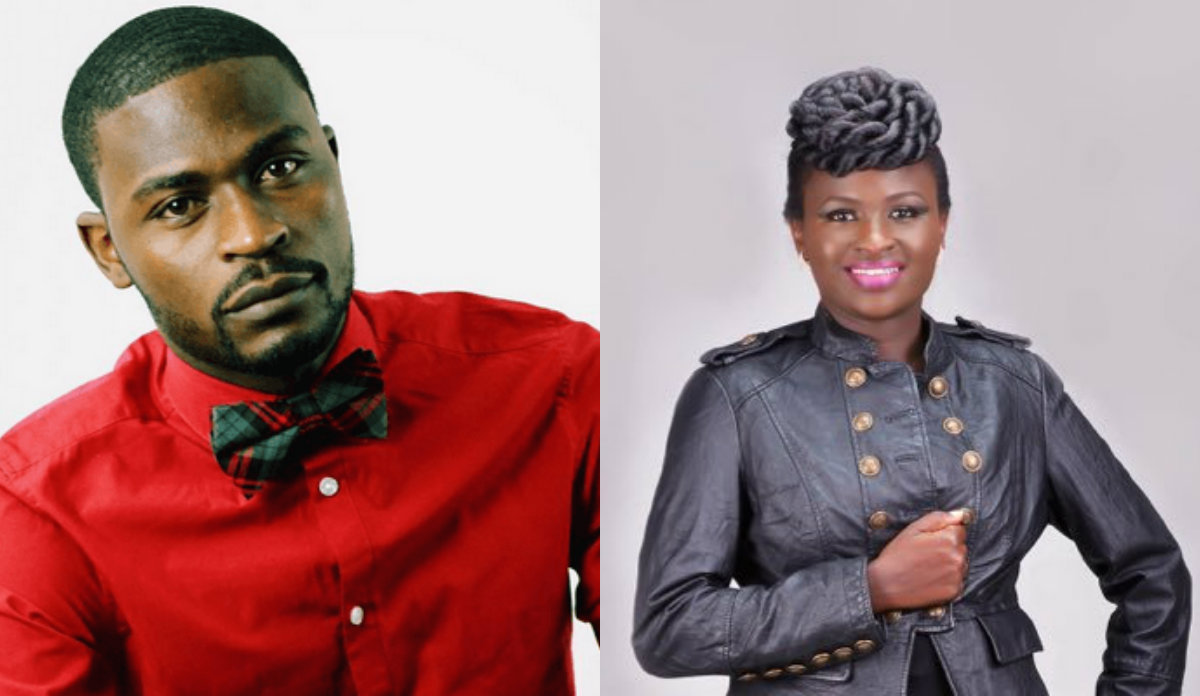 The Kenyan gospel industry has in the last couple of years risen up to greater heights, becoming more popular after receiving positive feedback and response from the fans.
Of course, the style of music had to change especially for the young gospel artistes who started their own sound but at the same time, trying to keep it all the way gospel.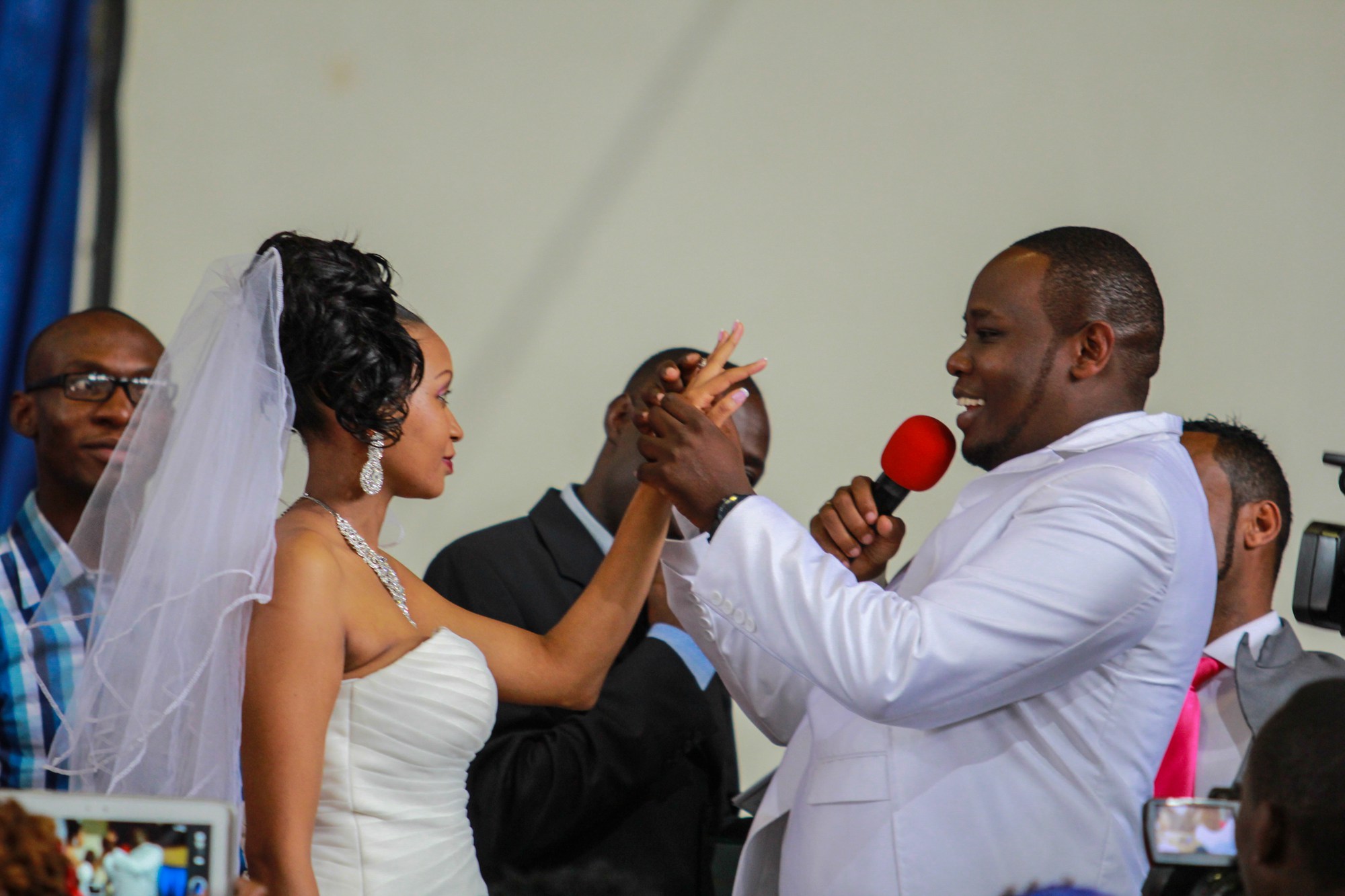 But for some, not all of them have managed to keep it all genuine when it comes to Christian songs that are supposed to inspire fans, and for some, they just let the fame and money get into their heads.
The gospel scene has had some of the biggest scandals and controversies in the last 2 to 3 years, with most of the artistes involved being the young singers or newcomers in the gospel music.
There are several names in the gospel industry that are known very well for their huge scandals, after a few years in the limelight, and for some reason, most of them are mostly young guys.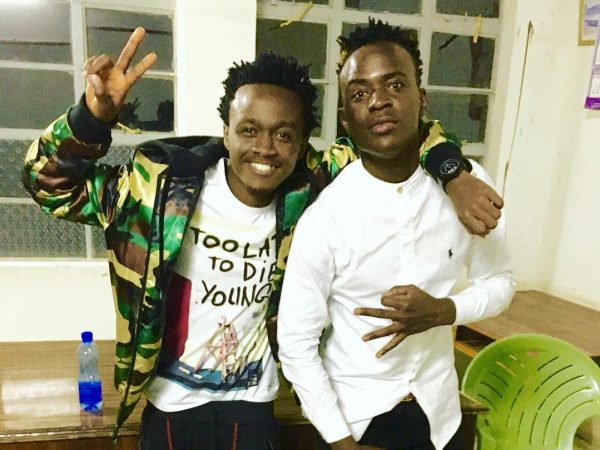 Some of the controversial gospel artistes in Kenya include; Willy Paul, Ringtone Apoko, L Jay Maasai, Bahati, who started out as one of the youngest and most humble singers in Kenya, former gospel group MOG, Jimmy Gait and others.
But this doesn't mean that all the artistes in the Kenyan gospel industry have been stained with scandals, and it's time we separated the wheat from the chaff. Here are 9 Kenyan gospel artistes who have maintained a good public image by staying away from controversies.
1. Benachi
The Mwanake hitmaker is one of the most humble gospel artistes and coming from a poverty stricken background, Benachi has never let fame get into his head. Just once when people speculated he had a love affair with Akothee, allegations he vehemently refuted, saying he had a longtime girlfriend, now wife.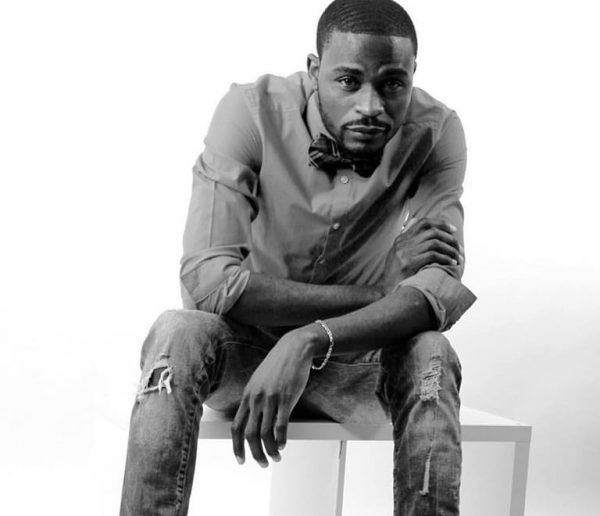 2. Rufftone
He is one of the most celebrated veteran Kenyan singers, and also the CEO of Lampstand Media, and also Daddy Owen's brother. Over the years, he has never been involved in any scandals but instead, he's achieved a lot of success, and now has a beautiful family.
3. Mercy Masika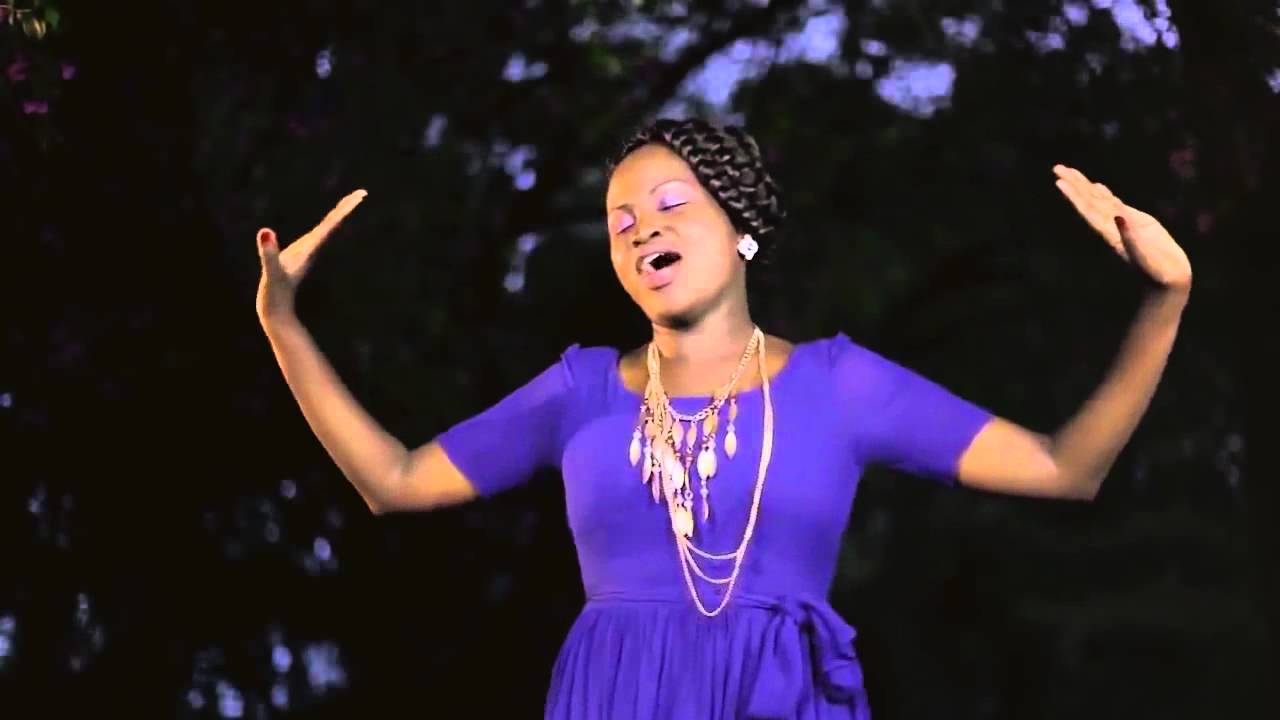 She made the biggest comeback in 2016 with her hit song Mwema and Nikupendeze after a 5 year music hiatus. Mercy Masika is not only super talented and pretty, she's also very down to earth despite her celebrity status. Ther's no negative news about her for the time she's been in the music industry.
4. Kambua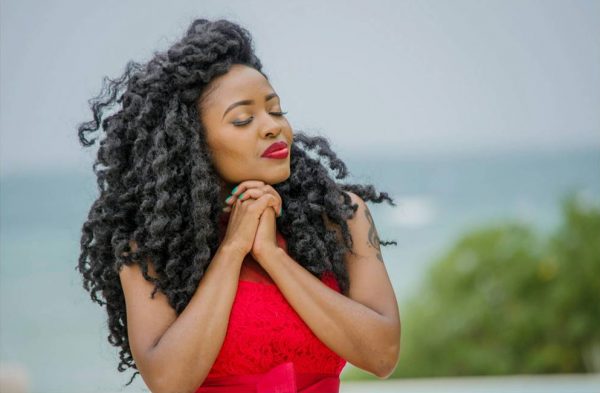 One of the most stunning and lovable female singers in Kenya, with a beautiful soul and personality. Kambua Manundu has remained humble through the fame and you will never hear any kind of scandals.
6. Joyce Omondi
Not only is she gorgeous but also very witty and religious. The mellow voiced singer has driven men crazy with her beauty but never will you hear any scandals about her. Joyce got married to Citizen TV's sports reporter Waihiga Mwaura back in December 2015.
7. Emmy Kosgei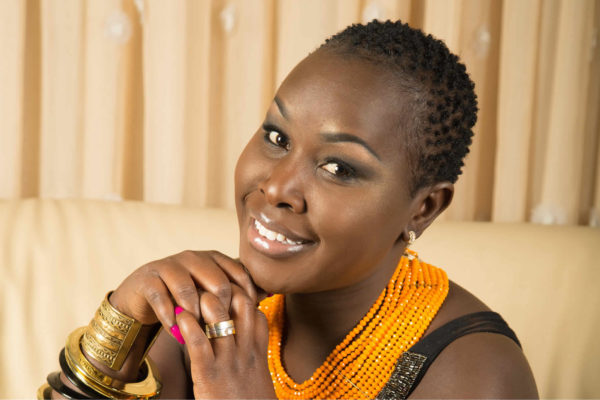 The Kalenjin singer and songwriter rose to popularity for singing in her native language, and coming from a Christian family where the father is a pastor. Through the fame and money, she has managed to stay away from scandals, though some people criticised her when she got married to an older Nigerian man.
8. Gloria Muliro
She is one of the most loved gospel artistes in Kenya, and over the years, Gloria Muliro has proved to be one of the best in the music scene, with some of the best gospel songs ever. Muliro has managed to keep away controversies from her life, which was one of the reasons she came out to reveal her separation from ex-hubby to clear the air on her relationship to avoid rumours.
8. Alice Kamande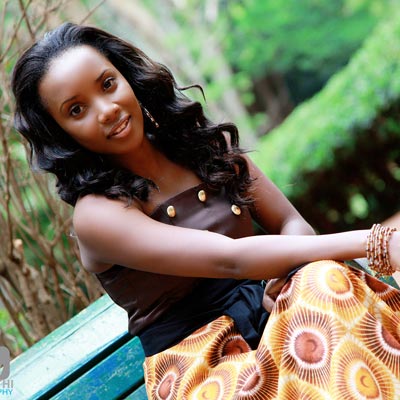 The gospel singer oozes elegance from head to toe, with a soft, mellow voice, not forgetting her dancing skills. But through the years, Alice Kamande has maintained a low profile when it comes to her personal life and always avoids drama and scandals.