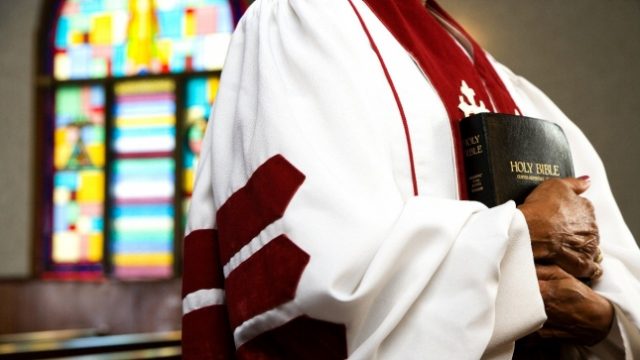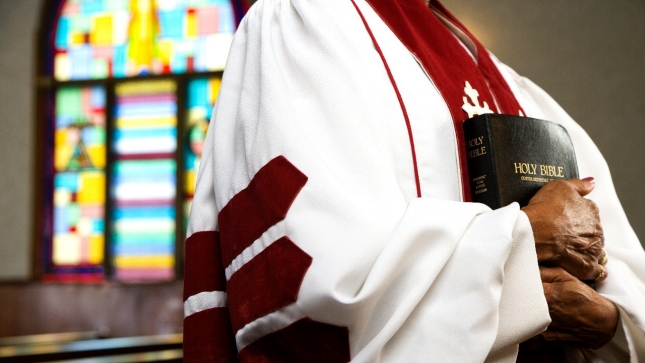 Pastors of nowadays have become more of entertainers. Men of God today have mastered methods of attracting crowds or rather ways of ministering to the lost sheep.
We have seen pastors especially in our continent of Africa, prophesy a lot of things to their congregants but only a few come true. From pastors assuring their congregants that all of them will be driving come a certain period of time. To congregants kneeling before their senior pastors in the name of being respectful, some of these men and women of God need to be recognized as comedians and entertainers.
Well, a video of a local pastor believed to be from Nigeria calling upon single women of his church to choose men of their choice during a service has surfaced. In the video, the pastor parades a group of men in front of the congregation and can be heard saying 'if any single lady here wants to get married come and touch the man you like.'
Women then rush to stand behind the men of their preferred choice. One man was the preferred jogoo of choice while others only had one.