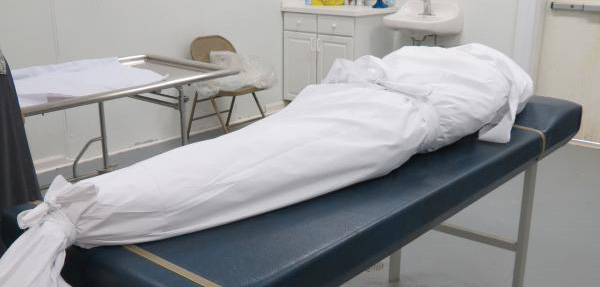 A female JKUAT student's body was found stuffed inside a bucket in Kahawa West. It is alleged her brother killed her, dismembered her and dumped her body parts in different locations.
A 22-year-old girl was murdered yesterday, Thursday, February 2, in what is being reported as an alleged ritual killing.
Grace Nduta, a fourth year Engineering student at the Jomo Kenyatta University of Agriculture and Technology was found murdered and dismembered. Parts of her body were found at different locations.
According to police reports, Nduta was allegedly killed by her 24-year-old brother in Ruiru.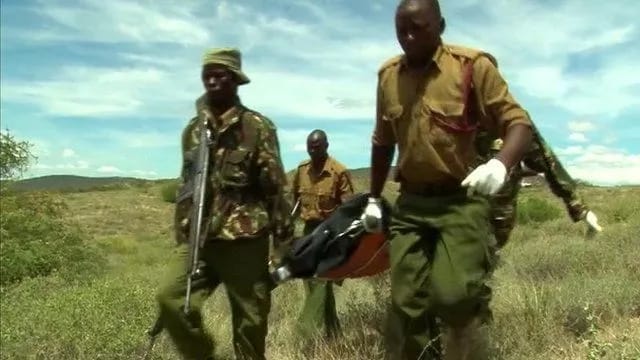 "The killer chopped her body into small parts and stuffed some in a bucket. The bucket was found at a house in Kahawa West," said an officer.
The Star reported that here torso and limb were found in a bush at Juja Kalimoni by officers from the Juja police station.
" We began searching for her brother after he fled from the house in question. We asked him to bring a torch for us to use in the search but he took off. We want to know why," said Larry Kiyeng, the Central region police chief.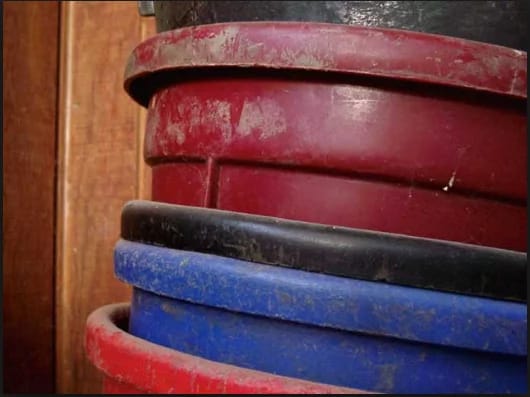 The motive for the murder remains unknown as the search for the suspect, a Bachelor of Commerce graduate, remains at large.