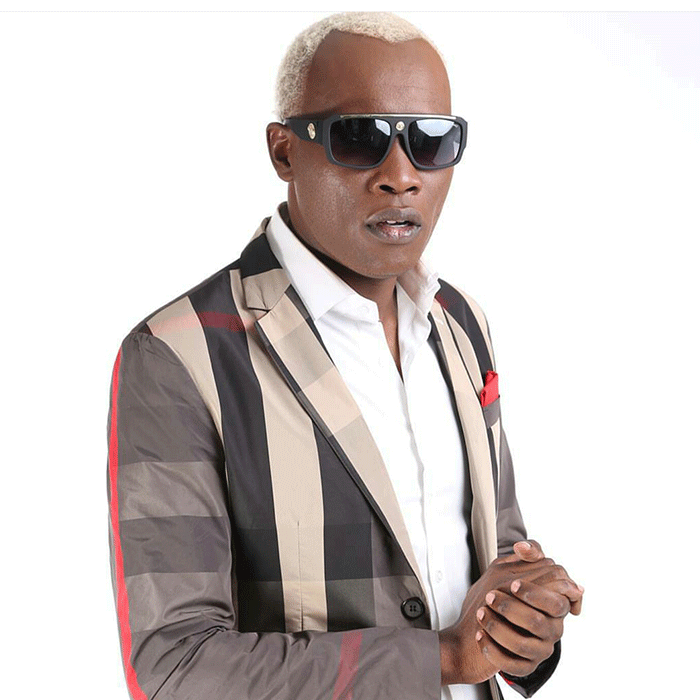 Daddy Owen live- the event, will be a time for him to connect with the fans that he has accumulated over the years.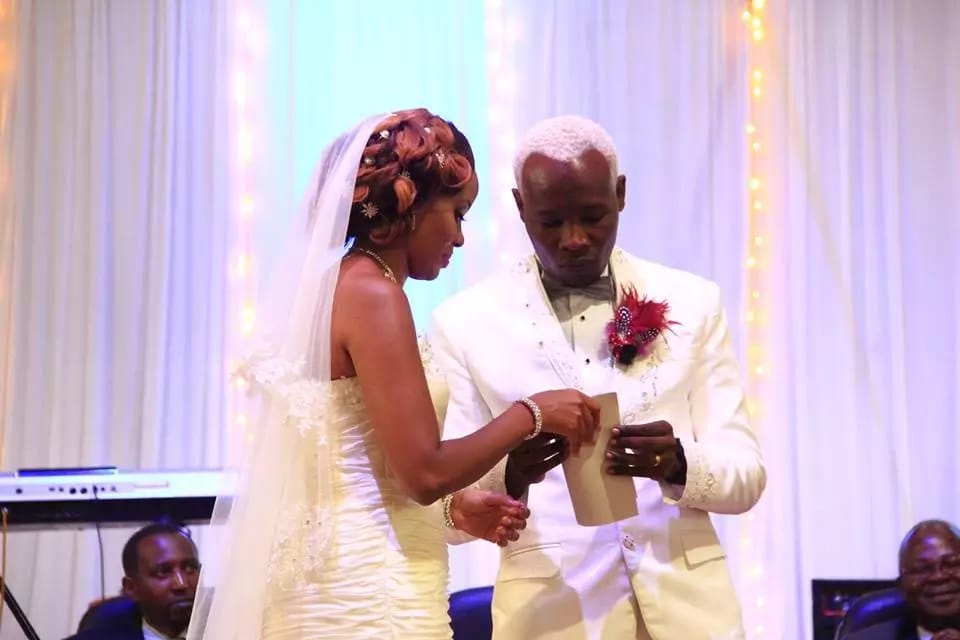 Daddy Owen at his wedding
He will be interacting with his fans actively throughout the event.
He boasts a portfolio of five albums in a career that has spanned for over a decade.
The event will kick off at the KICC grounds on December 2 followed by a corporate event at KICC from 6PM to 8PM.
The event is expected attract millennials and young couples for a serene evening of gospel music.
The second day, the event will be a malaika disability walk to create awareness for persons with disabilities.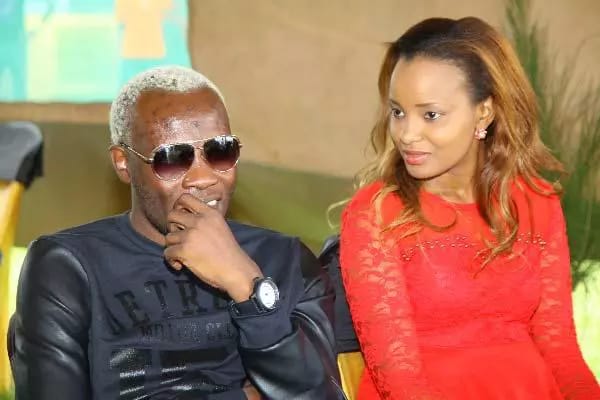 The whole Daddy Owen Live will culminate into a family concert at the KICC and targets family and friends commiserating, reminiscing and spending an afternoon re-connecting with each other.