Is there trouble in paradise?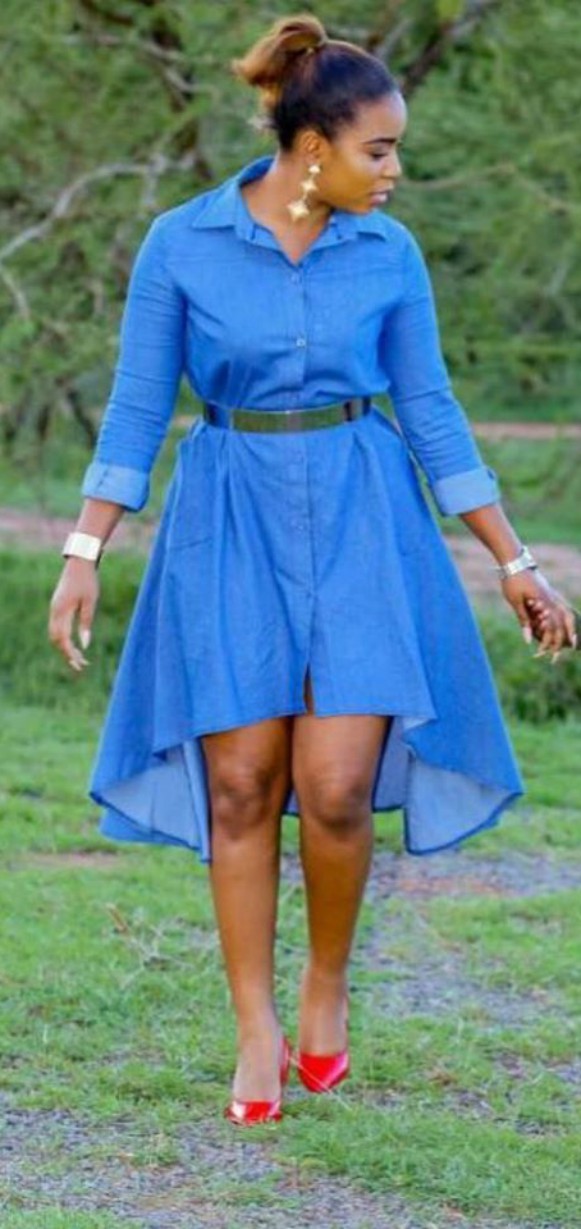 The oh-so-perfect union between gospel star Bahati and Diana Marua could be on rocky ground.
If recent Instagram communique is to go by.
Bahati wrote, "When I come home; Everything will be alright- Baby hold On; Everything will be Just Fine ? @Diana_Marua @MorganBahati"
Diana responded to this in an even more bizarre post.
She wrote,"It doesn't matter if you're right or wrong. The argument isn't over until you understaaandd where I'm coming from ?Ps: the caption has got nothing to do with the photo ??"
Anyhow, word on the street is that Diana has a baby in the bun and due to this, Bahati has postponed the wedding plans that were to take place two months ago.
A source close to the couple whispered that the impending elections and the pregnancy's the sole reason the wedding may never happen.
"It makes sense for them to wait," adding, "Neither care what people in the gospel industry have to say. many were against their union anyway so why keep them in their affairs?"