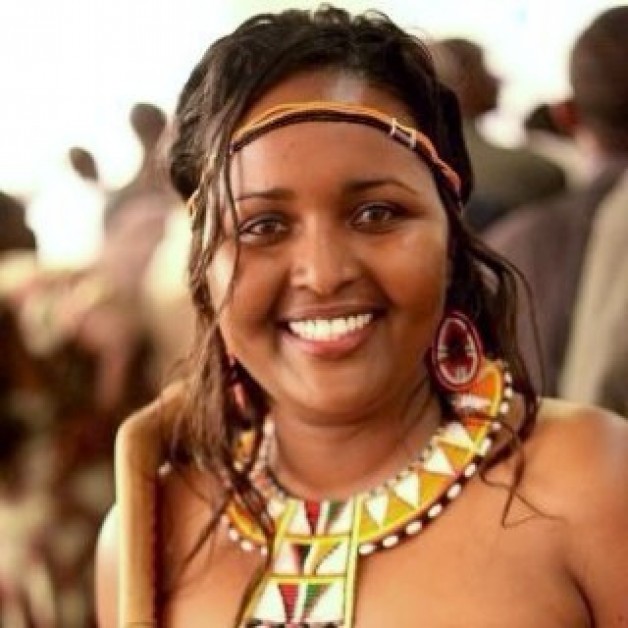 The year is starting off on a very good note, for one Naisula Lesuuda finally said " Yes" to the love of her life. So, Naisula is now engaged to her boyfriend of many years.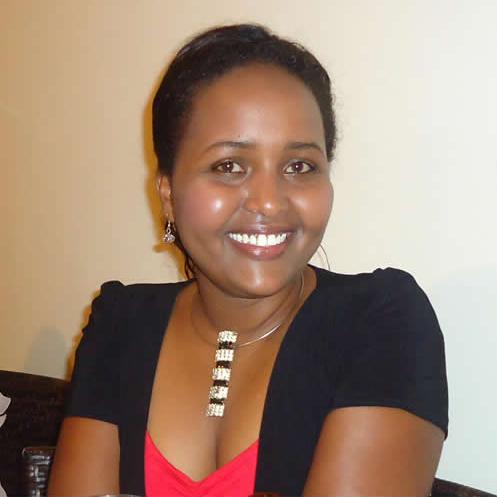 She was more than happy to announce the news, as she took to social media to convey the good news to Kenyans.
Naisula Lesuuda who is said to be staunch believer ,born again christian had every reason to thank God for the new bginings in 2018. She may walk the isle sooner or later as she seems now ready to settle down.
Lesuuda wrote: "Here's to New beginnings
"When we made a decision to not only run for Member of the National Assembly for Samburu West but also on a KANU ticket, we knew that it was not going to be an easy task. However, with your support and prayers, we made it against many odds.
"A lot was said about our candidature and even our chances to clinch the seat. You the people of Samburu West believed and together, we made it happen. Thank you.