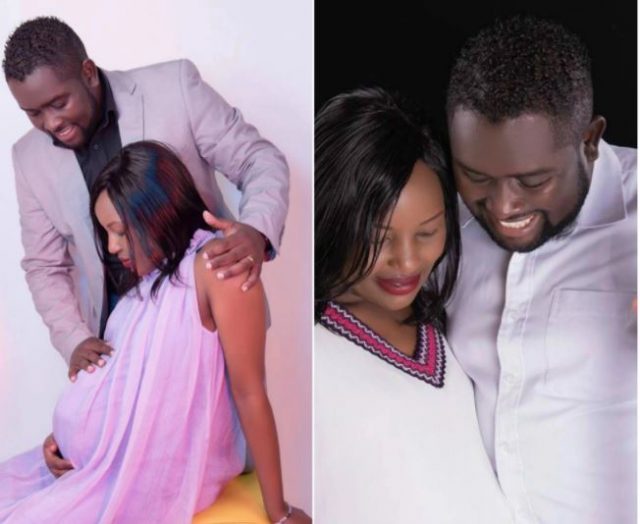 Joy Furaha Karambu, popularly known as Kawira has for the first time spoken after giving birth and revealed that she lost one of her triplets and was not expecting twins as earlier reported.
Speaking to a local daily, the popular Papa Shirandula actress disclosed that she gave birth last year, Decemeber 7, and her babies had to be placed in an incubator for over a month.
Kawira added that even though she is glad that her remaining babies- a boy and a girl – are doing fine, she was saddened that she lost another.
"My two babies, a son and daughter, were placed in an incubator for one month, where they were closely looked after by doctors at a city hospital. They, alongside me, were discharged from hospital after one month. I am glad the babies are doing fine, though it saddens me that we lost one, who was part of the triplets,'' said Kawira.