If she is not busy taking care of her one and a half months baby Heaven, catch her on a billboard. Turns out other than being known as Ms Bahati, Diana Marua is a sought after billboard model who has been featured in several advertisements including Safaricom's 'Advantage, and 'Twaweza' as well as in Engen's non-explosive gas ad.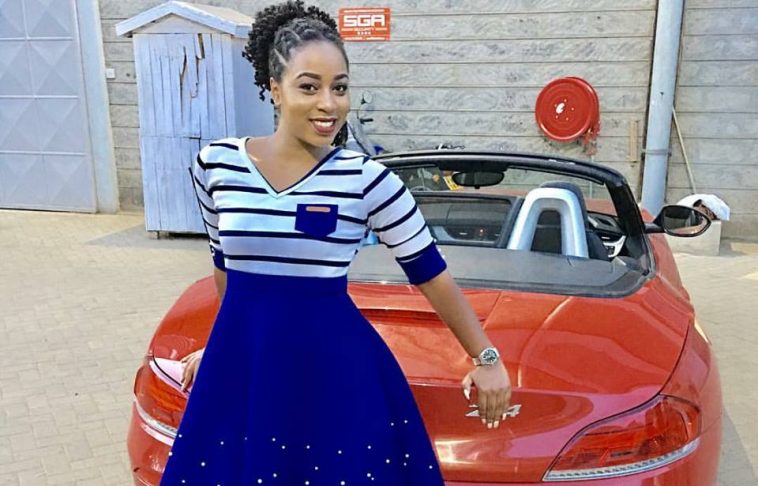 Well, she has landed a new deal. You will now also see her in a Nivea billboard near you.
Diana broke the news of her featuring in the nivea ad on her social media pages sharing the image and captioning it:
''Let's do this again… shall we? They call me #MissBillboards on to the next one.''
It is not known how much she was paid for to feature in the advert but for sure the gorgeous makeup artist has made a pretty sum.