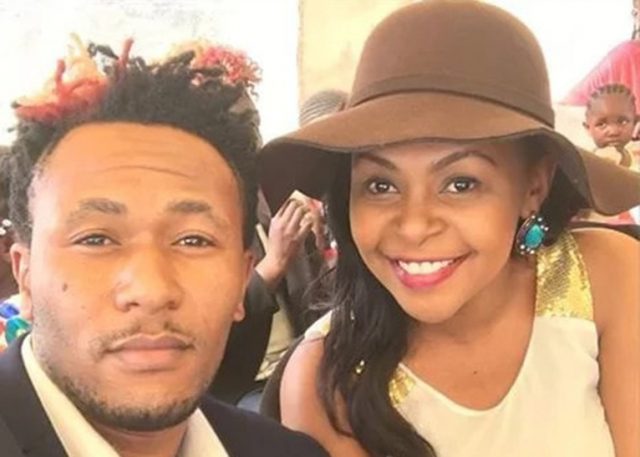 DJ Mo and Size 8 sure do need a holiday.
The TV host and VJ was last seen in the public eye for having being accused of soliciting money to play music and feature him on interviews at the popular sunday show, Cross Over 101.
So they took to social media their vaccay plan and they were heading to Doha, Qatar.
"Hey Doha here we come ready to spread the gospel. The Murayas size8reborn and djmokenya will be at Strato hotel along old airport road on the 9th of this March yani this Friday. We start at 4pm tell a friend to tell a friend. I must say am happy tuko na wahukagwi pia yeeeeepppyyy not forgetting mcpricekenya"