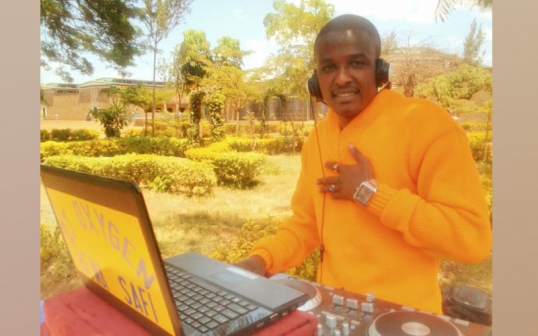 Oxygen denotes life. It is the air we breathe, which is pure. I decided to breathe in new life to my fellow inmates through entertainment. Life in prison is no joke!
So, what is your real name?
I'm John Mutembei, a born-again Christian and the first prison deejay in Kenya. I was born in Meru County in Uringu village before proceeding to Bingwa High School for my O levels.
You are currently serving a life sentence. What happened?
I remember the day very well. It was in 2010 and I received a call from my friend who wanted me to drive him to Nanyuki. I didn't suspect anything since he was a close friend. Along the way, I realised there was a cop's vehicle that was following us.
They stopped us claiming the car had been stolen. My friend managed to escape while I was left there, stranded. Everything happened so fast. I was arrested and charged with robbery with violence. I was only 21 years old.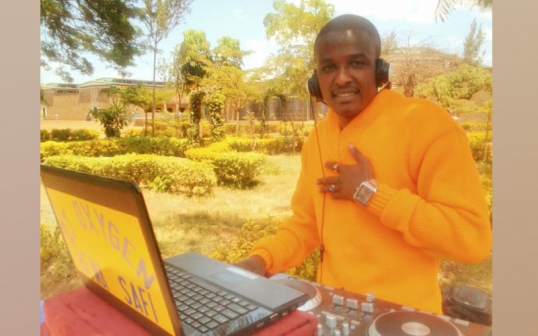 How was life in prison?  Did you try to fight for justice?
Well, it was tough. I was disturbed because it was my first time in prison and had just cleared my O levels. Meeting strangers in prison was scary because I used to hear cases where people were being mistreated.
I have made friends here and they are not as bad.  My family has been there for me in my quest for justice and very soon, we are planning to appeal the case, hoping that the truth will come out and the real culprits will be apprehended.