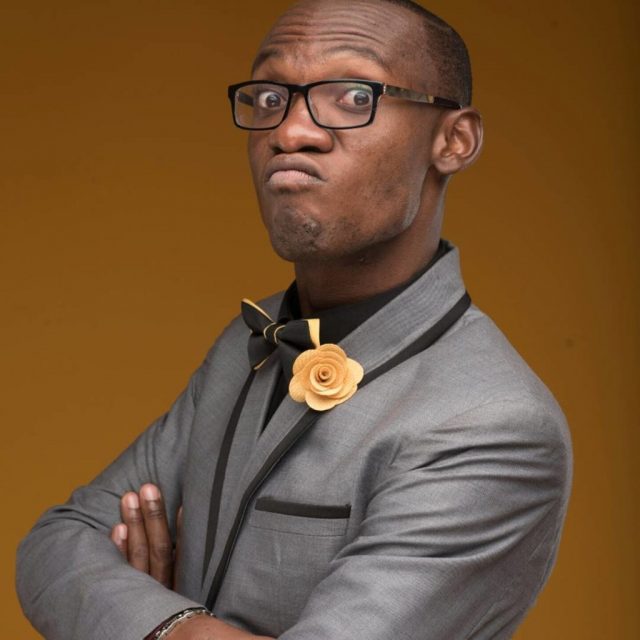 This new Saraha application will be the end of some of us ooh!
People have taken this application to another level. Personal questions are making their way here as it is anonymous.
Dr. Ofweneke is no exception to this new trend. He has been getting weird questions and his responses are just savage!
A fan went on to ask him:
Is it true that you are Illuminati and that you recruit people?
He went on to post on his Instagram to give his answer and he was savage about his response!
His response was actually spiritual. Yes, my brothers and sisters in Christ!
He wrote:
MAMA i made it!!This is the Kenyan way of telling you dude you are rich and successful ???? First of all illumunati don't like skinny people like me i mean will they feed me or send me for missions its too much work for them! I HAVE NEVER HIDDEN MY LOVE FOR JEHOVAH JIREH,KING OF KINGS AND THE LORD OF LORDS,I AM WASHED BY THE BLOOD OF JESUS and Yes He is the reason behind my success!! Try Him too