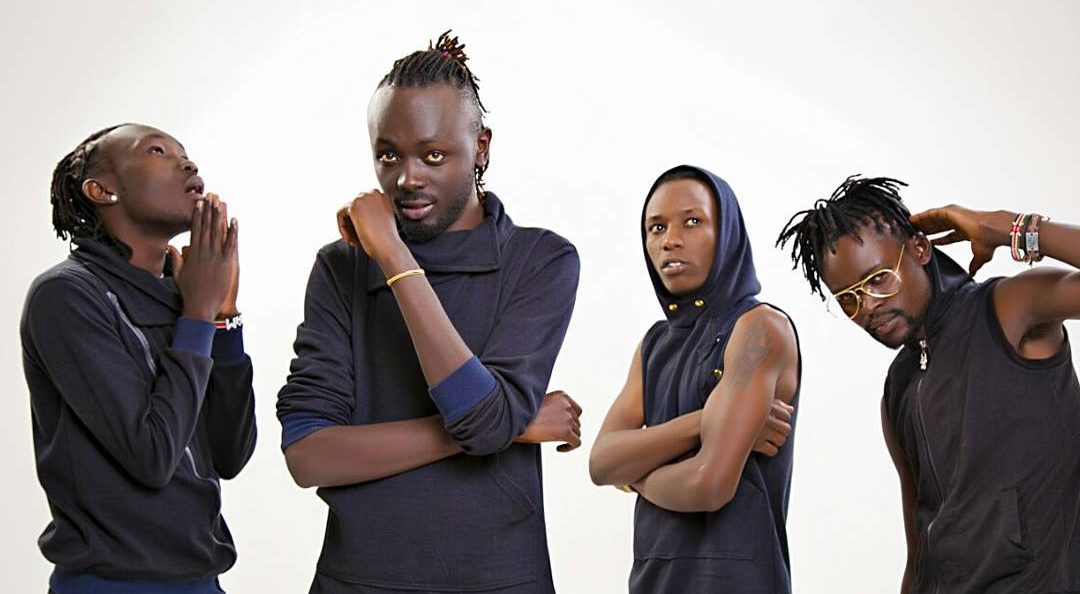 Everlast boy band is currently the most talked about group in the Kenyan music industry, after their music breakthrough with their hit song, Gudi Gudi, featuring Rapdamu and rapper Kristoff.
The Busia-natives have overcome all odds to become not only celebrated singers but also one of the biggest dance groups of all times, having won the Sakata dance competition back in 2013.
The all boys group is made up of four energetic and hilarious members; the main vocalist; Jegede or MC Jege , the top dancer; Tom Missed Call, the talkative one; Bamram and the quiet yet professional one; Baraza.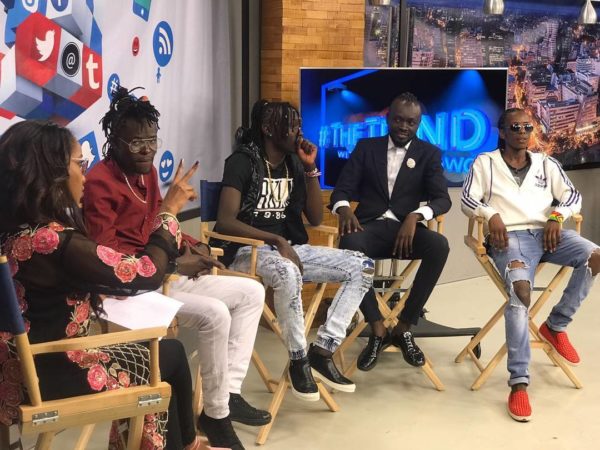 The four members started out as dancers back when dancing competitions were popular in Kenya, and this particular group of dancers was very patient and determined.
They first participated in Sakata during the first and second season but sadly, didn't win as expected and only made it to the finals in the second season. However all was not lost as after so much hard work, they emerged the winners of Sakata season 3.
After their big win, they decided to try out music in 2014, but sadly, their first single, dubbed Stamina, wasn't released, they later they worked on Symptoms Za Madharau at Pacho but Gudi Gudi was the song that gave them a musical breakthrough.
Now, they have a new song 'Tam Tam' which has so far received a lot of positive feedback from fans all over the country and they're set to embark on a Busia homecoming tour soon.
I recently interviewed the top musical group, to open up about their musical journey and a lot more. When they finally got to sit down, the hilarious singers asked for tea, yes, signs of a true Luhya, they are known to be lovers of tea.
When the set up was ready, I started out the interview by asking them how they met before participating in Sakata and if their musical breakthrough has affected their personalities and how people from Busia view them.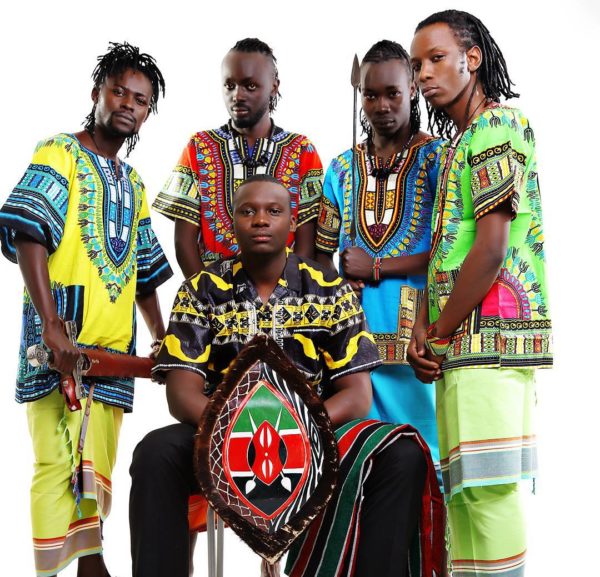 The funny guys made fun of each other during the interview making the entire interaction so much fun, especially after I asked them to describe each other's characters, like who is the best dancer, the comical one, the best singer and more.
The other very interesting thing they got to talk about was the Kenyan gospel industry which has lately been filled with a lot of scandals and controversy. I sought to know if they think Kenyans are attacking the artistes too much or whether there's actually a problem in the said music scene.
Watch the short video below as Everlast give their take on gospel music, reveal their real characters and the Kenyan artistes they would love to work with in the future and their musical role model.