Dear one, you need favor with your authorities whom God has placed over you and with those in decision-making positions (Ezra 7:27; Nehemiah 1:11). His Word says, "The king's heart is in the hand of the LORD; he directs it like a watercourse wherever he pleases" (Proverbs 21:1). Be blessed as God breaks through all hindrances and uses all concerned with you to fulfill his will on your behalf.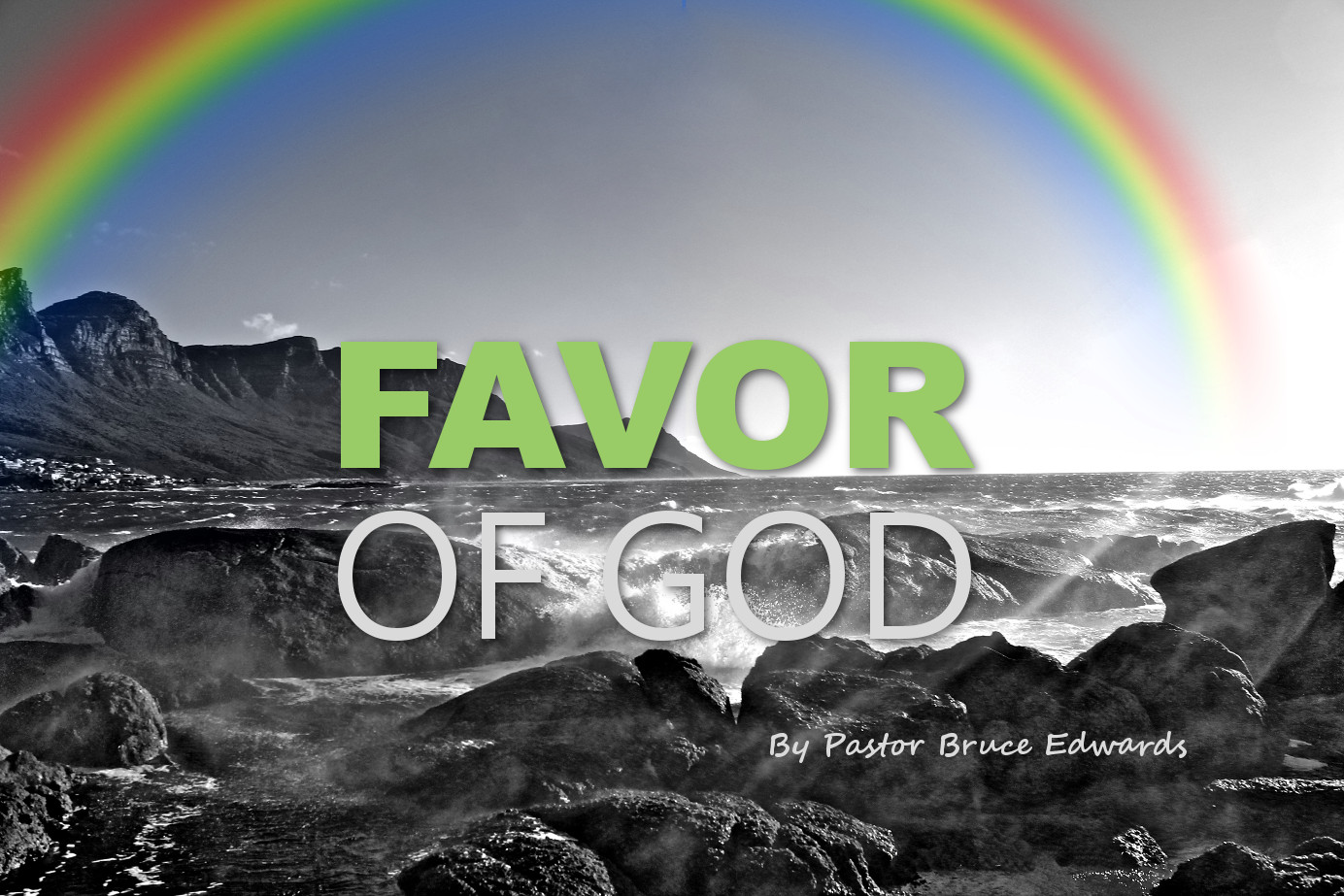 Let your Abba protect your emotions, as he surrounds you with the shield of his presence (Psalm 5:12). He promises that weeping may endure for a night, his anger is but for a moment, but joy comes in the morning, and his favor lasts for your lifetime (Psalm 30:5). He keeps you today in the favor of his love and faithfulness (Proverbs 3:3-4). He withholds no good thing from you as you live before him blamelessly (Psalm 84:11).
Be blessed in the name of the One who rejoices today in doing you good.
(Jeremiah 32:41).