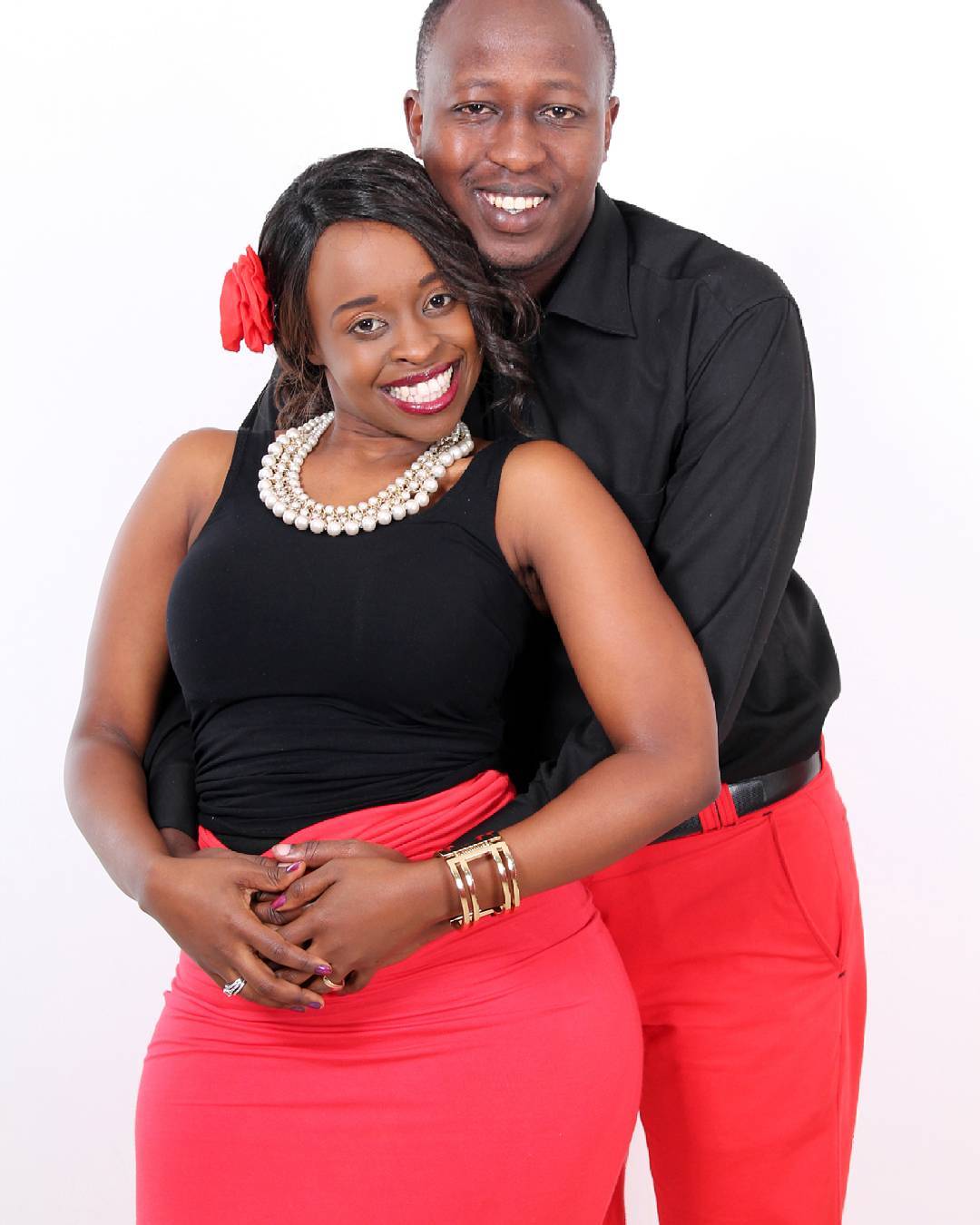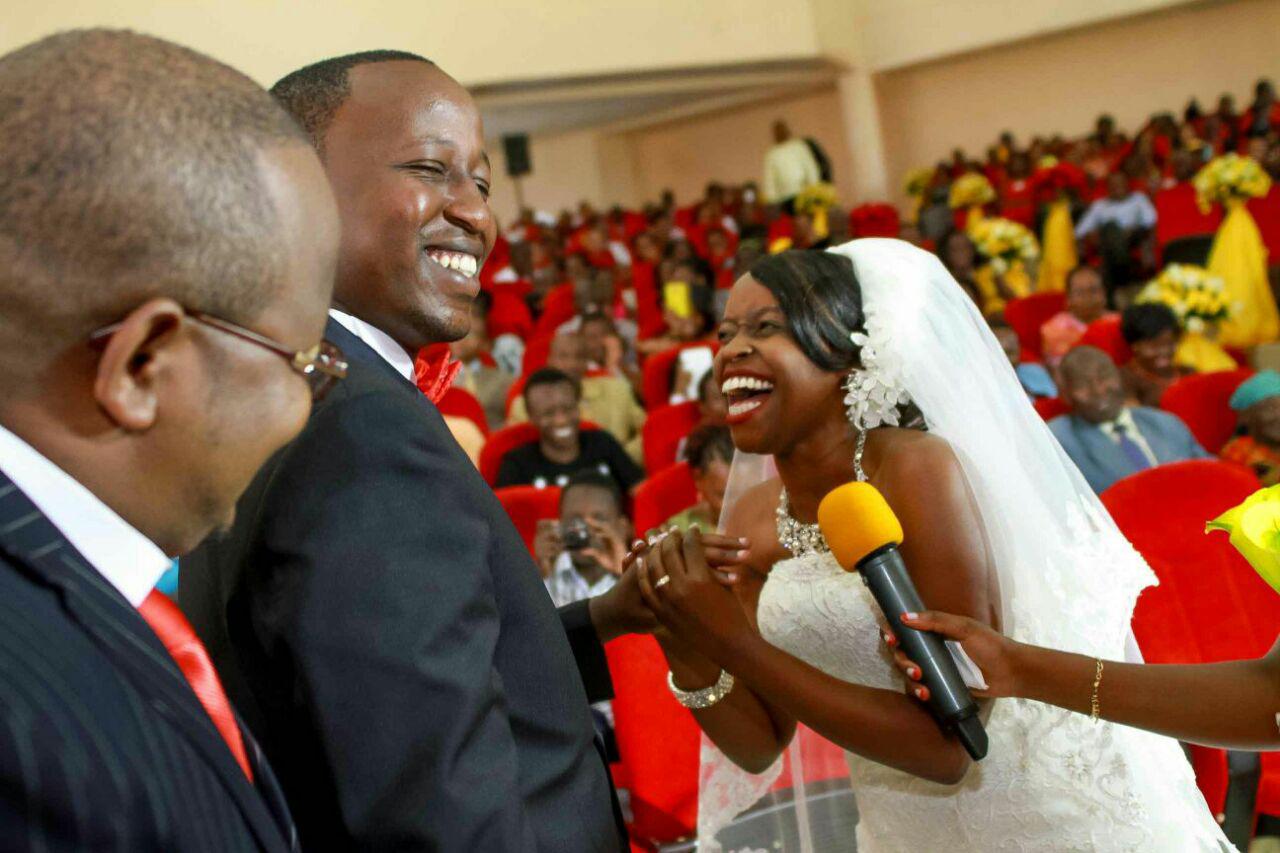 Days after East Africa's celebrity baby, Prince Riaz, arrived, pregnant Kenyan media personality highlights her fears for her unborn son.
Prince Riaz has broken
the net, three days after joining social media courtesy of his mother, Zari Hassan. Riaz is baby number two for the popular East African couple, Diamond and Zari. Their first born daughter Princess Tiffah Dangote, just turned one.
Kenya's much awaited celebrity baby is also on the way, any day now. Former TV host Faith Muturi is also expecting her first child with hubby George Ngugi.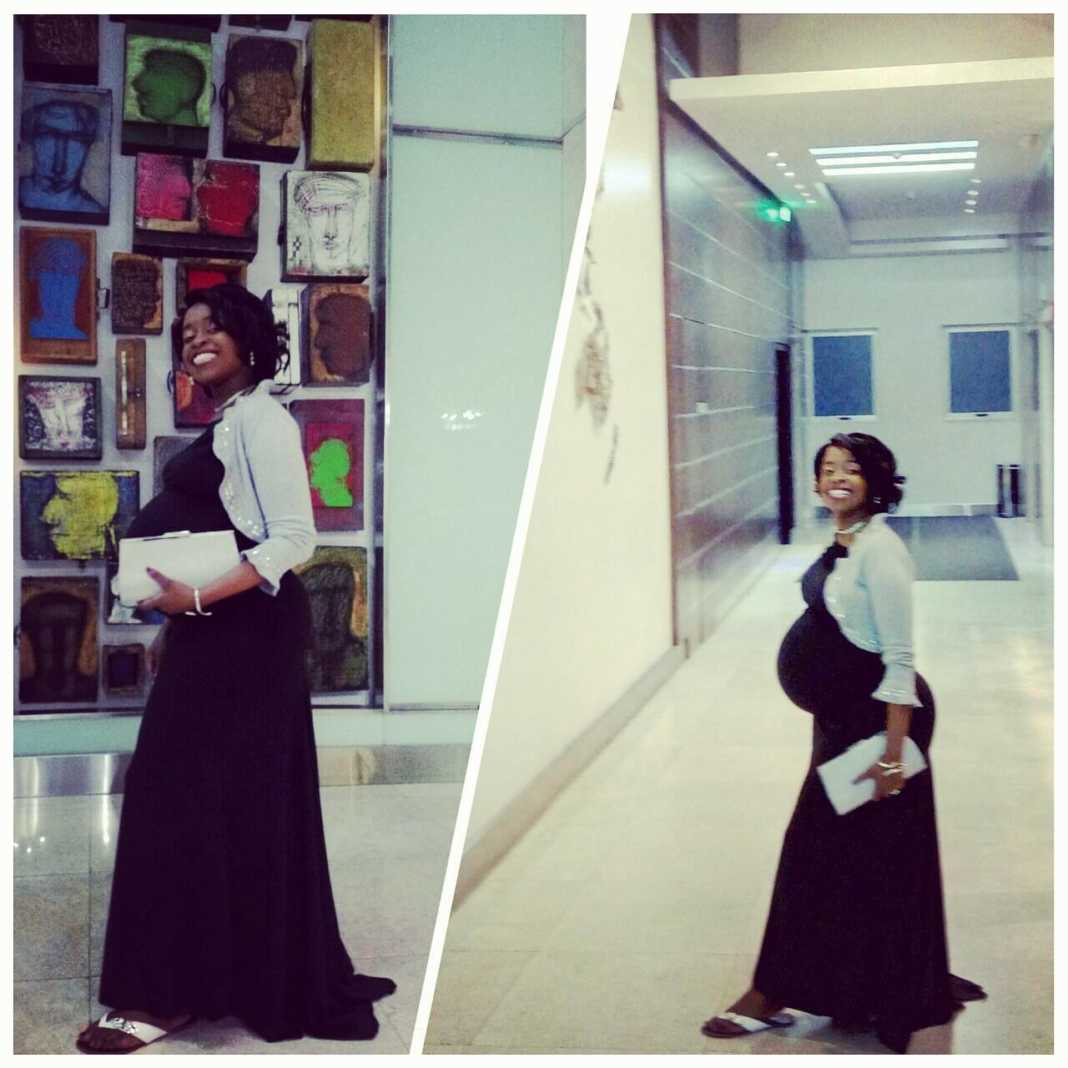 Faith – a former crossover 101 TV host – posted a very revealing update about her fears of being a new mum.
She wrote,
"Heh!! New seasons can be really exciting. Sana tena sana. Can't wait to meet this precious baby boy:))
Must admit I'm grateful he didn't come on my bday- otherwise kuna vile ningesahaulika henceforth! Lol!
Will he resemble me or his dad more? Can't wait to feel his tiny fingers gripping mine. Looking forward to cuddling him and singing to him. ????????Yes- it's a feeling in my heart, sio kama mapenzi ya kawaida, siwezi kueleza????????I feel @Wahu!!"
Faith continued, "The truth is that in all the fuzzy anticipation, it's easy to be anxious. Wooi! How will we survive the sleepless nights? Developing/understanding his pattern? Will I have enough milk? Yet in all this, I remember that when Jesus ascended into heaven, he promised us the Helper who will teach us ALL Things. Well, I take that scripture literally- 'all things'. I remember when learning to drive, that was my verse. Also in becoming a wife. So now as a mother, I am confident that the Holy Spirit will teach me ALL Things pertaining motherhood. I've done my share of reading, preparing and learning. Ultimately, each child is different and I can totally trust the Holy Spirit to teach me how to be the mum that this baby needs. Yes- we shall enjoy parenting, even the tough days- we shall survive when we must but we trust that we will thrive. This is a FAITH journey for sure. We'll have Fantastic Adventures In Trusting Him!!
#CountdownContinues
#AlmostThere
#TotoVibes
#MamaBoi
#Natarajia"