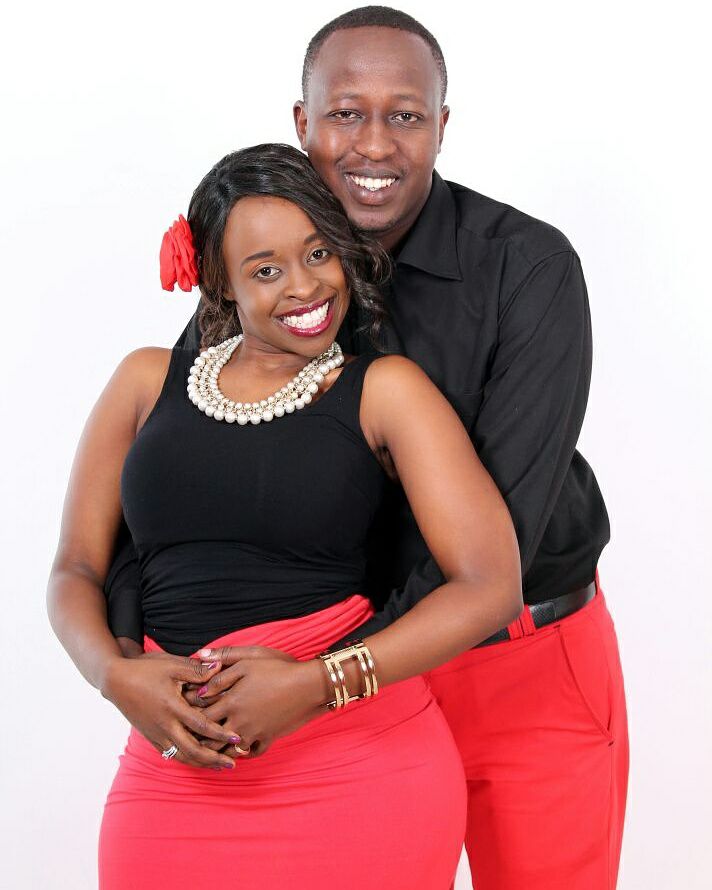 So it is Valentine's and celebrities are being very real about their emotions and relationships. Faith Muturi is one of them who has opened up about how she interacts with her hubby, George.
Emmy Kosgei just confessed that marriage is not easy and that she is glad she is still married to Apostle Anselm Madubuko.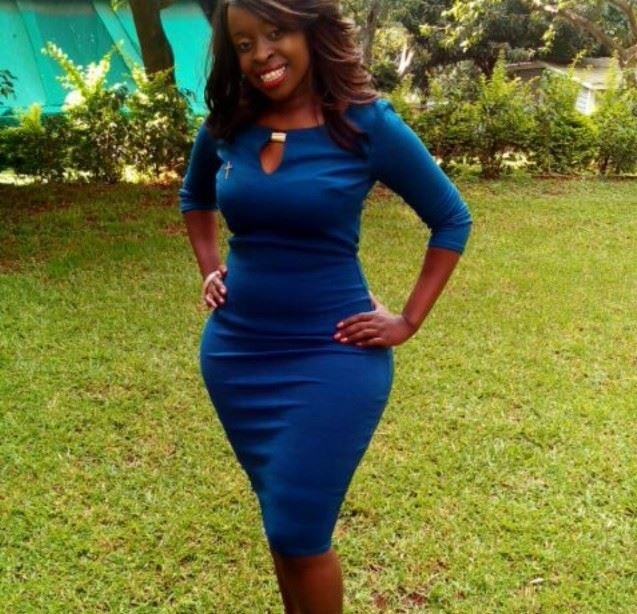 Faith and hubby George welcomed their first child a while back and by the look of things, their family bond is only growing stronger.
For her Valentine's message she wrote,
"Today I celebrate the day I started officially dating this amazing man. It was a "Faith journey" coz in as much as I believed in dating for marriage, to be honest, we never really know how the journey will go. We pray, trust, enjoy and above all, we hope. Little did I know that this would be such a precious, fulfilling and exciting journey. Still love being your girlfriend. Here's to many more years of loving, playing and strong fellowship (yes- we don't fight????????????????????) Lol!"
Faith added, "So if you're still seeking, be assured that God will lead you. May past disappointments not make you question your walk with God. Keep abiding, He will make all things beautiful and trust me- you will be sooo grateful that it didn't happen sooner or later. Abide my friend, Abide.
Happy Valentines Everyone!! Yes, celebrate love in your own way:) Love you Bae!!! #truelovewaits #loversandfriends #anniversary #jesusatthecentre"
Another celebrity, Lady Bee also gave us an look at how her Valentine's day is going.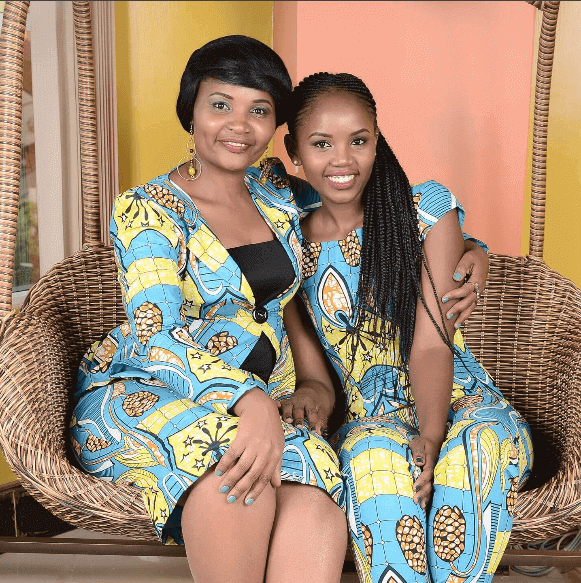 She wrote, "We love because He first loved us. Happy Valentine from me and mini me Yvonne ❤ God is LOVE and is everlasting."
She accompanied the post with this photo of herself and the daughter, both slaying in African prints.