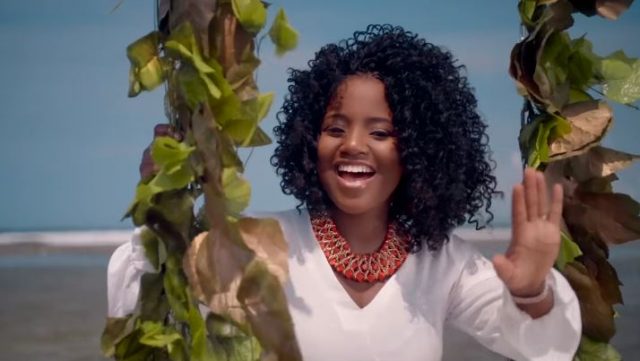 Former KTN Straight Up TV host Tero Mdee only recently came back to the public as a musician with her official names Nancy Hebron.
From the look of things, the Gospel singer is now ready to open up about her mysterious disappearance from the entertainment industry in Kenya just when she was at her peak.
The Tanzanian gospel singer will be in Kenya on 22nd to the 24th of February for her first ever media tour since she embarked on her Gospel Music journey. Her fans are warming up to her music as well as her presence on social media as she seems to get quite the following.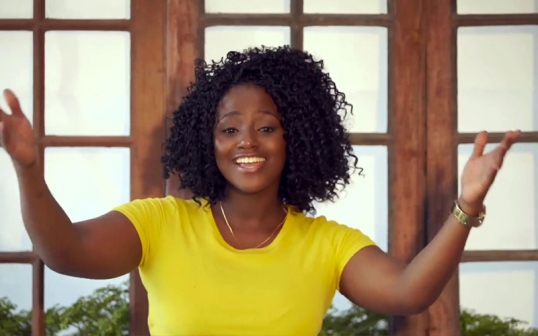 With the help of her sisters Vanessa Mdee and Marianne the three siblings have a gospel track titled Beautiful Jesus with a destiny's child kind of vibe.
The two sisters who are making moves in the music industry have played a key role in helping their sister back into the limelight.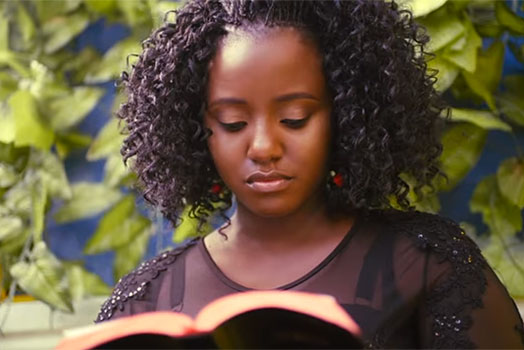 Nancy is married to prophet Hebron from Tanzania and the two have been carrying out evangelical work under their ministry.