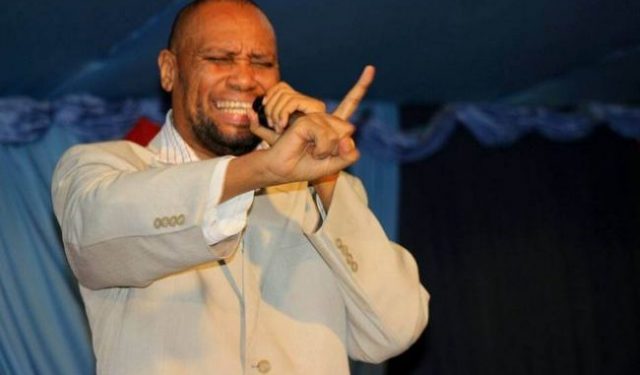 After getting saved and spending many years in the cold, Juala (Manyake) hitmaker Circute has released two videos.
The two songs, Big Money and Miracle were released on Monday, with the latter video featuring his family members.
Circute, who was part of the Calif ensemble, has now rebranded as Circute Righteous, a far cry from the infamous Juala days when he almost separated with his wife because of other women.