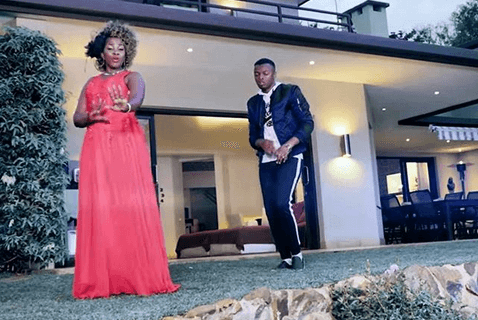 Celebrated gospel singer Gloria Muliro has been featured on a new track by gospel singer Ringtone. The song which is dubbed Wacha Iwe is an inspirational tune that talks about persistence in prayer.
I must say the two have merged their vocals well, especially now that many had missed Gloria Muliro's voice on the airwaves.
Video, check.
Lyrics, check.
Did I mention about the unbeatable beats? Well, check that too.
This will quickly become a hit song and one of the best songs Ringtone has ever released.
They did justice to this track.
EXCLUSIVE! This Is What Gloria Muliro Carries In Her Handbag And Her Most Expensive Item (VIDEO)
Here is their new song: