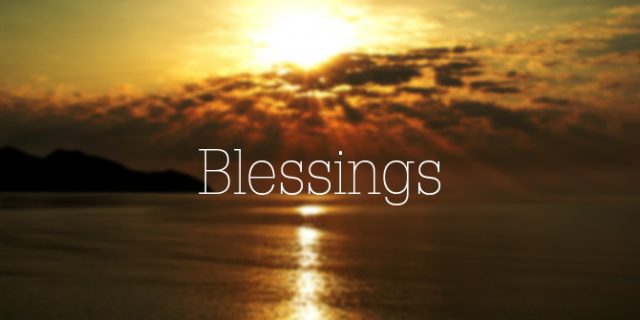 What if you could pick a blessing from God?
You can.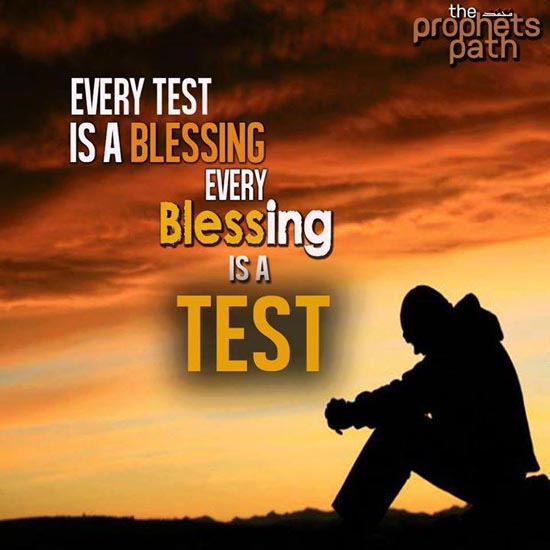 The best way to pick a blessing is to dig into His Word for treasure. As you do, God will highlight promises for you to hide in your heart.
It's said there are over 7000 promises in the Word. The Lord may have one particular promise, or even several promises that He wants you to hang on to, living words that will come to fruition.
Some words will ground you. Some words will inspire you and give you the courage to stand against storms and other obstacles. And other words will bless you as they operate as an anointing you can live into.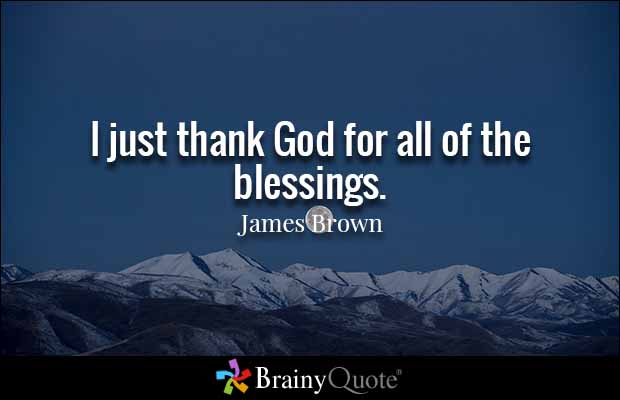 The word I lived into last year was this: " No weapon that is formed against you shall prosper, and every tongue that shall rise against you in judgment, you shall condemn. This is the heritage of the servants of the Lord, and their vindication is from Me, says the Lord" (Is. 54:17).
Looking back, I am happy to say that the word I received remained faithful. I was able to stand in this word against many trials like legal wranglings, tornadic storms rotating over my home and other close calls against my life and the lives of my children. I was able to press through stormy ministry voyages and impossible deadlines and experience more victory than I ever thought possible. Why? Because at every turn, the enemy's weapon, though set to strike, did not succeed in stopping me from my mission to thrive, accomplish my purposes and enjoy God's presence!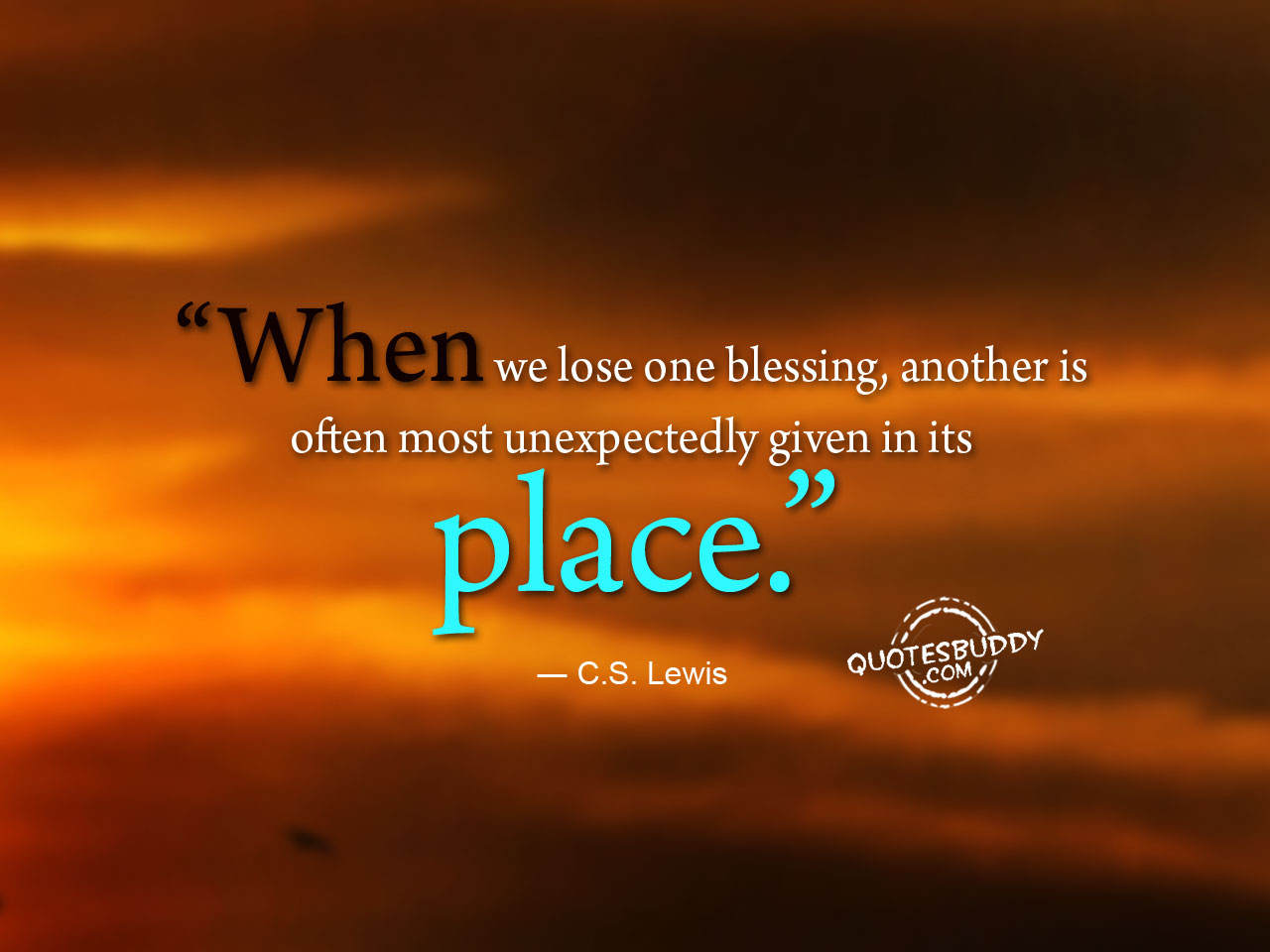 So what Scripture should you pick to live into? I'll share a promise that I know applies to you right now, but know this; God wants you to pick up the word and dig into it yourself. He wants you to do this because He loves spending time with you. He wants to quicken the words you read so that they become like a double-edged sword you can wield. He wants to take delight in your discovering, through His Spirit, those verses He meant for you.
So you have your assignment. And to help you get into the mood to spend some time in the word, here's the "starter" verse I promised you. When you read it, mull it over, pay attention to its nuances, not in fear, but in joy, for it's a wonderful promise from Jesus himself: