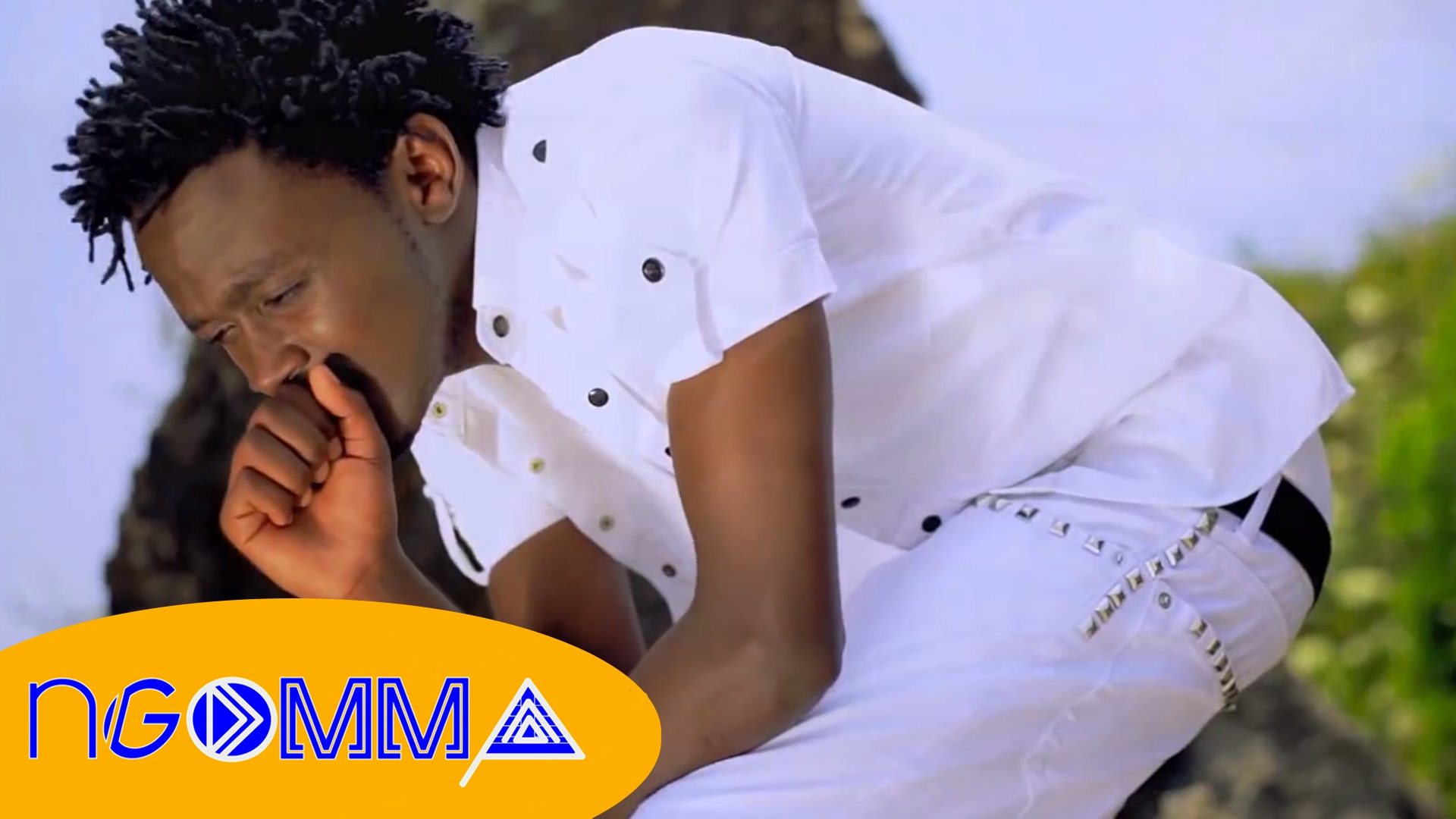 Despite there being few pictures of Bahati as a child online, he has clearly compensated that by adopting children and celebrating them on his social media accounts.
Obviously, if women can throw themselves at him –and fail to attract him- we can only imagine that he was a cute kid.His family background is one of difficulty. His mother died when he was 7-years-old and his father neglected him for a few years before he also passed away.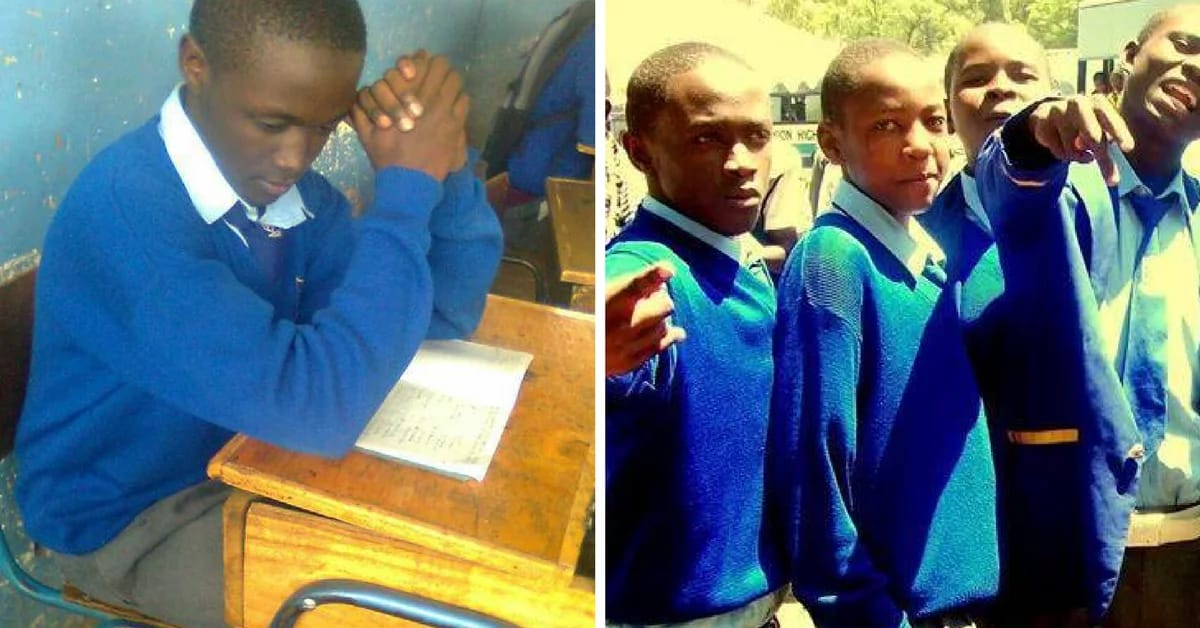 He was raised in ABC Children's home in Kariobangi and we can only imagine he did not have much to smile about considering the few photos of him he posted online.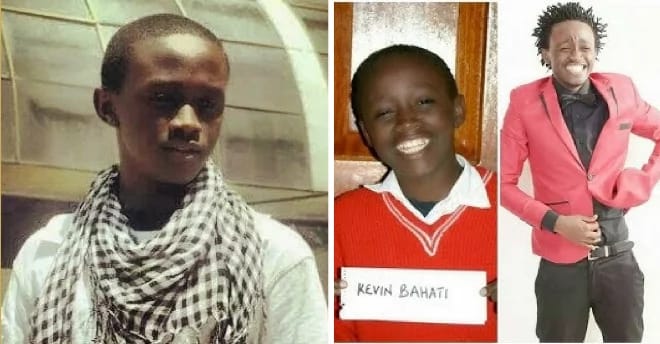 As a compensation for his difficult childhood, I think, he has since adopted children and is giving them a better life that he had.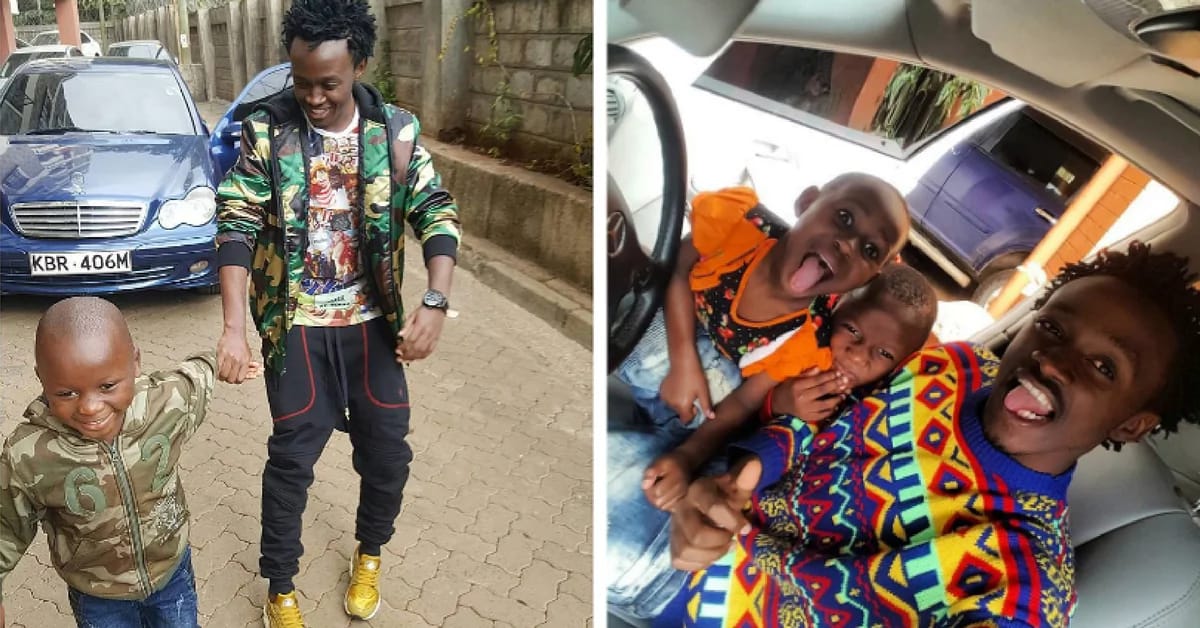 He has three adopted children, one boy and two girls, over whom he dotes on with fatherly affection considering he is in his early 20s.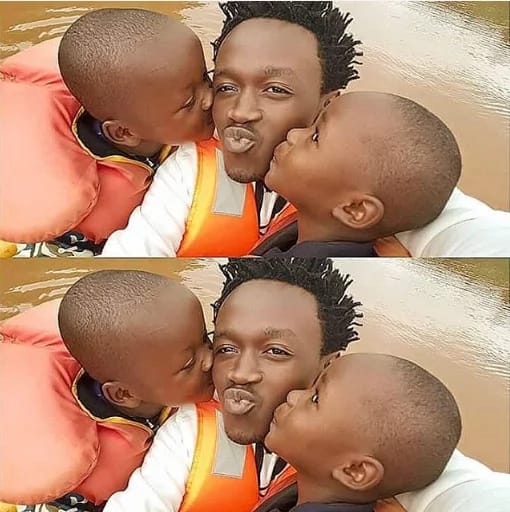 He continues to be described as a humble kid who does not take his success for granted considering he is willing to share with those in need.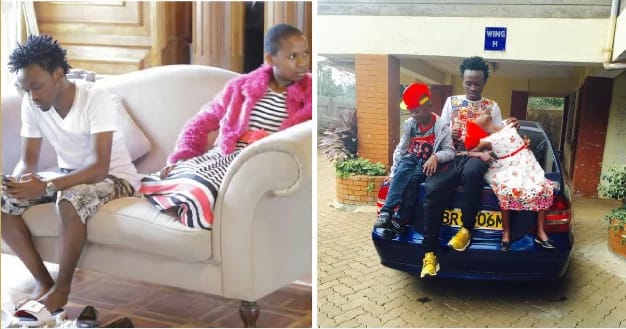 Keep being human Kevin, the world needs people like you –and your kind of music.
source: msanii