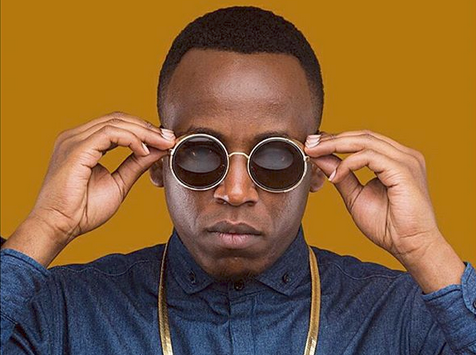 Majic Mike is a gospel Kenyan musician. He made his debut to the music industry with his single 'I Am Free'in which he featured Kris Ehh Baba and Christine.
He is one of the fastest rising youngsters in the gospel industry is back again with the release of his new Urban Praise and Worship track. Its title "He's Been Good" tells you everything you need to know about the message behind the track.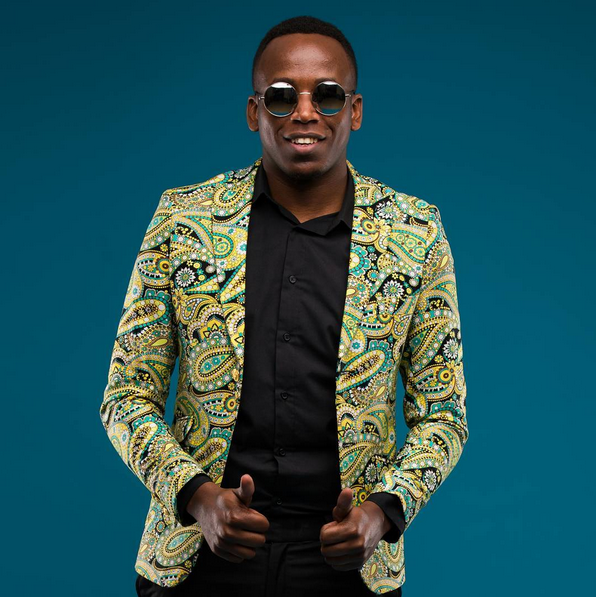 In 2016, his collabo song with Kris Erroh , Ayaya won the afro pop of the year.
Majic Mike is one of the most celebrated gospel artistes in the country. He came to the limelight a few years ago. His major hit 'Ayaya' was the talk of town for a pretty long time.
That song became an anthem within days and even won him an award. That's how you know people aint playing.
Majic Mike is one of those artistes who are always on the down low. He never involves himself in controversies or scandals. At least he never pulls lame publicity stunts like some kids in the industry.
Well, his music career is growing at a really fast pace and he's clearly giving his counterparts a run for their money.
Mike is about to shake the industry as he has finally launched his own fully equipped studio dubbed It's Majic. This ninja is going to shake the industry with his skills and if you follow him on social media, then you are aware that he can make sick beats.
Y'all are not even ready for what he's about to do.
Congratulations are also in order Mike.