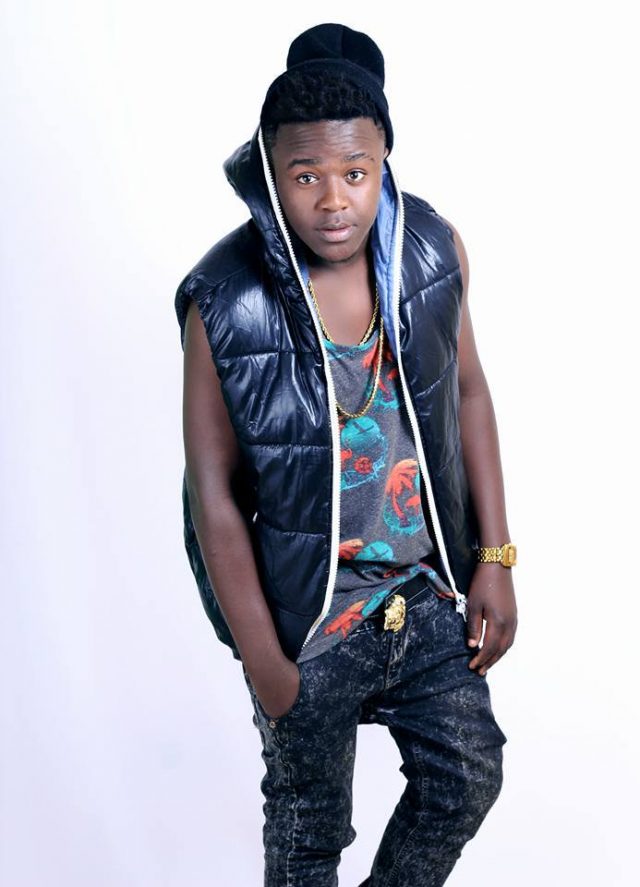 Mash Mwana is a popular gospel artiste who has bagged major awards. He is the Groove Awards New Artiste of the year.
Mash is an architecture graduate and he is said to have build the home of a powerful politician.
"He doesn't depend on money from music because it is very erratic. he is an architect and he has some high flying clients and one of them is a Kamba politician," a source whispered.
The gospel industry is going through turmoil at a time when the indusrty is trying to fight a faceless cartel.Mash Mwana said in a post, "God has been faithful to me in 2017, 2018 will be big if you believe is #godspeed."
Meanwhile, Mash has a sweet ride that he is always flaunting, check it out below.