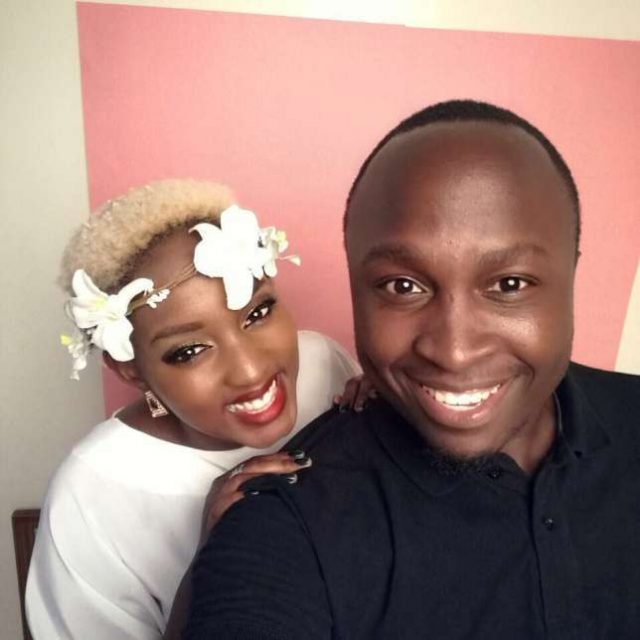 On 1st December 2017, secular artist turned Gospel artist Cece Sagini said 'I do' to the talented photographer Victor Peace at an intimate garden wedding they shared with invited guests. Two months into their marriage, the Peaces have finally revealed the secret to their successful relationship.
No sex before marriage was a decision they both made and it was the best decision they ever made
.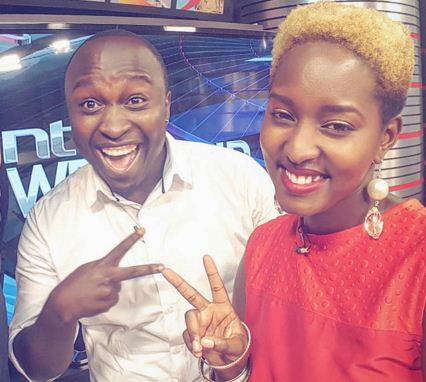 ''It made us better friends and better partners. Communication was/is great and there was mystery.'' A description of their celibacy video reads.
Was it hard?
''It was freaking hard guys.'' Victor Peace reveals.