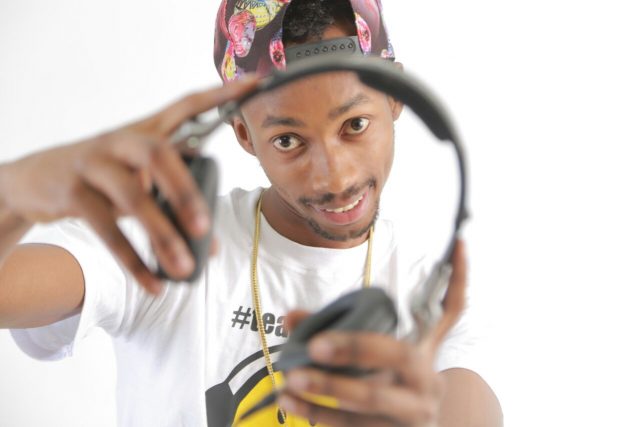 Ruff: I trained as a DJ in 2007 but took a break in 2008 to go to university until 2012 when I graduated with a degree in Economics and Statistics.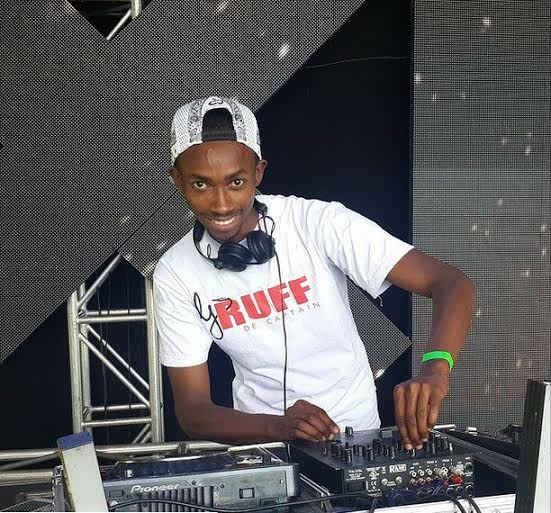 Actively I can say that I started performing in 2010.
P: How has it been juggling between music, radio and TV?
Ruff: It has not been easy but it is manageable. Most of the gigs I do are normally on weekends.
My two radio shows on Ghetto Radio (Gospel Night Live and Ghetto Gospel) and TV show (Pambio Live on Maisha Magic) are also on (the) weekend. During the week days, I find time to do my recording.
P: What kind of music do you do?
Ruff: I can describe myself as a rapper but I do not lean towards any genre of music because in all the songs I've been rapping to a ragga beat; I can rap to any beat but I can't call myself a hip-hop musician.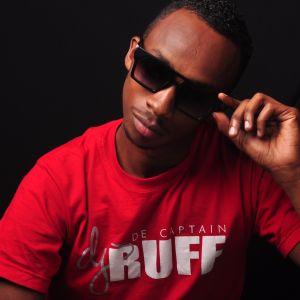 Pulse: Who do you look up to?
Ruff: I look up to DJ Krowbar and he is also my mentor. The mentorship goes beyond music. His lifestyle impresses me. He is currently in South Africa but we talk regularly.